Research
I am interested in eco-physiological adaptations of insects to thermally stressful environments and the consequences those adaptations have on community structure.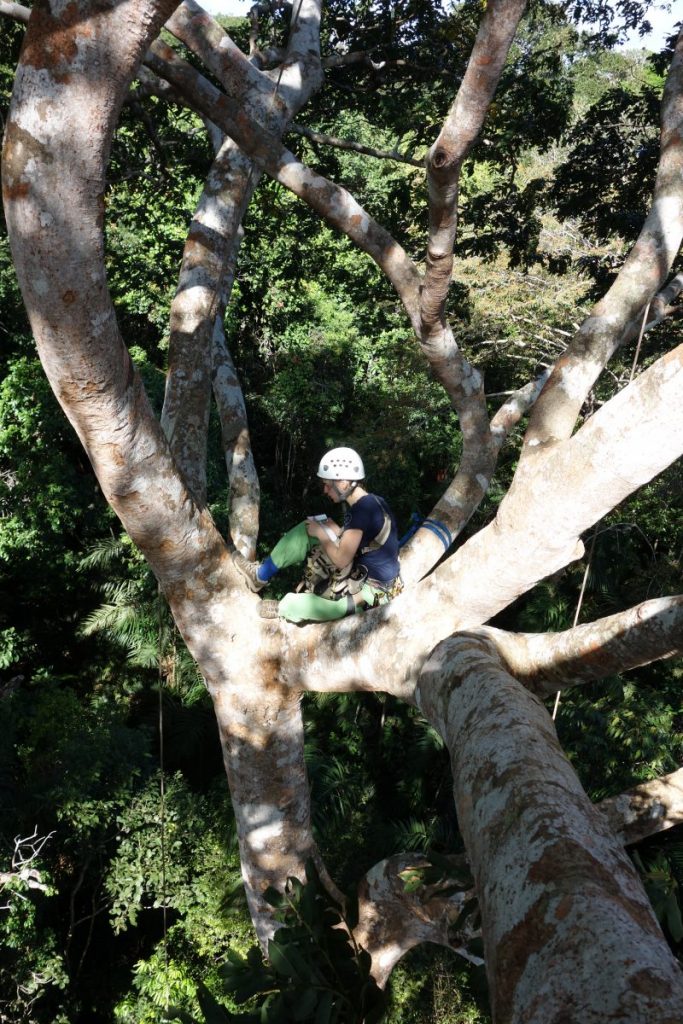 My previous work was based in Panama, where I tested desiccation resistance and thermal tolerance of canopy and litter ants. I continued my tropical research during a post-doc at University of Louisville where I focused on behavioral adaptations of canopy ants to heat stress, and the effect of long-term soil warming on litter ants.
Currently, I am using a naturally occurring gradients of temperatures, by comparing between different islands of varying sizes that are equidistant from the mainland in Croatia. I have been comparing ant community compositions, functional traits and thermal limits between these islands to quantify the effect of climate on ant communities.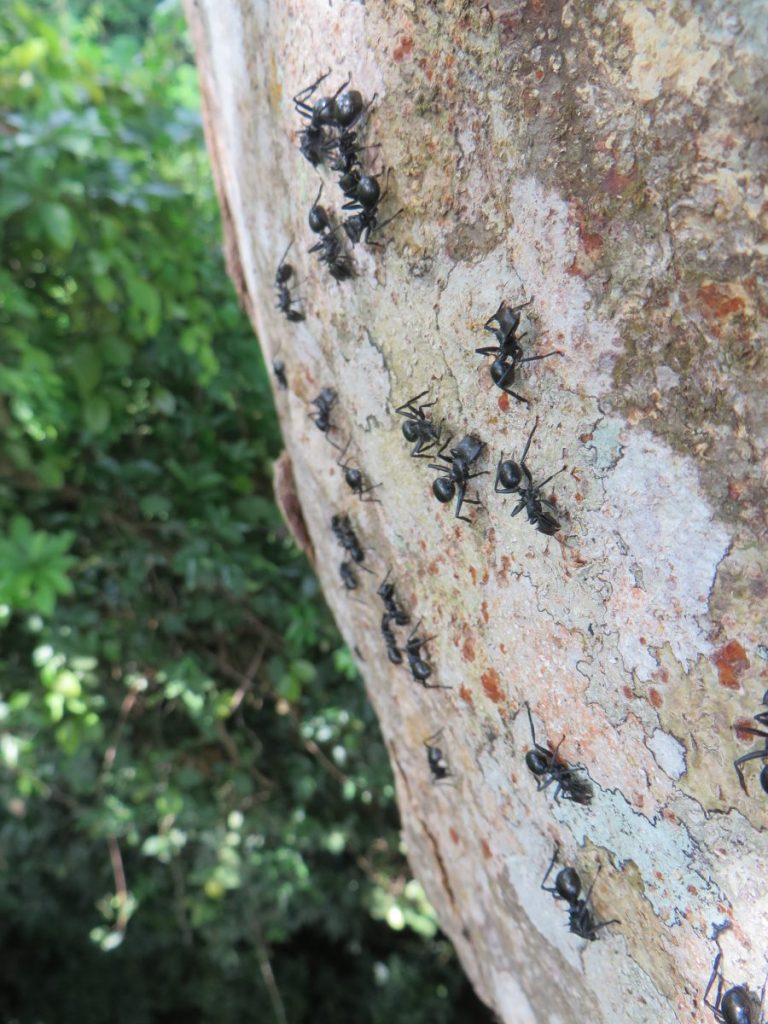 Contact Jelena
University of Lausanne
Biophore
Office room: 3223
Phone: +4121 692 4249
Fax: +4121 692 4165
jelena.bujan[@]unil.ch
Languages: Croatian, English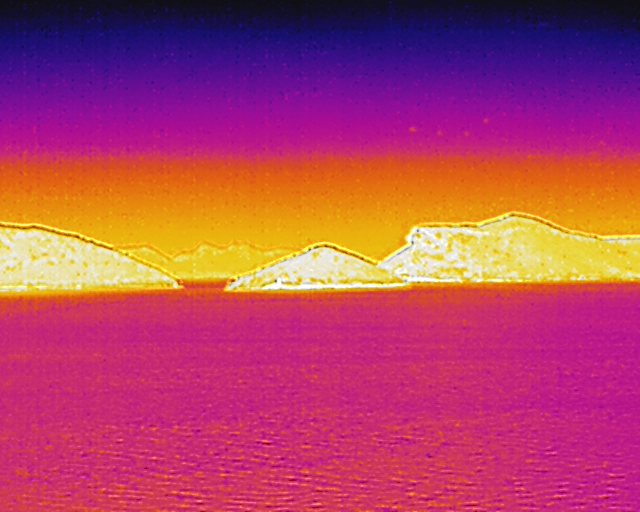 CV
2019 – present


Post-doctoral researcher
Department of Ecology and Evolution, University of Lausanne, Switzerland
Advisor: Prof. Cleo Bertelsmeier

2017 – 2019:
Post-doctoral researcher
Biology Department, University of Louisville, Kentucky, USA
Advisor: Prof. Steve Yanoviak
2011 – 2017
Ph.D.
Biology Department, University of Oklahoma, Oklahoma, USA
Dissertation Title: "The role of biogeochemistry and climate in a Neotropical ant community"
Advisor: Prof. Mike Kaspari
2004 – 2009
BA & M.Ed.
Biology and Chemistry, Faculty of Science, University of Zagreb, Croatia.
Thesis Title: "Ant fauna (Hymenoptera:Formicidae) in Croatian peat bogs"