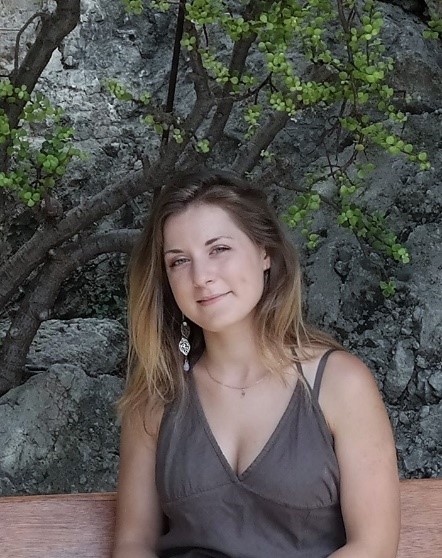 I joined the group in July 2021. I am currently working on the definition of ants and insects' bioregions. I am interested in how dispersal of alien species redefines biogeographic areas.
Research
Firstly, I am interested in defining insects' bioregions and comparing them to the bioregions of other orders (mammals, amphibians, birds, plants …). Secondly, my aim is to determine whether invasions has shaped new bioregions and understand causes and consequences of such changes.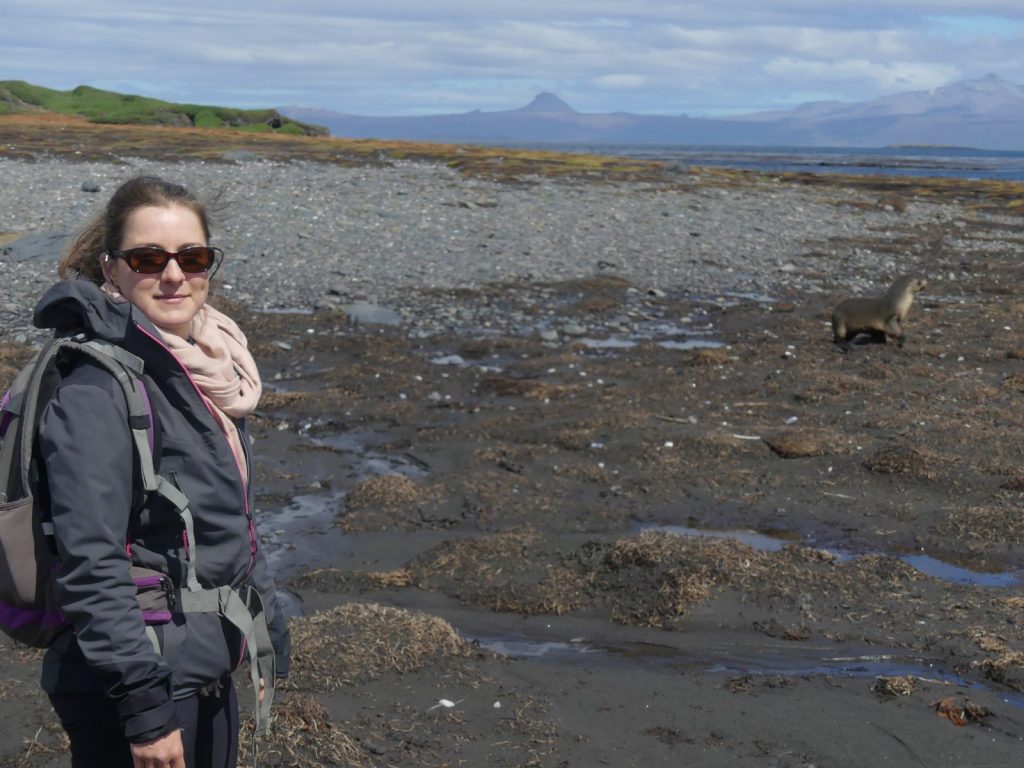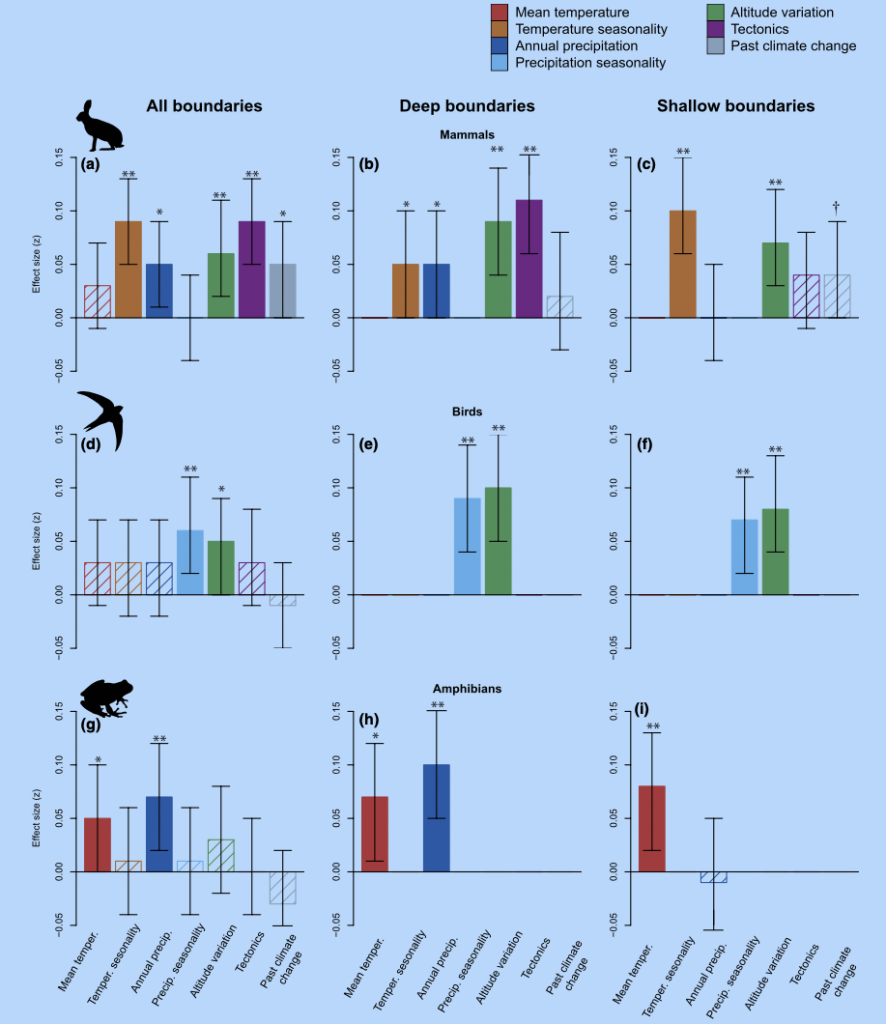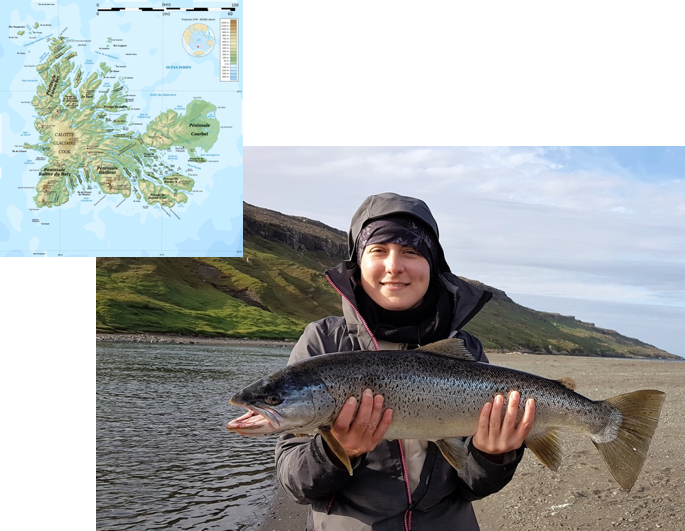 During my PhD, I worked on the dispersal ability of the Brown trout (Salmo trutta L.) introduced in the Kerguelen Islands. My major aims were to determine causes of facultative migration and understand processes of dispersal in expanding species range, with a focus on spatio-temporal evolution of life-history traits.
I am now focusing on insects' dispersal at a more global scale. I aim to understand the changes biogeographic regions and their impact on diversity. In a second phase, I would be interested in developing additional approach to directly model evolutionary processes at the species level.
Contact
Office Room: 2101
Languages: French, English
CV
2021 – present
Postdoc Researcher – University of Lausanne (UNIL)
Department of Ecology and Evolution
Adviser: Cleo Bertelsmeier
2017 – 2021
PhD – University of Pau and Pays de l'Adour (UPPA), Institut National de la Recherche en Agronomie et Environnement (INRAe) [UMR 1224]
« Spatio-temporal evolution of life history traits related to dispersal. Brown trout (Salmo trutta L.) colonization of the sub-Antarctic Kerguelen Islands. »
Advisers: Matthias Vignon and Philippe Gaudin
2016 – 2017
MSc. – University of Montpellier – Ecology and Biodiversity Management (IEGB).
Apprentice engineer – INRAe
Adviser: Jean-Christophe Aymes
2013 – 2017
MSc. – School of Agronomy, Montpellier SupAgro
2010 – 2013
BSc. – Preparatory classes in Biology, Chemistry, Physics and Sciences of earth.