Biography
Lucas Schmutz's academic path at the University of Lausanne is marked by a dedication to environmental science and technological innovation. With a Bachelor's degree in Geosciences and Environment, he specialized in enhancing satellite images' resolution by using Generative Adversarial Networks (GANs). During his Master's in Environmental Sciences, Lucas focused on climate projections, developing a method to combine general circulation models for improved accuracy.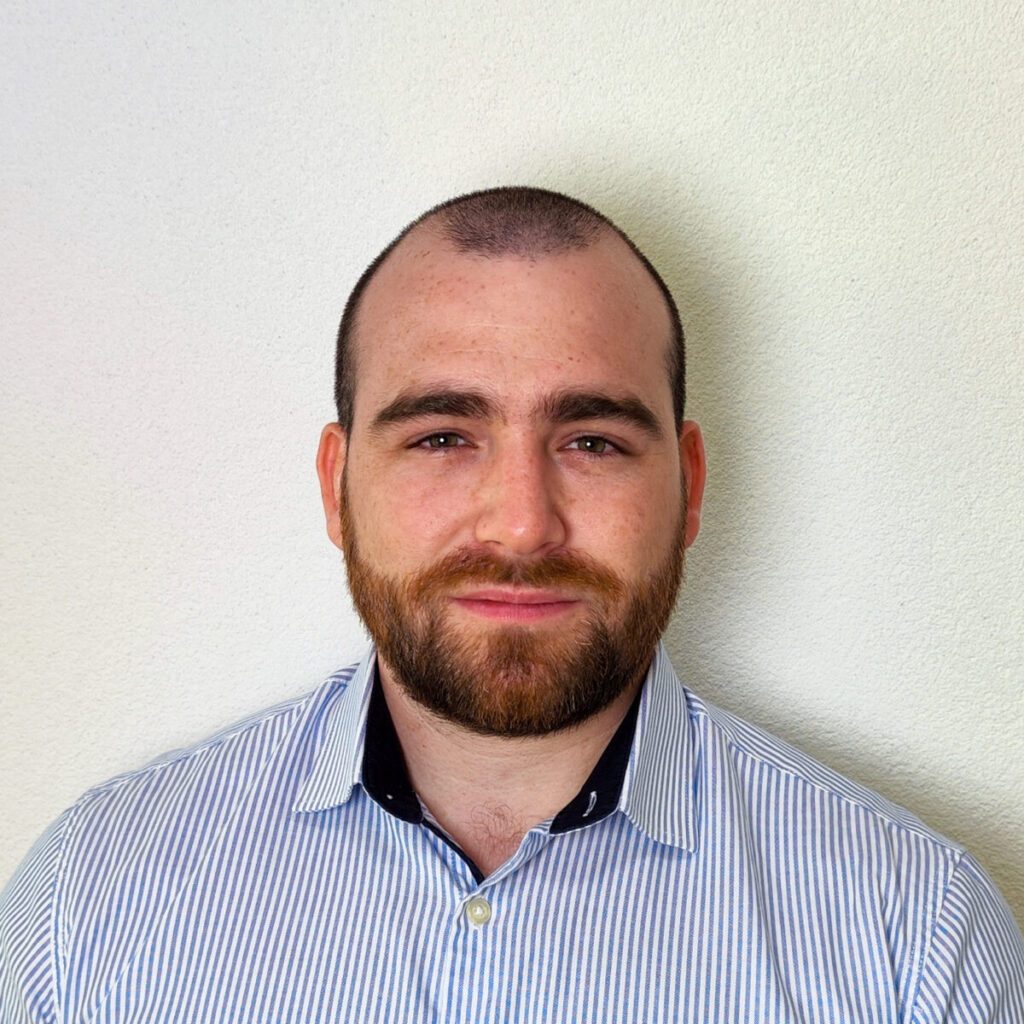 Currently, as a PhD candidate at the University's Institute of Earth Surface Dynamics, Lucas is at the forefront of geostatistical climatology. His PhD thesis aims to refine climate projections by integrating multiple general circulation models, focusing on preserving their spatial characteristics and multivariate dependencies. This research stands at the intersection of climate science and spatial statistics.
Skills
Lucas's expertise encompasses project management, problem-solving, and optimization. He is well-versed in spatial analysis, geostatistics, remote sensing, data mining, and environmental sampling.
Conferences
IUGG 2023: Lucas Schmutz, Soulivanh Thao, Mathieu Vrac, and Gregoire Mariethoz. Improved global predictions by considering the local performance of general circulation models. Oral Presentation. (abstract)
EGU 2023: Lucas Schmutz, Soulivanh Thao, Mathieu Vrac, and Gregoire Mariethoz.
A multivariate approach to combine general circulation models using graph cuts. Poster. https://doi.org/10.5194/egusphere-egu23-5821
Spatial Data Science 2020: Lucas Schmutz, Mathieu Gravey.
Super-resolution of satellite imagery using GANs. Oral presentation.
Award
EGU 2023: Outstanding Student and PhD candidate Presentation (OSPP) Awards 2023
Languages
French: native speaker
English: fluent
German: average
Contact
Institute of Earth Surface Dynamics (IDYST)
UNIL-Mouline, Geopolis, Office 3247
University of Lausanne
1015 Lausanne, Switzerland