Senior SNSF Researcher since January 2022.
About me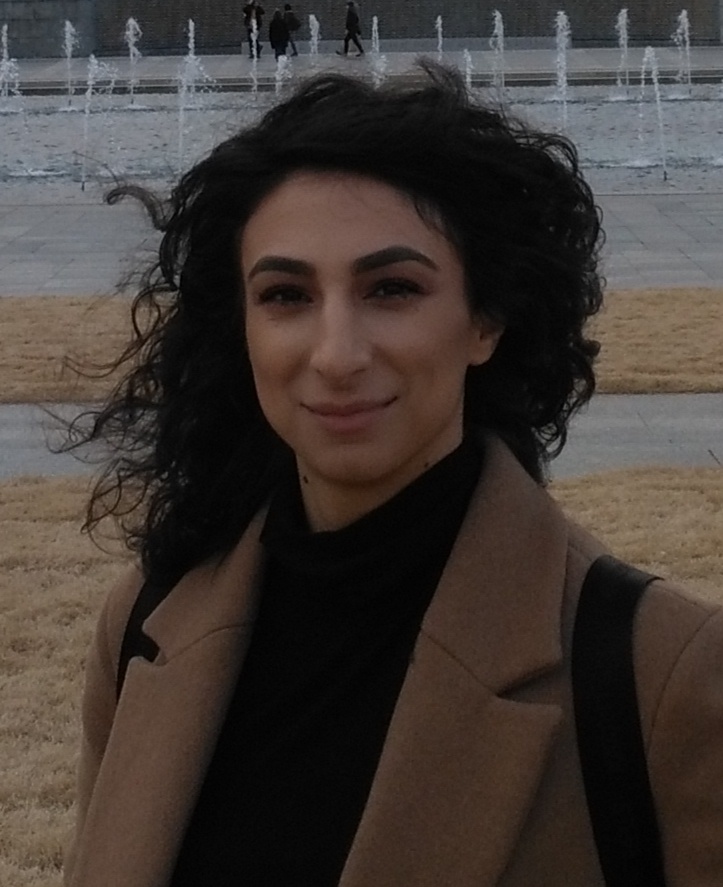 I received a B.S. degree in Geography from the Harokopio University, (Greece, 2011), an M.Sc. degree in Environmental Physics and Meteorology from the University of Athens (Greece, 2015), and a Ph.D. degree in Environmental Engineering from the University of Connecticut (USA, 2021). My research interests lie in developing a better understanding of the dynamics and predictability of hydro-meteorological extremes with a focus on the land surface-atmosphere interactions.
Specific areas of my expertise include atmospheric modeling and weather forecasting, distributed hydrological modeling, weather and climate impact assessment, and climate and water resources data analysis. My current research focuses on the impact of urbanization and climate change on hydro-meteorological extremes.
Research interests
Land surface – atmosphere interactions
Atmospheric modeling and weather forecasting
Hydro-meteorological extremes
Climate impact assessment
Distributed hydrological modeling and flood forecasting
Weather impact modeling
Contact
email: marika.koukoula@unil.ch
Institute of Earth Surface Dynamics (IDYST),
UNIL-Mouline, Geopolis, Office 3141
University of Lausanne,
1015 Lausanne, Switzerland