A three-storey appartment building  was destroyed by a landslide on November 16th 2014 in the canton of Ticino, Switzerland. Two women were killed.
At 2:30 pm, a wall -weakened by the heavy rainfalls- located 50m away and above the building broke, releasing 500 m3 to 1'000 m3 of muddy material in the Davesco-Soragno village, near of Lugano. Hundred rescuers accompagnied by sniffer dogs worked during the night in the rubble to find the victims. Besides two fatalities, one man was seriously injured, three persons were slightly injured and one person kept uninjured.
Strong rain precipitations occurred since at least ten days before the event on the area of Lugano. This landslide occurred 11km away from the previous disaster where two persons were killed 11 days ago.
Sources: bbc, rts, 24heures and 20minuten.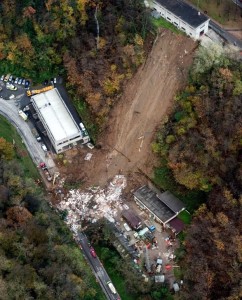 Keystone/Gabriele Putzu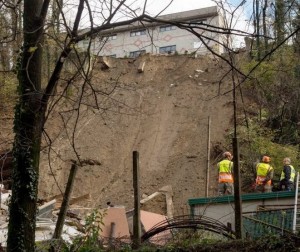 Keystone/Gabriele Putzu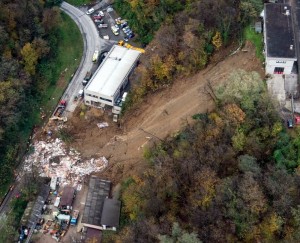 Keystone/Gabriele Putzu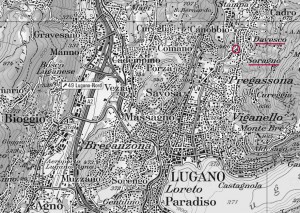 Copyrights Swisstopo