The Swiss Centenarian Study (SWISS100) is the first nationwide study on centenarians in Switzerland, conducted by experts from different disciplines. The project will run from 2020 to 2024. It aims at identifying specific characteristics, challenges and needs of Swiss centenarians.
Besides allowing centenarians and their families to share their unique experience, we also want to help the public understand challenges associated with very old age. Furthermore, we want to support policy makers in taking informed decisions regarding aspects that affect the quality of life of centenarians and people close to them.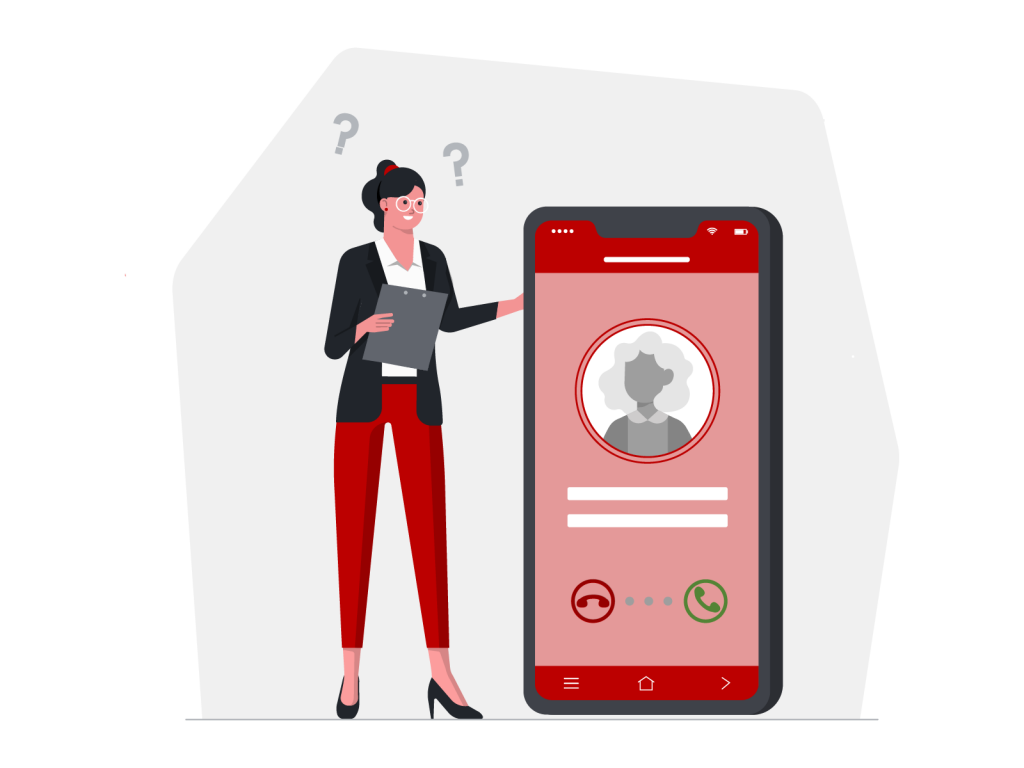 Telephone Study
since December 2020 — 2021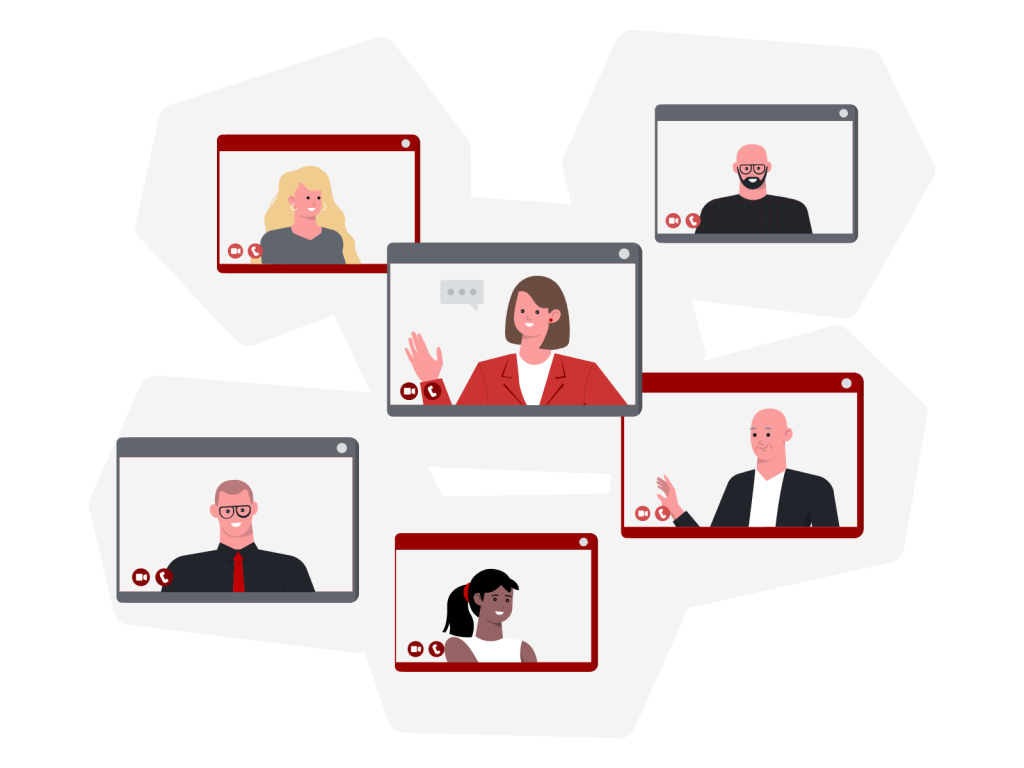 TEAM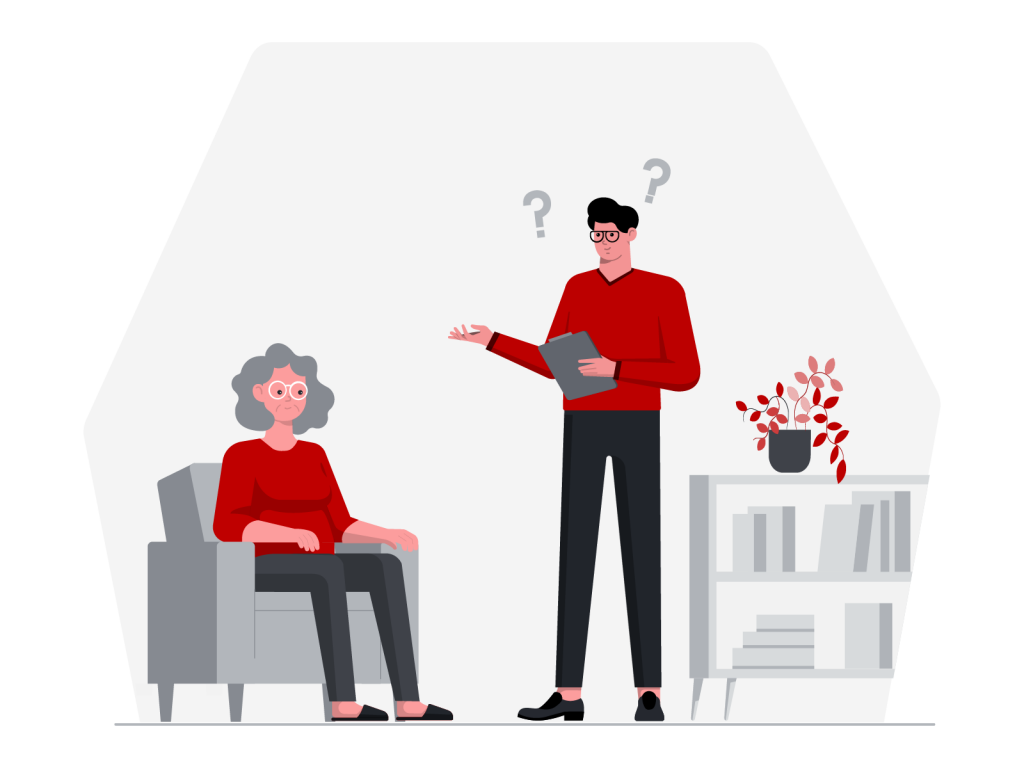 In-Person Study
started in Fall 2022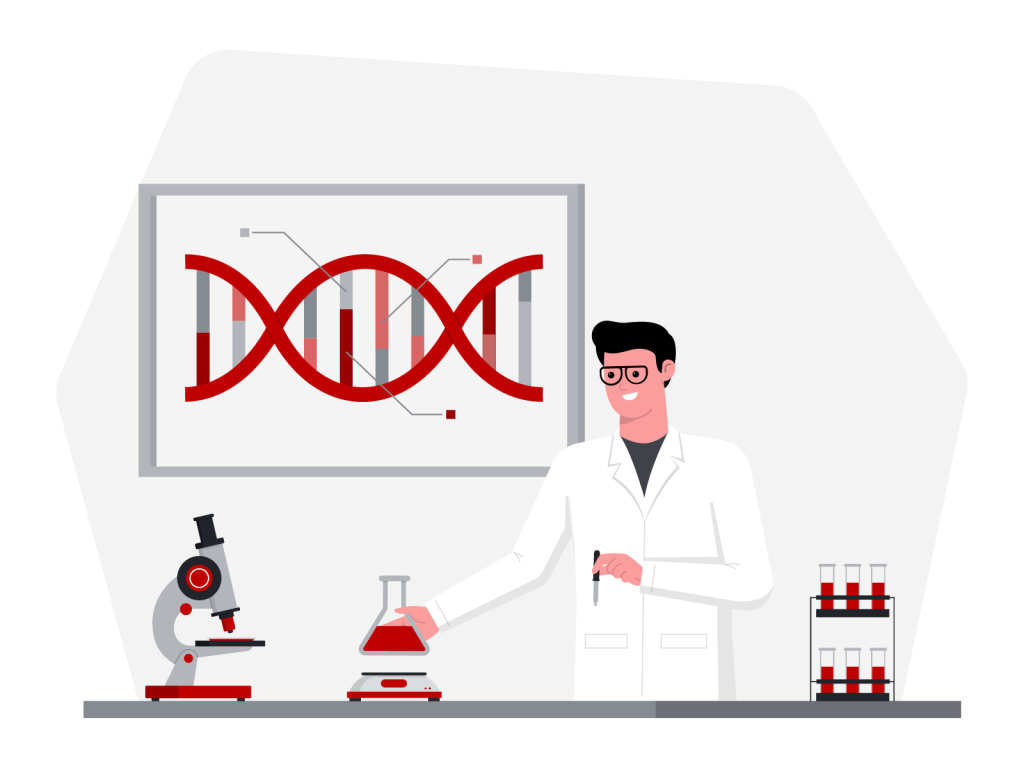 Biobank and Biomarkers

"There are currently more than 1600 centenarians living in Switzerland — A number Destined to grow rapidly in the Future."
Switzerland is one of the countries in the world with the highest life expectancy. These days, out of one million people, 180 are centenarians, a number destined to grow in the future. The Federal Statistical Office (2020) shows how the number of Swiss centenarians doubled every ten years from 1950 to 2010, and is still increasing. Despite this, almost nothing is known about centenarians in our country.