Images: © Sylvie Di Vito
Author: Sylvie Di Vito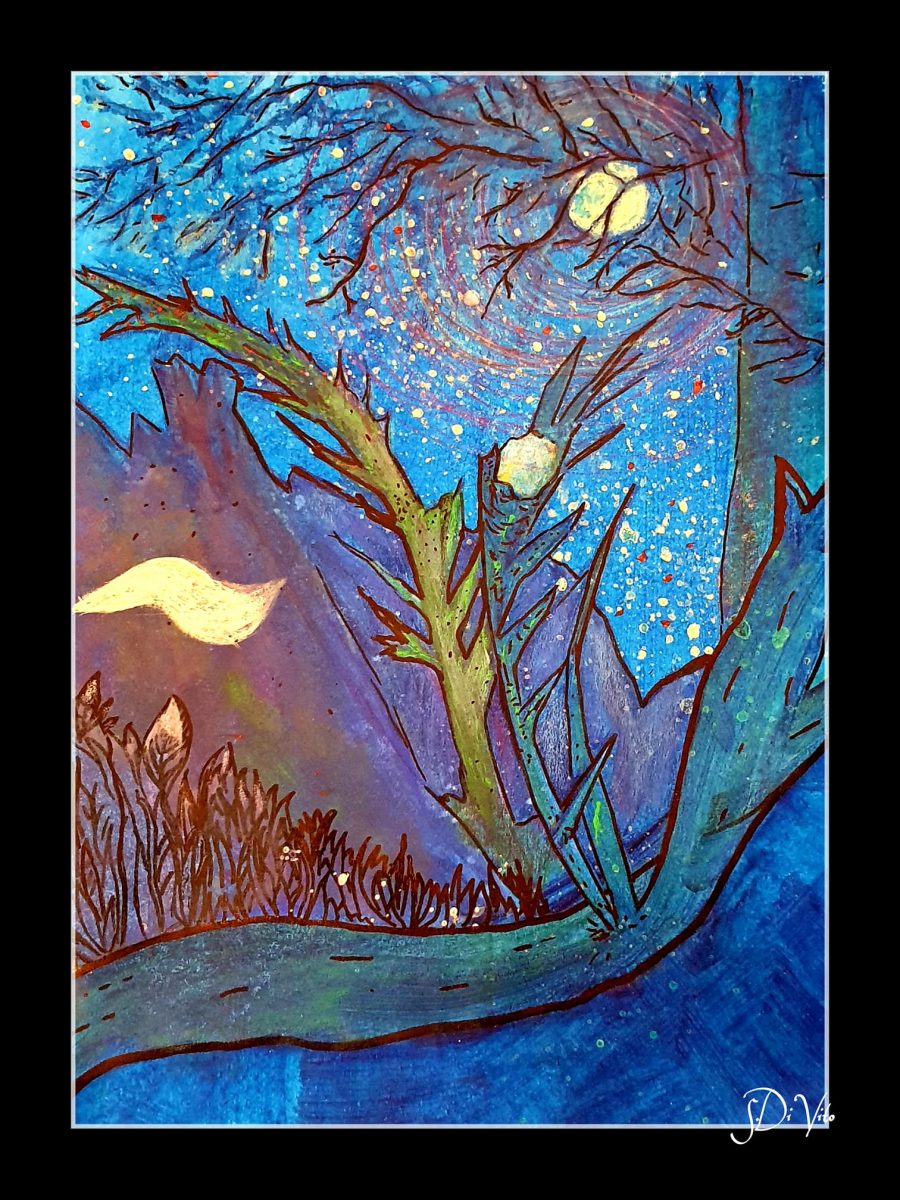 That Other Place


How strange it is…
I don't recall 
Which was the path
To this strange place
I look around 
What could it be
A piece of hell? 
A piece of grace?

In here the sun 
Reflects the moons
And kites fly high 
Though there's no wind
Through gates once locked 
Now gaping doors
I watch the sages
become fools!

I have met people 
in this place
That I was most 
happy to see
For I'd have sworn
Hand on my heart
Long time ago
Had ceased to be 

Here Love and Fear 
Are King and Queen
And all their children 
All night long
Enjoy the game 
Of harlequin

How odd to lie
Where deceit rules
Where even killed 
I never die!

But O you dreamer 
Don't you see
How this mirror
-Secretly-
Distorted 
Every bit 
Of your 
Rea-
-li-
-ty?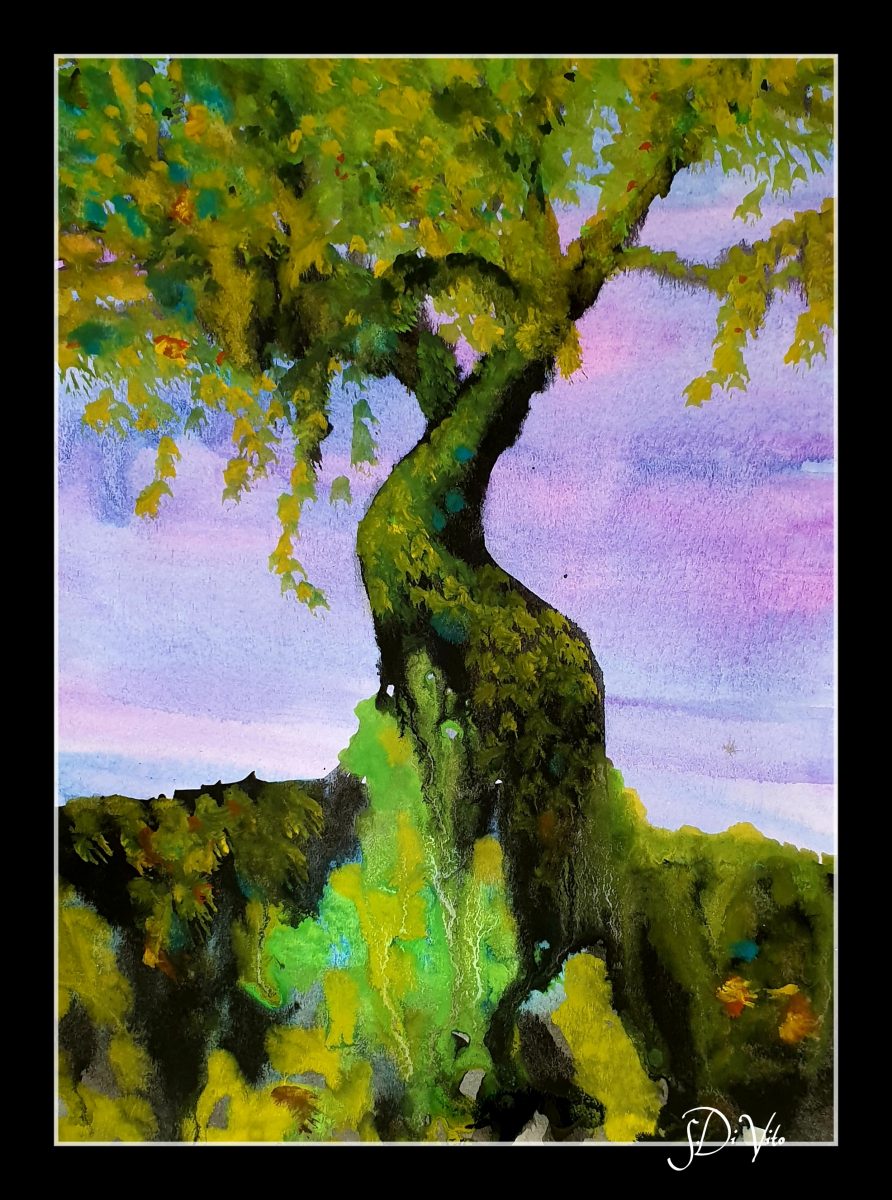 Nature's Song

… And every day, we see her walk these ways;
A ghostly shade, despite the wind or rain…
She talks, she screams, she weeps and then she prays;
We, silent, hear her endless same refrain.
We do our best to calm her dreadful fears…
-Though, sadly, helpless feel- and this is why,
With tender leaves I catch her bitter tears
And with our heart we sing a lullaby.
As she, against me, leans through her despair,
The river swells her voice in gentle shush
The wind and I intone a joyful air:
Her pain by rustling branches try to hush
… And every day a smile we hope to see
Her sorrow yet too heavy seems to be…