Images: © Blanche Darbord
Glass ship of Goodbyes
I took the sadness from my heart;
I took a bottle by its neck.
A storm was raging in the clouds;
A cloud came carrying all my hurt.
I took a locket from my chest;
I took a bottle by its neck.
The waves still swam beneath my feet,
Its wails slicing my beating breast.
I took a letter soft with dew;
I slit the bottle by its neck.
And in the bottle sadly placed,
My words of lasting love to you.
A storm was raging in the clouds;
A cloud came down upon the sea.
And in the mourning waters went,
My letter, floating in your shrouds.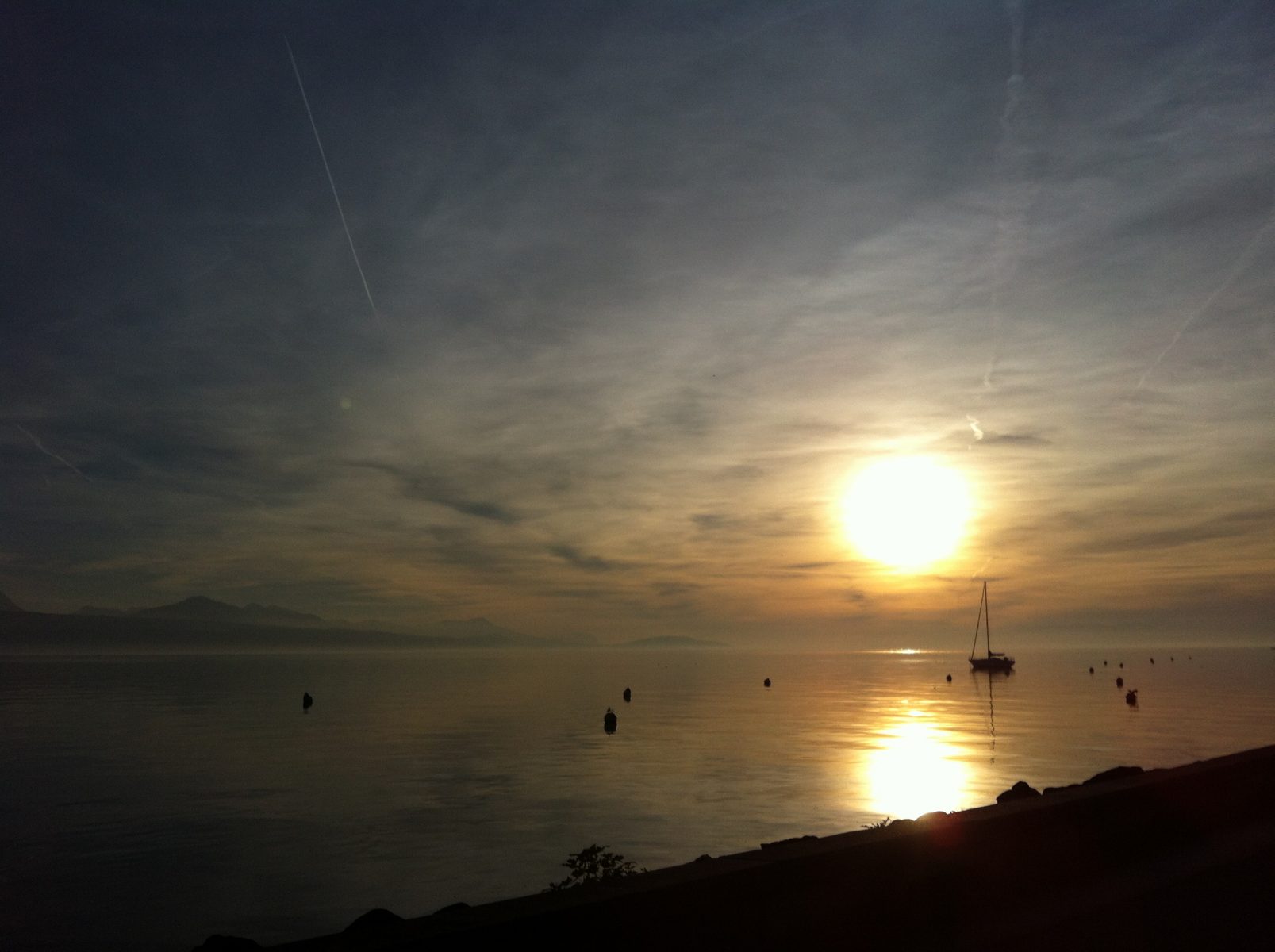 The Delusional Philosopher
A wise man reads,
His white beard long
Beneath his chin.
He reads of sun and moon,
Of oceans dried too soon.
He reads of lost ships
and long-forgotten crypts.
A young, ignorant boy,
Who cannot read
And never touched a book:
He runs under the sun,
Sleeps under the moon,
And sails on sparkling seas.
The old man,
Wise as he was,
Wrote about the world.
His wise words are
"philosophical", "timeless"
– We say
Yes, they are timeless,
Truthful by fantasies,
Ignorant of life.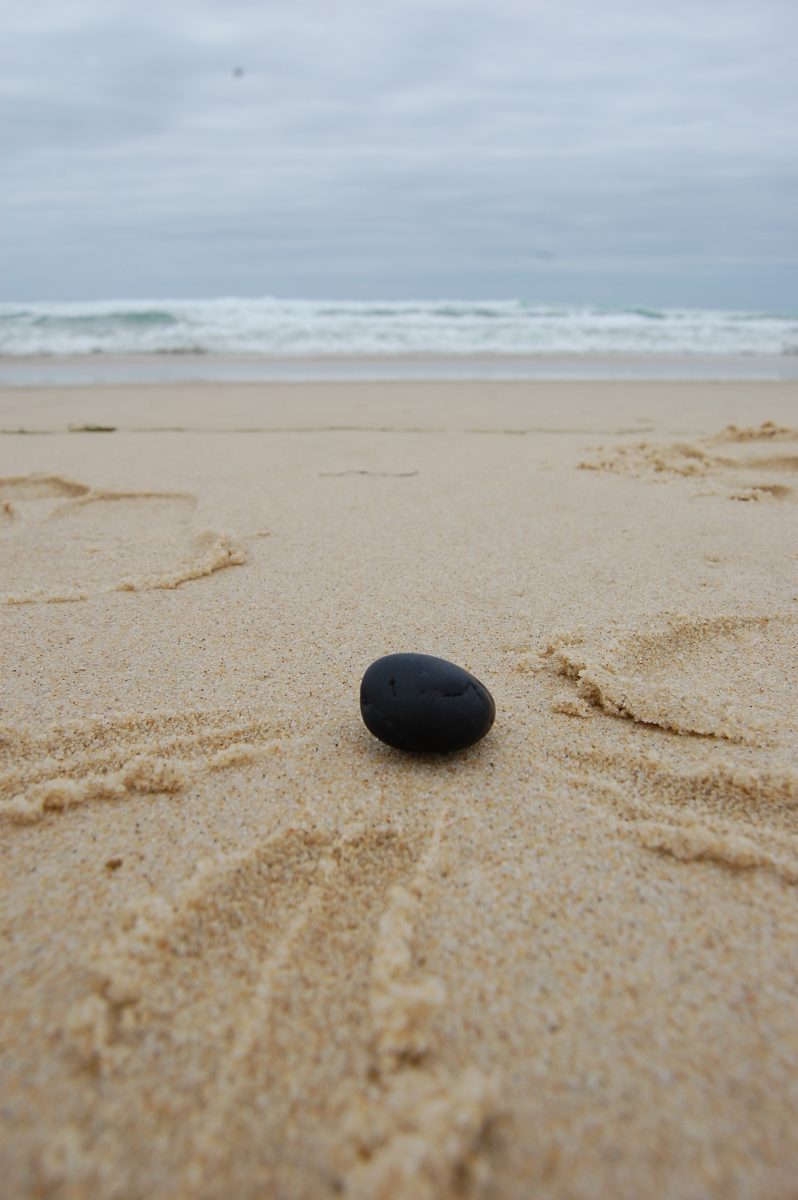 The Promise of Stones
In the New Land waited
A man
Sitting before an ageing
Ocean wide.
"Wait for me," she had said.
"I shall come back,"
She had promised.
But the ocean turned to mist
And the man's eyes turned to foam,
And he wailed across the sea,
A last solitary plea.
The ocean that would carry
His love was, oh, so empty.
Lo! She would not come
If he had but dirt to pawn!
So, above the cliffs,
For her he chose,
A garden of whens
A forest of ifs.
And on that land across the sea,
Rich with uncertain certainty,
He carved treasures into the stone;
He carved his future in a home.
But lo! 'Twas not a house he built,
'Twas a castle that proudly stood,
Lofty towers eyeing the waves,
Strong stones with bliss to save.
And, across the carved ramparts,
History wore its mighty crown,
Mysterious monoliths
Majestic obelisks
Stood in harmony
In this kingdom by the sea,
Waiting. Waiting for its queen.
For hours, days, and years,
He worked and toiled,
Worked with hands alone
And alone built a castle tall.
How… remains a mystery,
Its knowledge buried in the sea.
Yet, today there remains,
This kingdom by the sea.
'Tis named Coral Castle
And stands, waiting still.