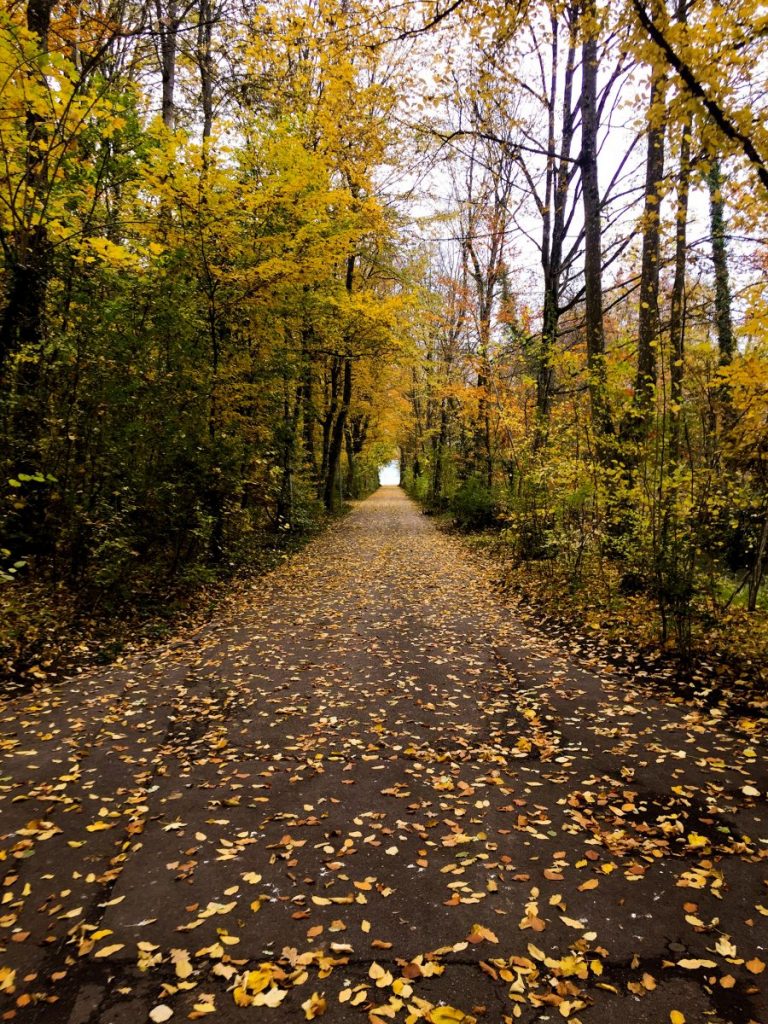 In what could be a forest, I wander.
My mind gets lost, like a small wild hedgehog.
The path I followed has led me nowhere,
Under the rain, the forest filled with fog.
So many trees, looking alike and I
Remain astray, with no one here for me.
The silence fills the woods, without a cry.
I still stumble, with nowhere else to be.
Suddenly, like the hedgehog, I've this need
To protect me. I try to close my eyes,
And thus, I hope no one will see me bleed.
Immediately, I feel panic arise.
My eyes opening, all at once, this feel,
This fear vanishes, I know I will heal.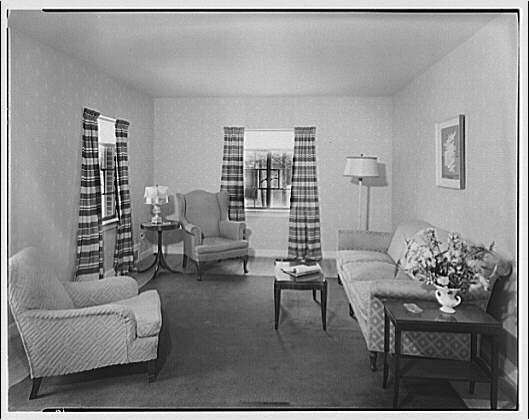 The Couch
Do you remember your couch?
The orange one?
The one next to the window?
The one next to the TV?
The one we used to sit on for hours?
It is still here.
But no-one sits on it.
Not anymore.
Not since you are gone.