Last year, on 12 May, the Life Science Career Day fully met the challenge of continuing to offer a large-scale networking and career guidance event for students and junior researchers in the life sciences of the Swiss universities and thus facilitate their access to their first job outside the university.
A quick overview of the day
Some figures (Photo gallery below)
The day welcomed 430 visitors and guests – 320 participants, 30 speakers/alumni, and 80 delegates from companies and organisations – to the SwissTech Convention Center. The survey revealed an overall satisfaction rate of 92%.
Opening ceremony: finding inspiration
André Mercanzini, co-founder of the start-up Aleva Neurotherapeutics, led the opening ceremony by presenting his journey and his technology to help patients suffering from Parkinson's disease (video). André spoke openly, recounting not only his successes but also the associated risks, sacrifices and obstacles. His mindset for creating a med start-up? Science and solutions for patients first, financial benefits will follow!
Companies: attracting university graduates to their teams
Eager to create links with the academic world, several prestigious companies took the stage to present their scientific activities and research, as well as the profiles that are frequently sought to complete their teams. Are there any interested junior talents in the room?
Career guidance and networking with graduates
What functions are companies and organisations looking for? A panel of alumni was interviewed by a recruitment expert: the transition to the first job and the many career opportunities that exist were discussed, as well as the transversal skills that are valued by employers and the do's and don'ts of the various stages of the job search.
Wide networking
Networking is an important step in the job search, as connections bring new opportunities.
The Networking Forum in the hall offered different activities:
Exchanges with potential employers;
A networking session with 28 guests/alumni working in various fields (companies, non-governmental organisations or public service);
CV assessments by recruiters;
Trying out the Reflectory board game, an introspective game to rethink their career, with psychologist Aude Poriau.
Closing ceremony: see your life journey in a new light!
To close the day, Mandy Bronsil, founder of B-Inspired, invited participants to reflect on the notions of failure and success. In this highly interactive session, participants were guided in constructing their own definition of success, and were invited to reconsider the more difficult experiences that are essential to finding one's own way. A way of looking at one's own journey in a new light!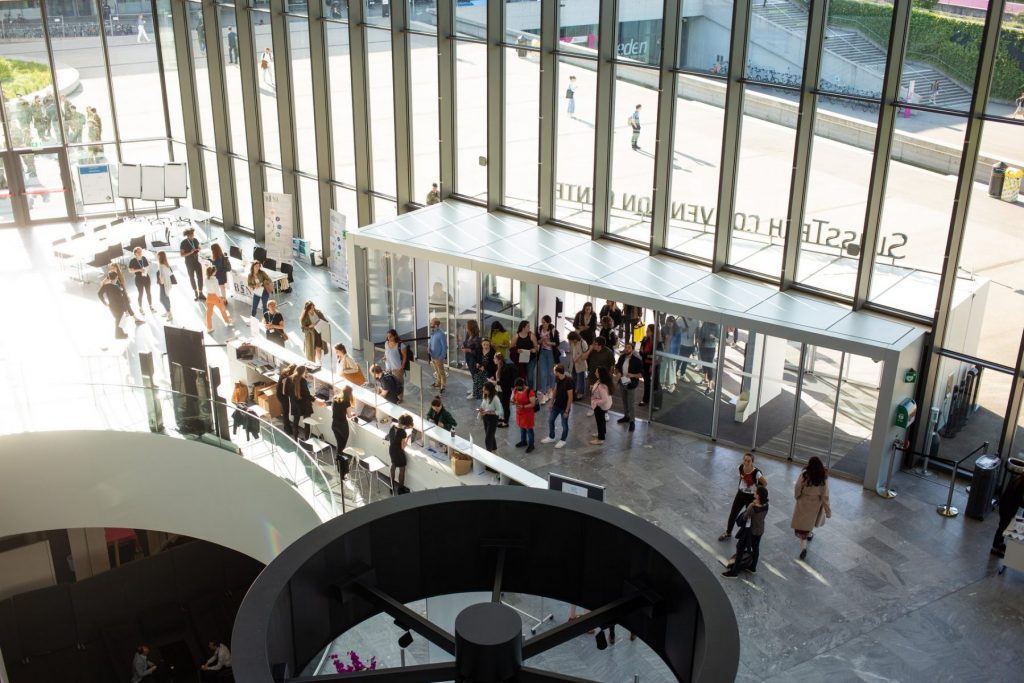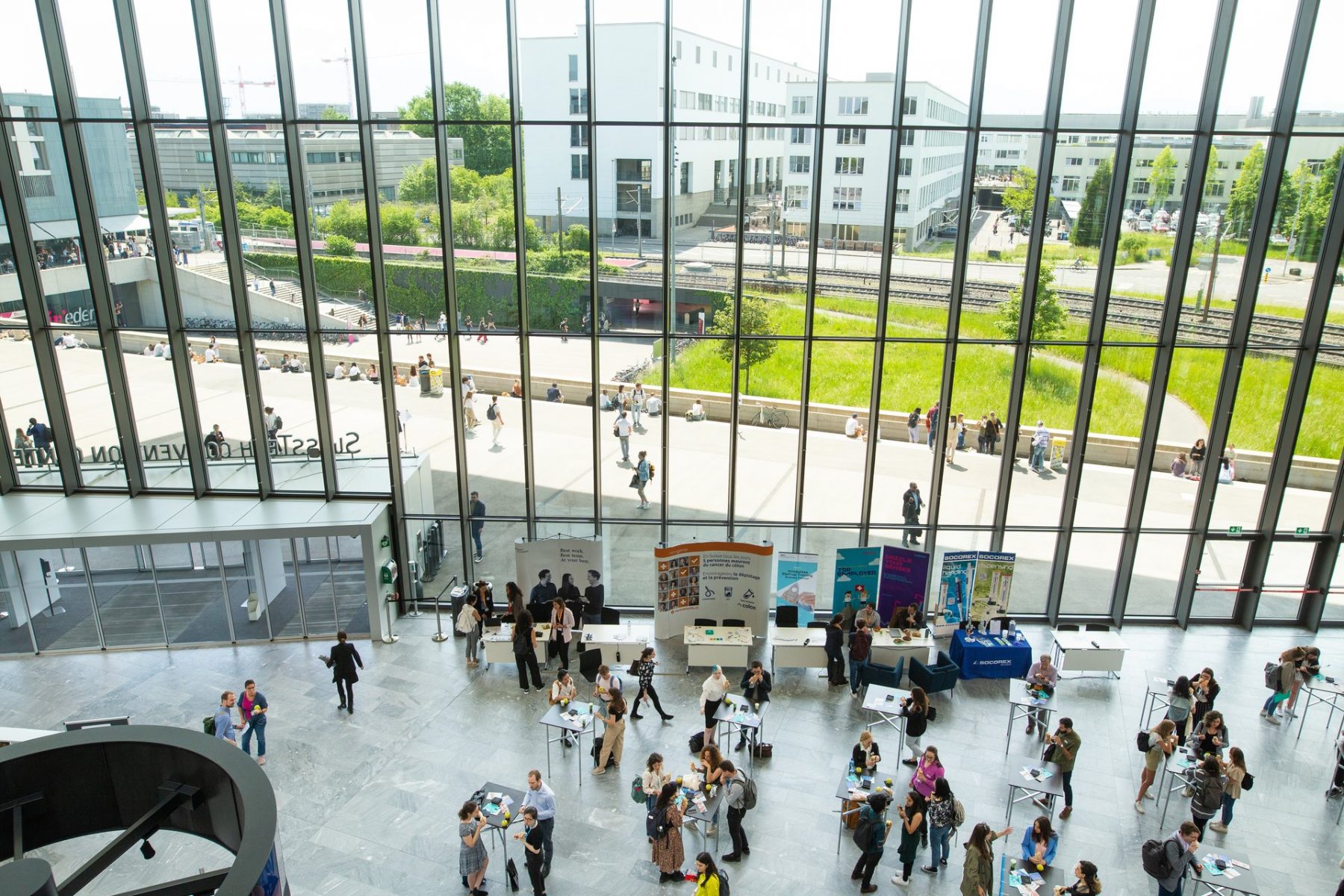 Photos © Julien Gianotti