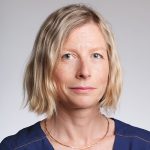 Responsible for the facility since July 2020
CEO of the Dubochet Center for Imaging since December 2022 (part-time)
From 2009 to 2020, Head of EM (co-head of Facility for Imaging and Microscopy) at Friedrich Miescher Institute in Basel (a Novartis Research Foundation affiliated to the University of Basel) based on volume SEM techniques.
During the period 2016-2020, head of the FMI cryo-EM facility shared with Novartis.
PhD at UNIL in 2006 studying the plasticity of the mouse cortex by TEM serial sections
Jean DARASPE Msc, Expert scientist, deputy head / email / +41 21 692 50 61 / office 1217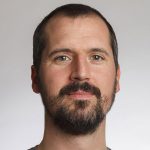 manager of the division « cryo » of the facility
expert in cryo-CLEM and cryo-electron tomography
Expert in TEM, FIBSEM, tomography
Coordination of the maintenance of all instruments, the booking system, billing system and IT infrastructure
Master's degree in plant sciences at the University of Paris XI in 2005
EM expert in the group of Dr. Jean-Marc Verbavatz at the CEA in Saclay, France.
Research scientist at EMF since 2008.
Expert in array-tomography and C. elegans ultrastructure
Independent researcher 30% supported by EMF budget
classical TEM , SEM and FIBSEM
Ph.D. from Technion, Israel, in 2007
Postdoc at IGBMC, France, cellular and genetic mechanisms of organogenesis.
Head of the EM facility at University of Rennes 1, France 2011-2016
Expert scientist at EMF since 2016.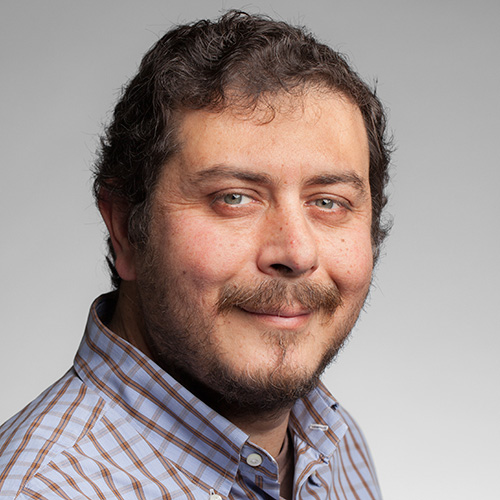 Responsible for SEM, cryo-SEM, environmental SEM and EDX
expert in classical TEM sample prep and imaging
Safety correspondent (COSEC)
Engineer HES (cours du soir) in Yverdon-les-Bains, Switzerland.
EMF member since 2004.
Damien DE BELLIS MSc laboratory scientist, Plant expert / email / +41 21 692 46 68 / office 1214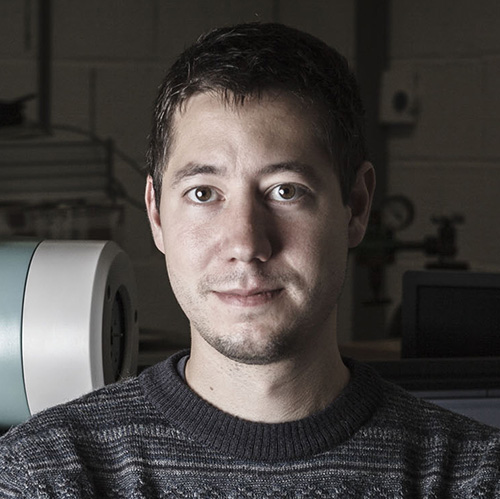 40% affiliated to the group of N. Geldner for service in EM
Responsible for all projects in plant science
Expert in sample prep, imaging and image analysis for plant samples
Training of users and workshops
Msc in biology from the UNIL, Switzerland, in 2014
Lab technician at EMF since 2014
Lab scientist since 2023
Wei Jiao PhD, Post-doc / email / office 1217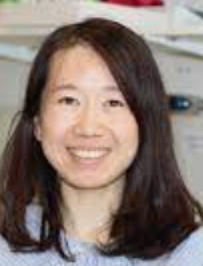 Expert in advanced light microscopy technique (light sheet, superresolution)
has implemented machine-learning segmentation of mitochondria (year 1)
Expert in CLEM in neuroscience, immuno and cryo-FIBSEM in neuronal tissue (in service)
PhD in 2011 at Karolinska Institute, Sweden
Post-doc 2011-2015, New-York in the group of Pr McCabe
Post-doc at EPFL 2016-2021, advanced light microscopy techniques
Nathalie CHAVANNES Secretary / email / +41 21 692 50 50 / office 1110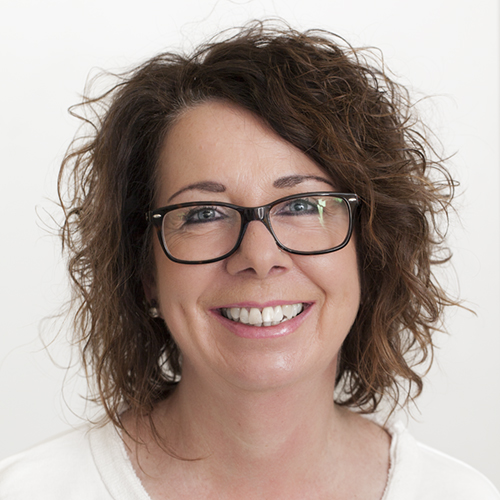 Administrative assistant of the EMF at 40% since 2011.
Responsible of ordering, issuing the bill every month
Responsible for HR admin in collaboration with HR dept