Financed by the Swiss National Sciences Foundation (SNSF) Eccellenza Professorial Fellowship
The health of a river depends on its water, sediment and instream wood (i.e., downed trees, trunks, rootwads and branches) regimes; however, compared to water and sediment regimes, the importance of the instream wood regime is rarely recognized.
The overall goal of this project is to improve the understanding of fluvial ecosystem functioning by integrating the instream wood regime across multiple disciplines and spatial and temporal scales.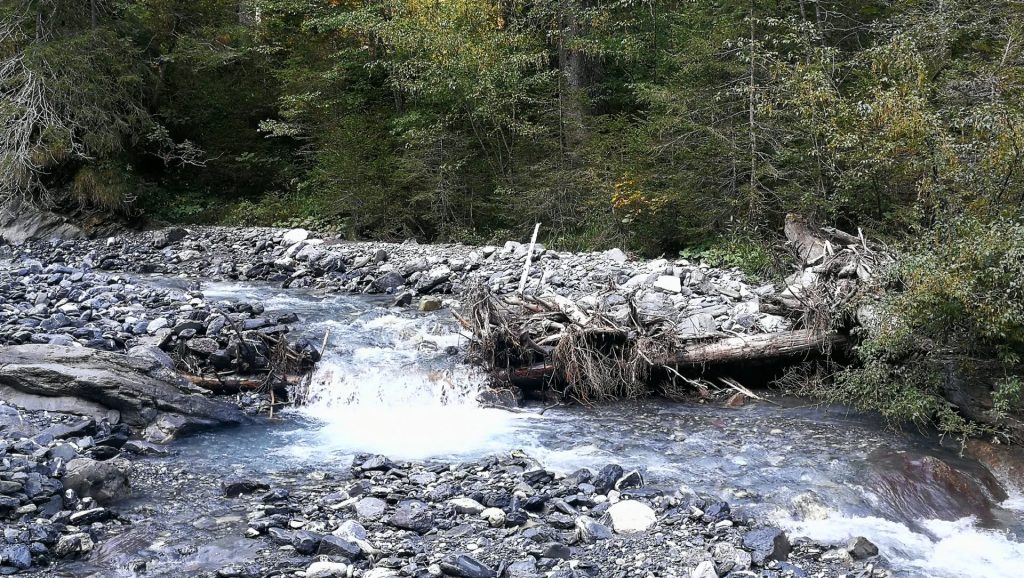 2020-Present: Quantifying riverine flood risk & habitat diversity related to large in-stream wood (TIMBER)
Financed by the Natural Environment Research Council (NERC) International partnerships Grant
This project brings together the collective expertise of academic and practitioner partners to drive a step change in the way in which we monitor, predict and manage the changing benefits and risks associated with wood in rivers.
Info
2020-Present: Unravelling the dynamics and impacts of sediment-laden flows in urban areas in southern Chile as a basis for innovative adaptation (SEDIMPACT)
Financed by the The National Fund for Scientific and Technological Development of the Government of Chile
This project focuses on the impacts generated in urban areas along important transport routes by sediment-laden flows accompanied by intense large wood transport. Two main goals are defined: (1) Determine the damage susceptibility of exposed buildings as a consequence of both their geometrical characteristics and the sediment-laden flow impacts. (2) Generalize the gained insights with respect to the vulnerability of the single buildings (i.e. the individual element scale) to a convenient sub-urban district scale and detect additional spatial susceptibility patterns.
2018-Present: Monitoring, modeling and integration of methods for the control of active processes in mountains (PROMONTEC

)

Financed by the Ministry of Economy, Industry and Competitiveness Barcelona, Spain

The aim of this project is to improve the knowledge of natural processes and related hazards, such as flash floods, by integrating different methods (field surveys, remote sensing, numerical modelling).

Particularly, we look at the bio-geomorphodynamic river response to floods to improve flood hazard assessment in the Francolí River (western Mediterranean basin)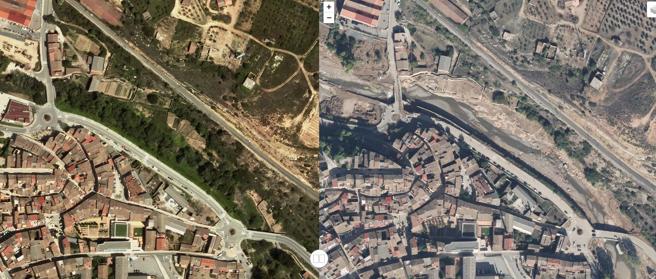 2017-Present: Long-term monitoring of bio-morphodynamics in the Spöl River (Swiss National Park)
Supported by the Swiss Academy of Sciences and the Swiss National Park
The aim of this project is to improve the understanding of regulated environmental flows effects on river morphodynamics, vegetation and instream wood dynamics in the Spöl River.