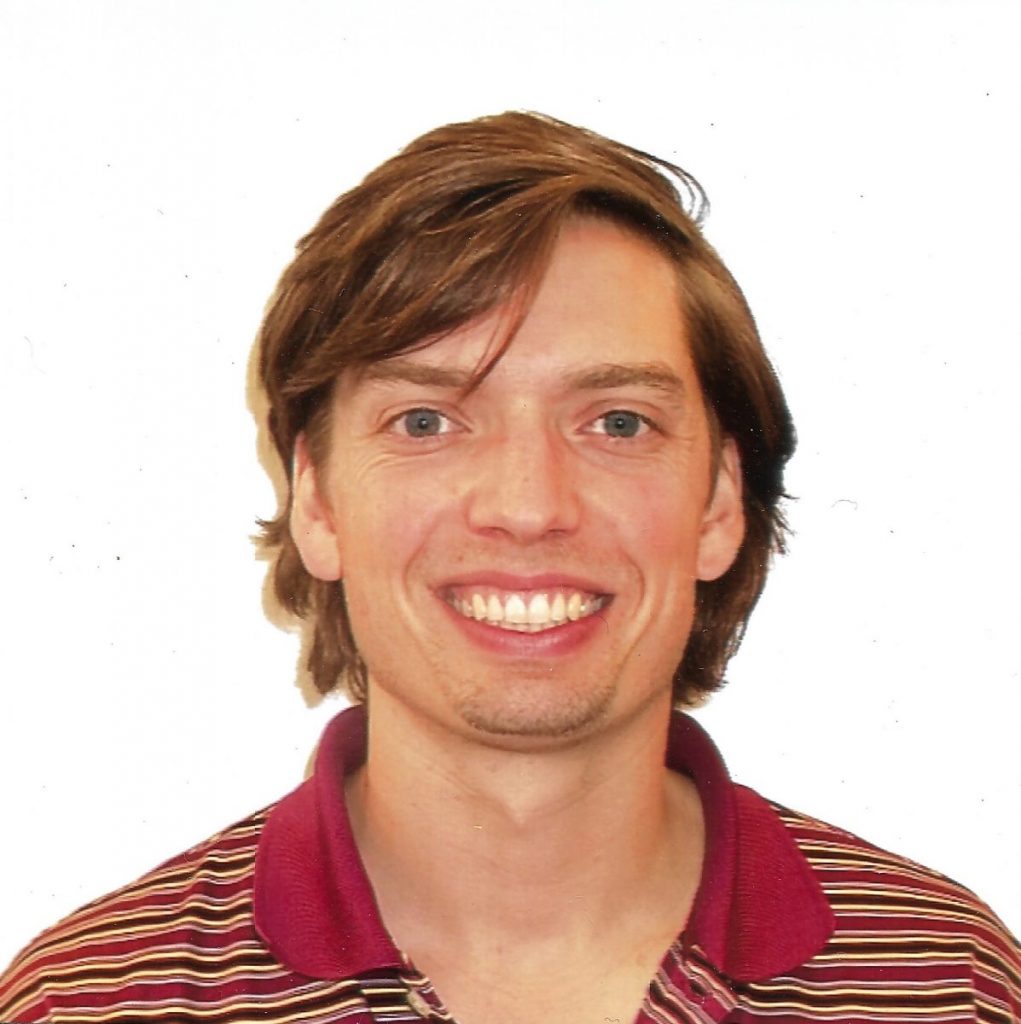 Bryce Finch is a PhD candidate.
Bryce attended North Carolina State University for his BS in Geology, graduated in 2017 and moved to Pensacola, Florida to begin his thesis project at the University of West Florida on the Assessment of the BANCS Streambank Erosion Model in Northwest Florida through which he achieved his MS in Environmental Science in 2020. Bryce has always been intrinsically curious of how landscapes and landforms have been developed and shaped to produce what is present today.
His PhD thesis project focuses on modelling wood supply processes (i.e., landslides, debris flows and bank erosion).
Email: bryce.finch@unil.ch
IDYST
Quartier UNIL-Mouline
Géopolis
Office: 3313
CH-1015 Lausanne
Phone: 021 692 35 60