How was the 2022 edition? On 12 May, the Life Science Career Day fully met the challenge of continuing to offer a large-scale networking and career guidance event for students and junior researchers in the life sciences of the Swiss universities and thus facilitate their access to their first job outside the university. To lean more, read our article and take a look at our photo gallery.
Date & Venue of the eleventh edition : May 16th 2023, SwissTech Convention Center, Lausanne (Winner of the 2022, 2019 and 2016 "Best Convention Center" Award)
The new program will be published in January 2023.
Academic Sponsors 2023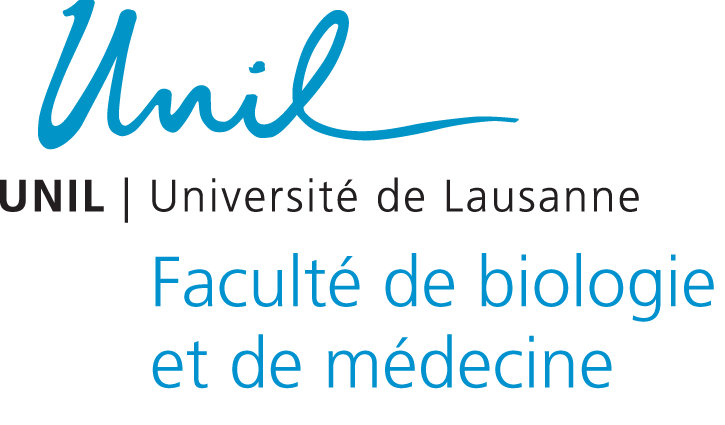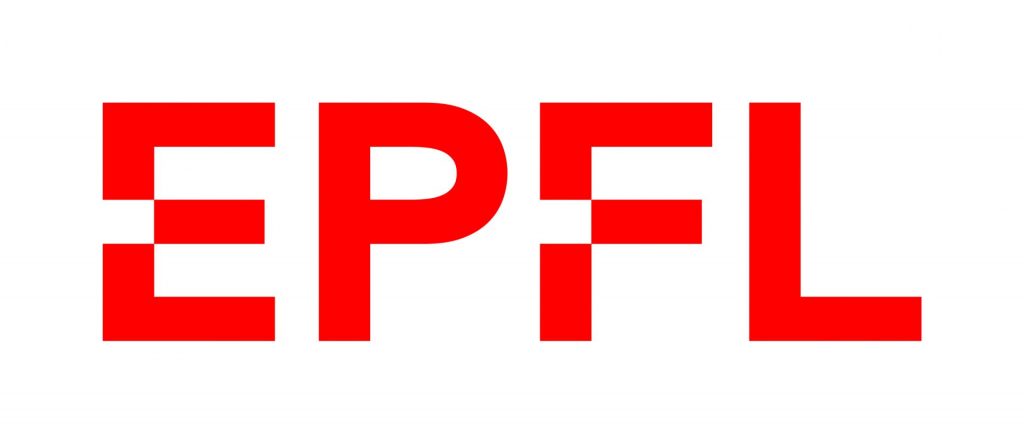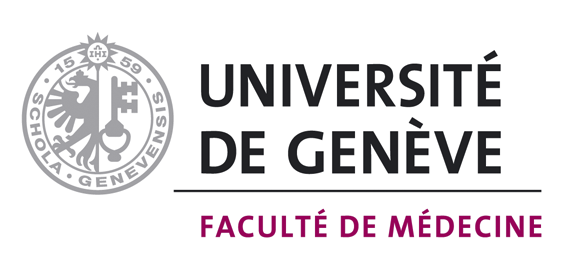 Stay tuned & subscribe to our newsletter:
Flyer_LSCD2023-1