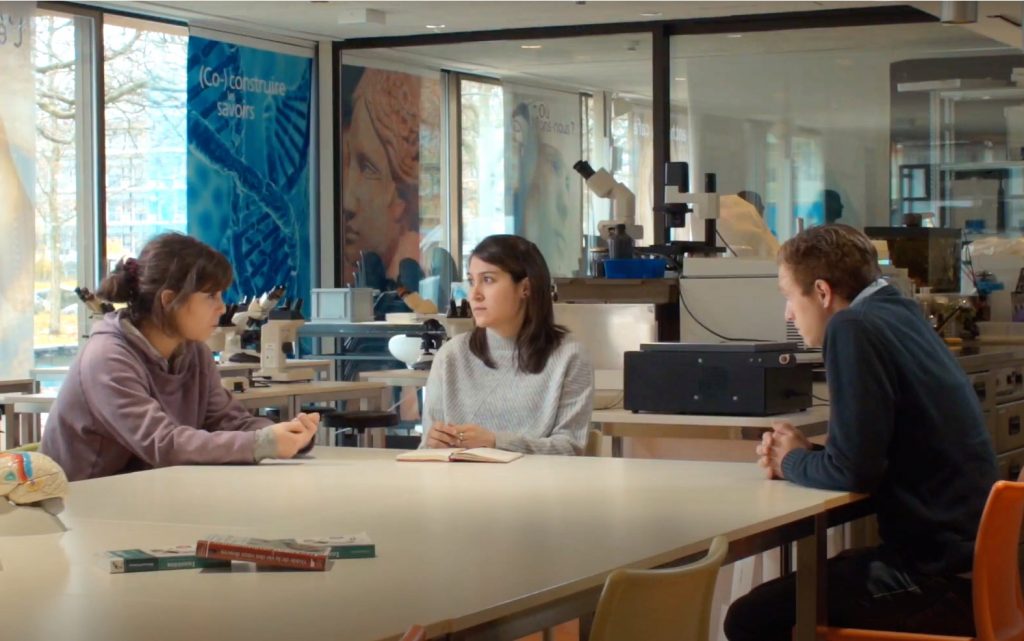 Our objectives
PET Lab started in mid-2016 at the Department of Information Systems of HEC Lausanne, University of Lausanne.
We research technology that can improve people's lives.
We focus on techniques that can help people adopt healthy behaviours (e.g. exercising, having quality time, meditating, etc.) and getting rid of negative behaviours (e.g., smoking, procrastinating essential tasks, etc.)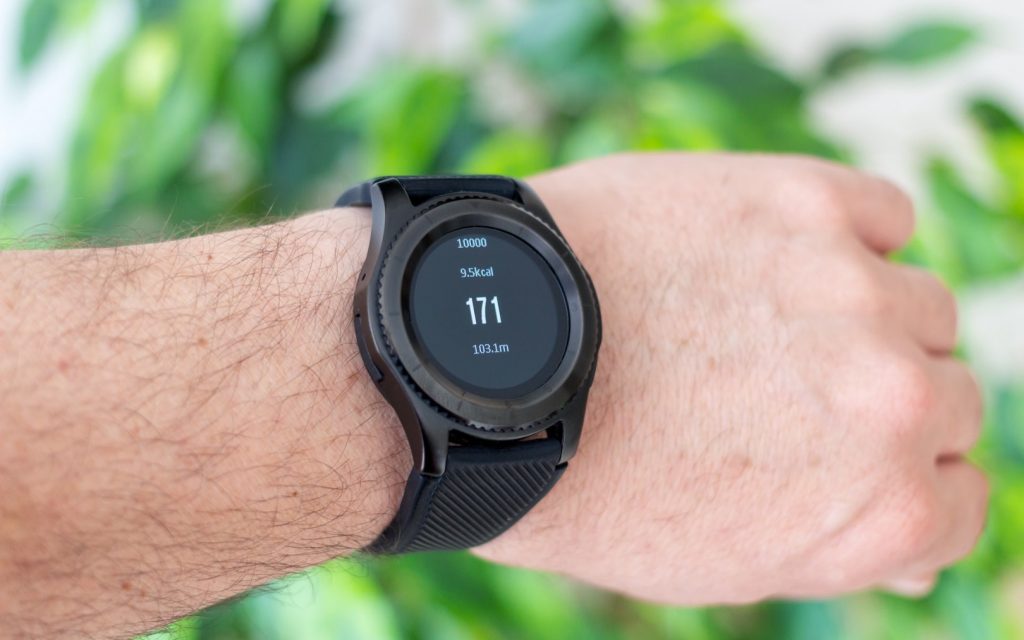 Our approach
Our approach is to design technological interventions that provoke a change. These might be embodied in mobile apps, interactive services or even take a physical form and shape.
We see technology as a way to empower humans through new awarenesses and abilities. In our approach, interventions have a limited time span and do not create dependencies.
Our research projects
Discover the research projects conducted by the lab.