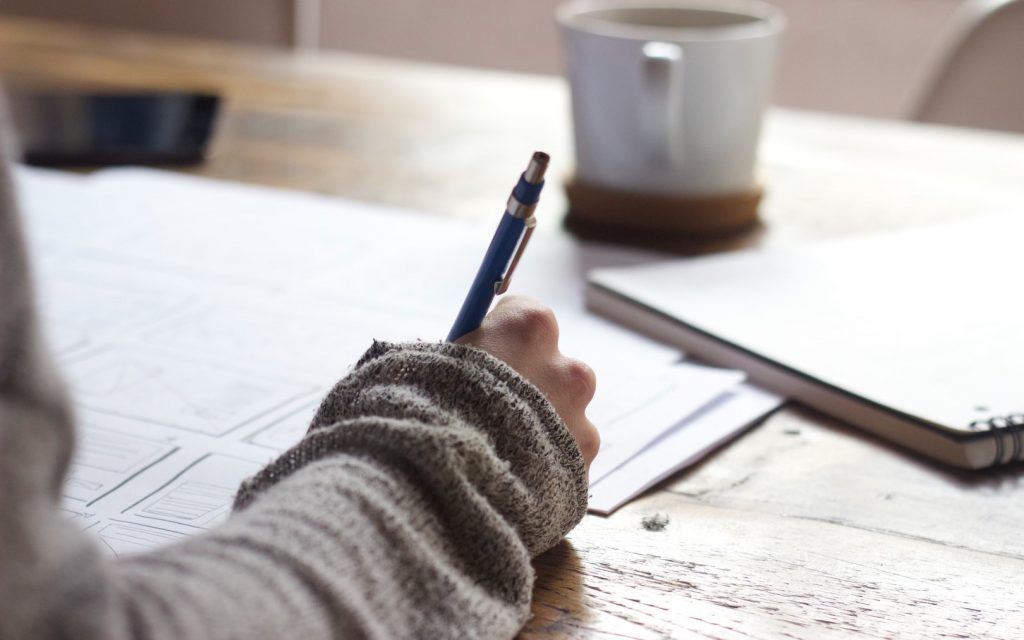 If you are looking for a thesis/supervisor for your Masters, you can find details about our open topics and the work of past students below.
Keep in mind the following:
Master Theses = ~60% job for ~6 months.
Semester Projects = ~8h p/week job for 14 weeks.
Available Subjects
Here is the list of subjects currently proposed for academic master's theses. If one of the topics below interests you or if you would like to know more, please contact us!
Examples of Master Thesis
Here are some examples of master theses done in the laboratory.