Dear all,
We are happy to announce that EasyPanel is now accessible to all our UNIL and CHUV Users. Please check it out HERE.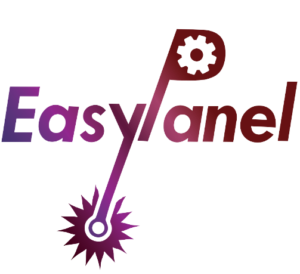 This new online tool can help you design new antibodies panel and improved the one you already use.
We recently organized a webinar that covered the basic of this new application. You can watch it HERE.
As always, you can ask us if you have any questions about it 🙂