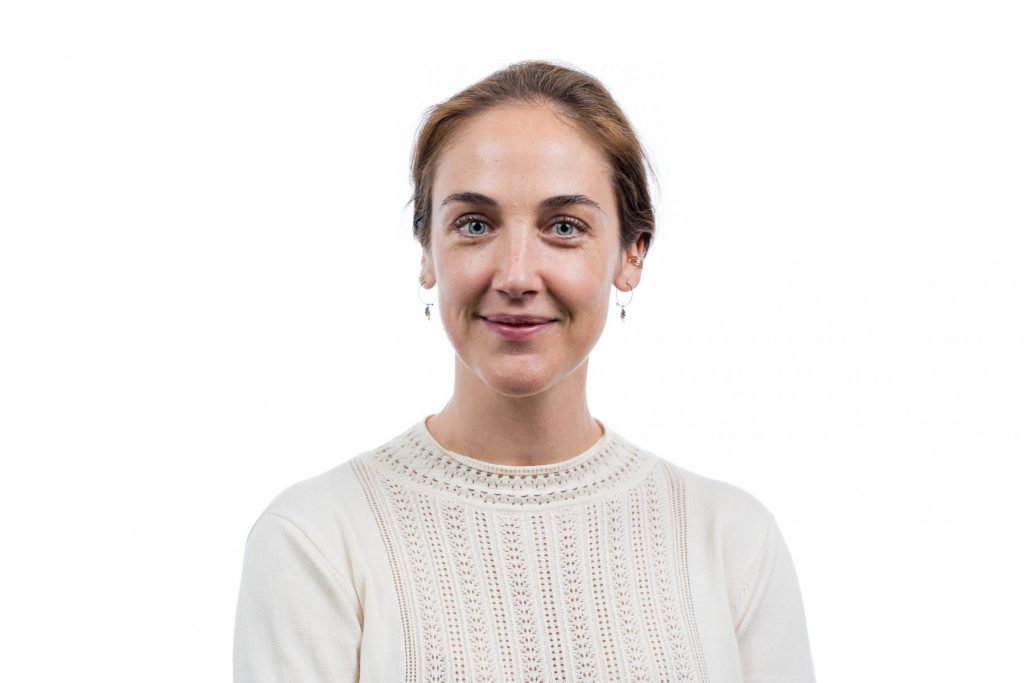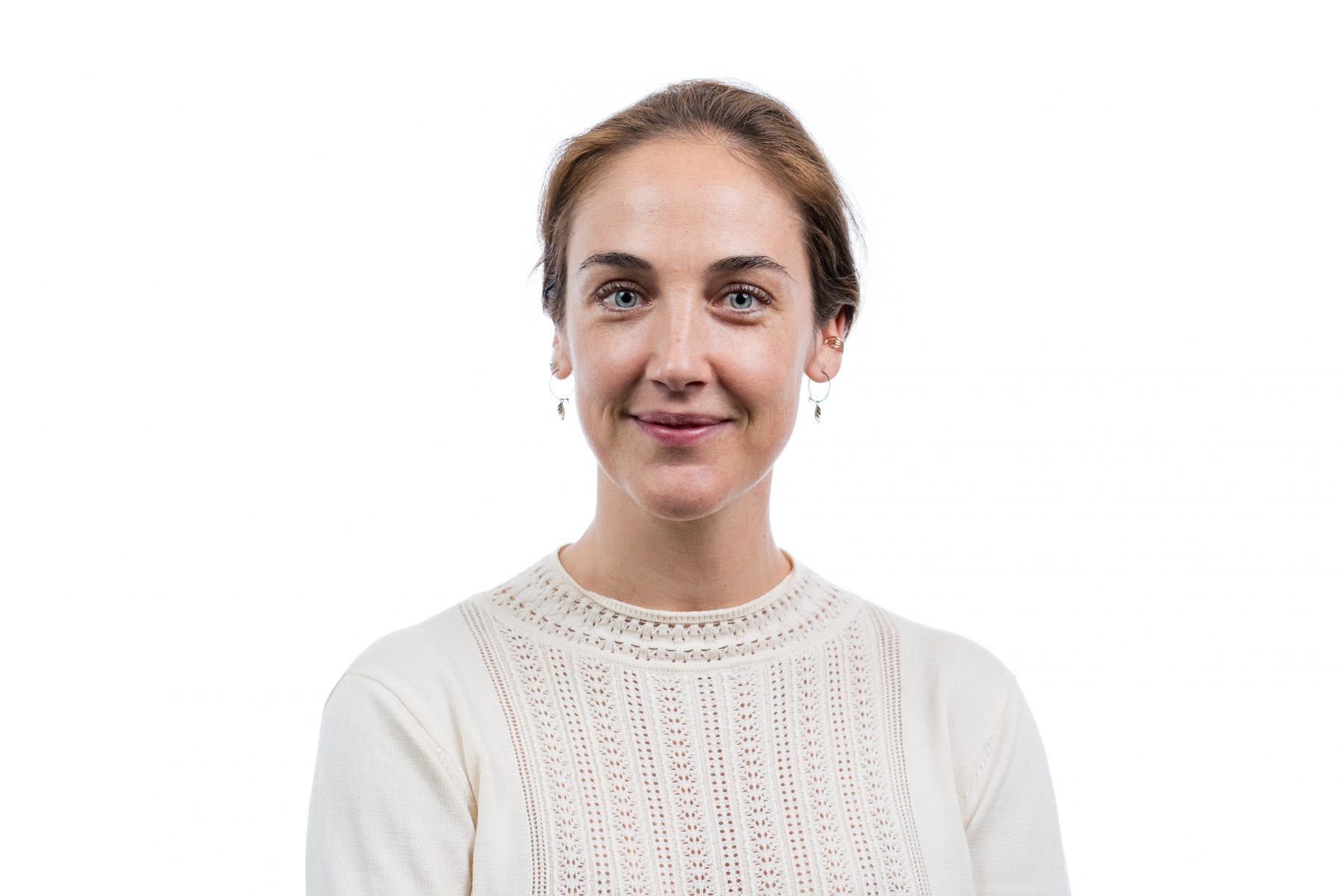 e-mail: Solange.Denervaud@unil.ch
Department of Radiology
Centre Hospitalier Universitaire Vaudois (CHUV)
Rue de Bugnon 46, BH 7.74
1011 Lausanne, Switzerland
Solange joined the CHUV-UNIL Translational Magnetic Resonance Research Center as a postdoctoral fellow in September 2021 to pursue her passion for understanding how to 'educate the human potential'. Her work uses a combination of psychophysics, neuropsychology, and MR imaging. Her current studies emphasize cognitive flexibility, creativity development, and peer-peer learning with a multi-modal approach (behavior, fNIRS, MRI, and modelization) in children and adults.

Initially, her research focused on the impact of the learning environment (i.e., Montessori versus traditional schooling systems) on the development of error monitoring in 5-13-year-old children. However, the findings broadened the research questions to creative thinking and flexibility across the lifespan, at the individual and social levels.

Solange graduated from the Swiss Federal Institute of Technology in Lausanne (EPFL) in bioengineering (SV). She completed a Ph.D. in Neuroscience at the University Hospital of Lausanne (CHUV-UNIL), collaborating with the Center for Affective Sciences (CISA UNIGE), bridging Neuroscience and education. She is trained in Montessori education (AMI Elementary Diploma) and previously taught at the Ecole Montessori Vevey for four years.

Outside of work… Solange likes thinking and discussing work (!) in mountains or friend contexts.