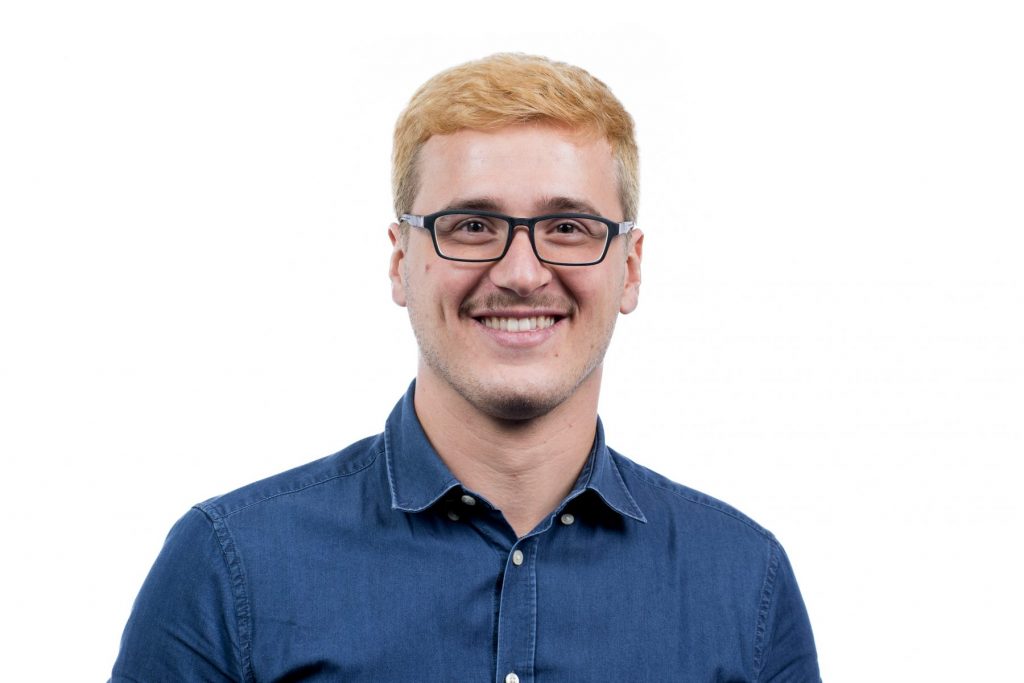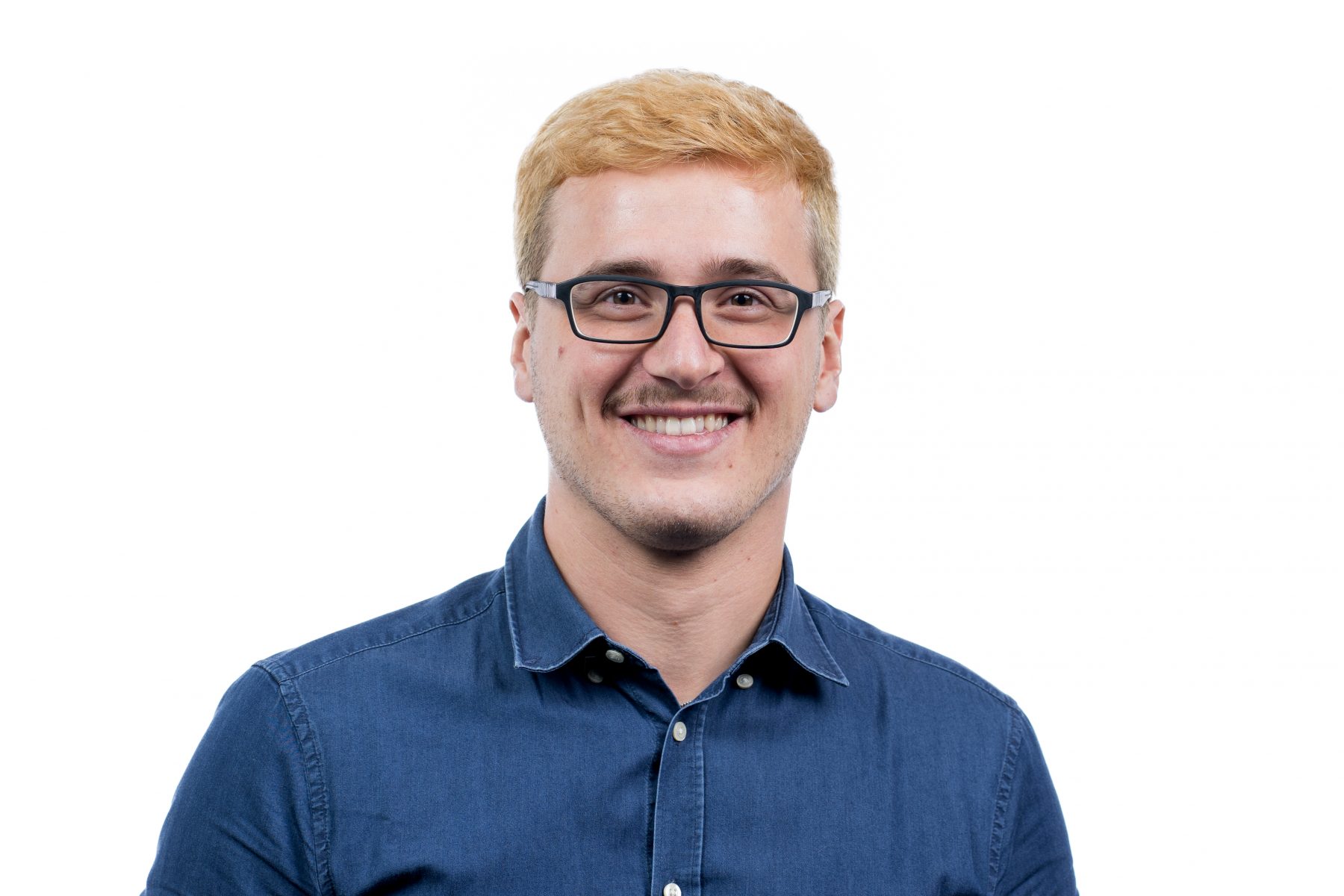 e-mail: Robin.Ferincz@chuv.ch
Department of Radiology
CIBM-UNIL-CHUV
Rue de Bugnon 46, BH07.084
1011 Lausanne, Switzerland
Robin Ferincz is a PhD student at the CHUV-UNIL Translational Magnetic Resonance Research Center since March 2022. He is working under the supervision of Dr. Christopher Roy on the development of fetal cardiac MRI.
He studied Nanostructure-Technology in Wuerzburg, Germany, and graduated with a MSc degree in 2022. During his Master, he developed a strong interest in MRI. His Master thesis has been about myelin-water MRI and the T1-characterization of myelin-water using steady-state imaging with an accelerated Inversion-Recovery-FLASH sequence. As a research fellow, he also has been working on the in-ovo sexing of chicken embryos via MRI.
In his free time, he enjoys flying drones, basketball, and playing the guitar.