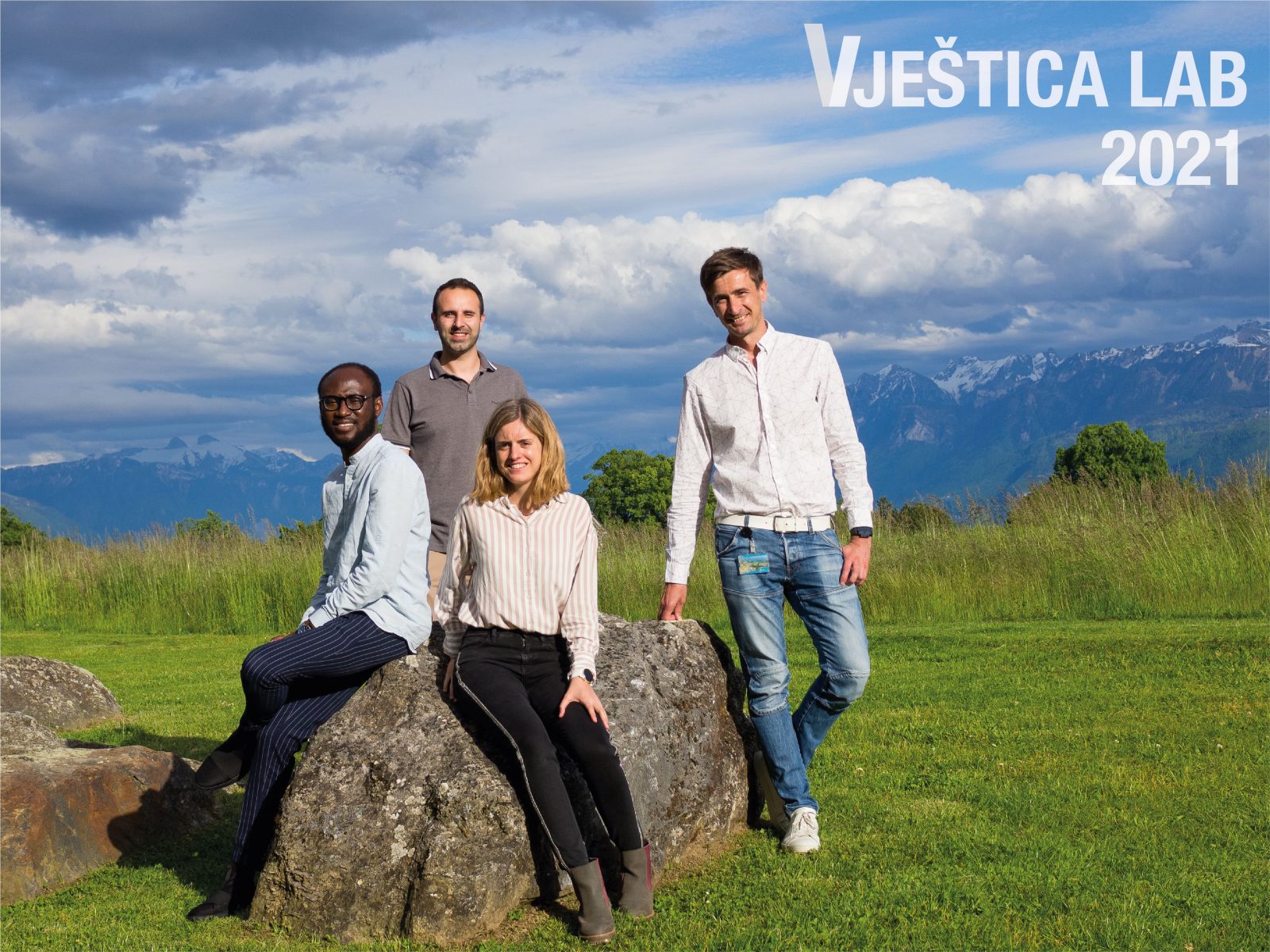 For information regarding recruitment and internships please click
here
.
Prof. Aleksandar Vještica
After undergraduate studies at University of Belgrade in Serbia, Aleksandar obtained a PhD from the National University of Singapore under mentorship of Snezhana Oliferenko. He then moved to Sophie Martin's group where he discovered how fungal zygotes prevent re-fertilization. Currently he is an Assistant Professor at the University of Lausanne in Switzerland and continues to study the mechanisms of zygotic specification and development.
✆ +41 21 692 41 40
@ Aleksandar.Vjestica[at]unil.ch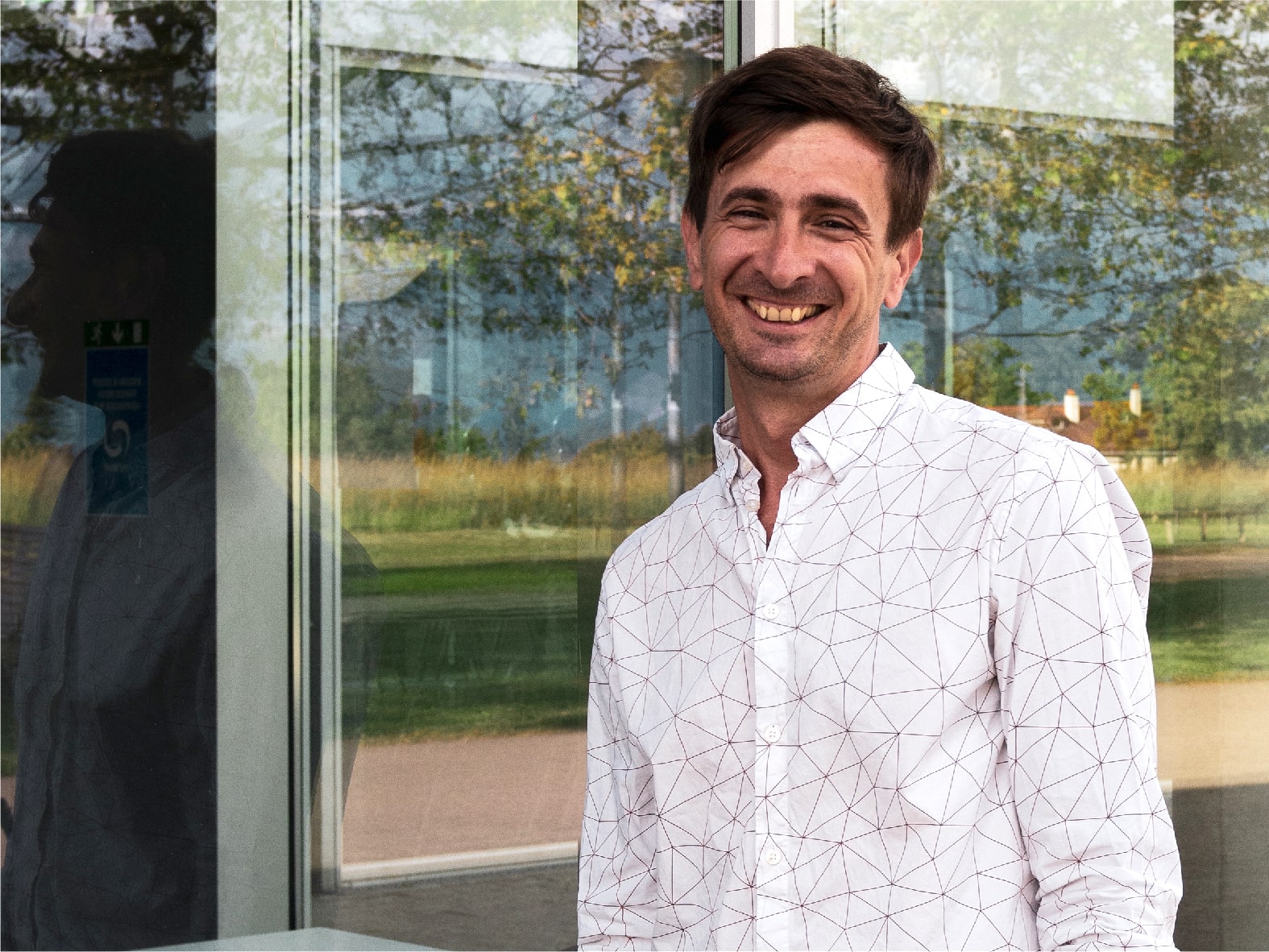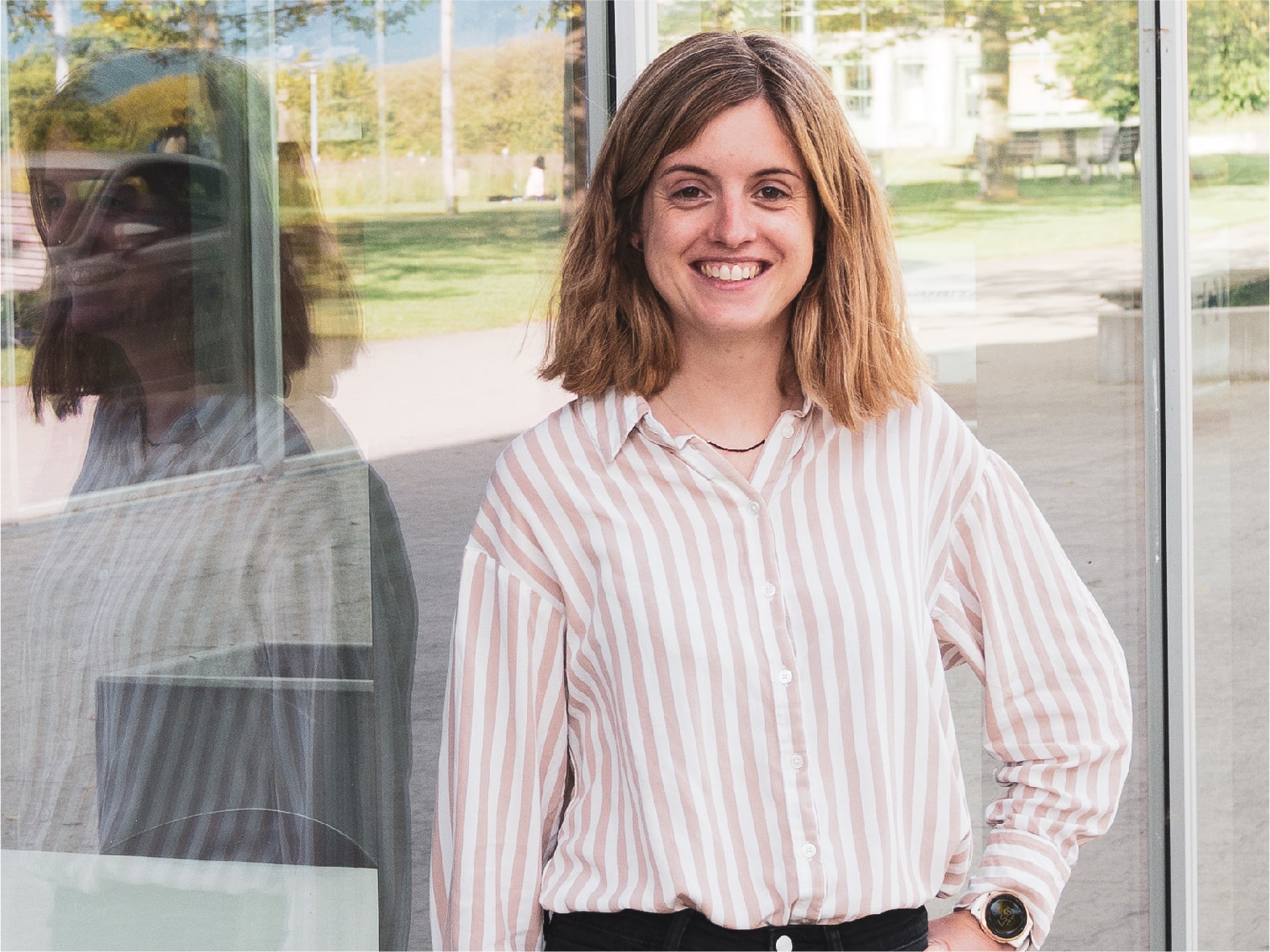 Dr Claudia Salat Canela
Clàudia obtained a bachelor diploma in Biotechnology at URV, Tarragona and a master's degree in Biomedical Research from UPF, Barcelona. She joined Elena Hidalgo and José Ayté's groups for her doctoral studies, where she focused on the role of MAP kinases in regulating transcription and cell polarity upon stress in fission yeast. Currently, as a post-doctoral researcher, she is interested in the molecular mechanisms driving zygotic fate in fission yeast, with a particular interest in RNA-binding proteins and membrane-less organelles.
✆ +41 21 692 41 41
@ claudia.salatcanela[at]unil.ch
Dr Celso Martins
Celso Martins received his bachelor and master degrees in Biology and Microbiology at the University of Aveiro, Portugal. He then obtained a PhD in Cristina Silva Pereira's lab at ITQB NOVA studying the impacts pollutants exert on fungal communities. Celso joined the lab to study how re‑fertilization blocks affect the adaptive fitness in fungi.
✆ +41 21 692 41 41
@ celso.martins[at]unil.ch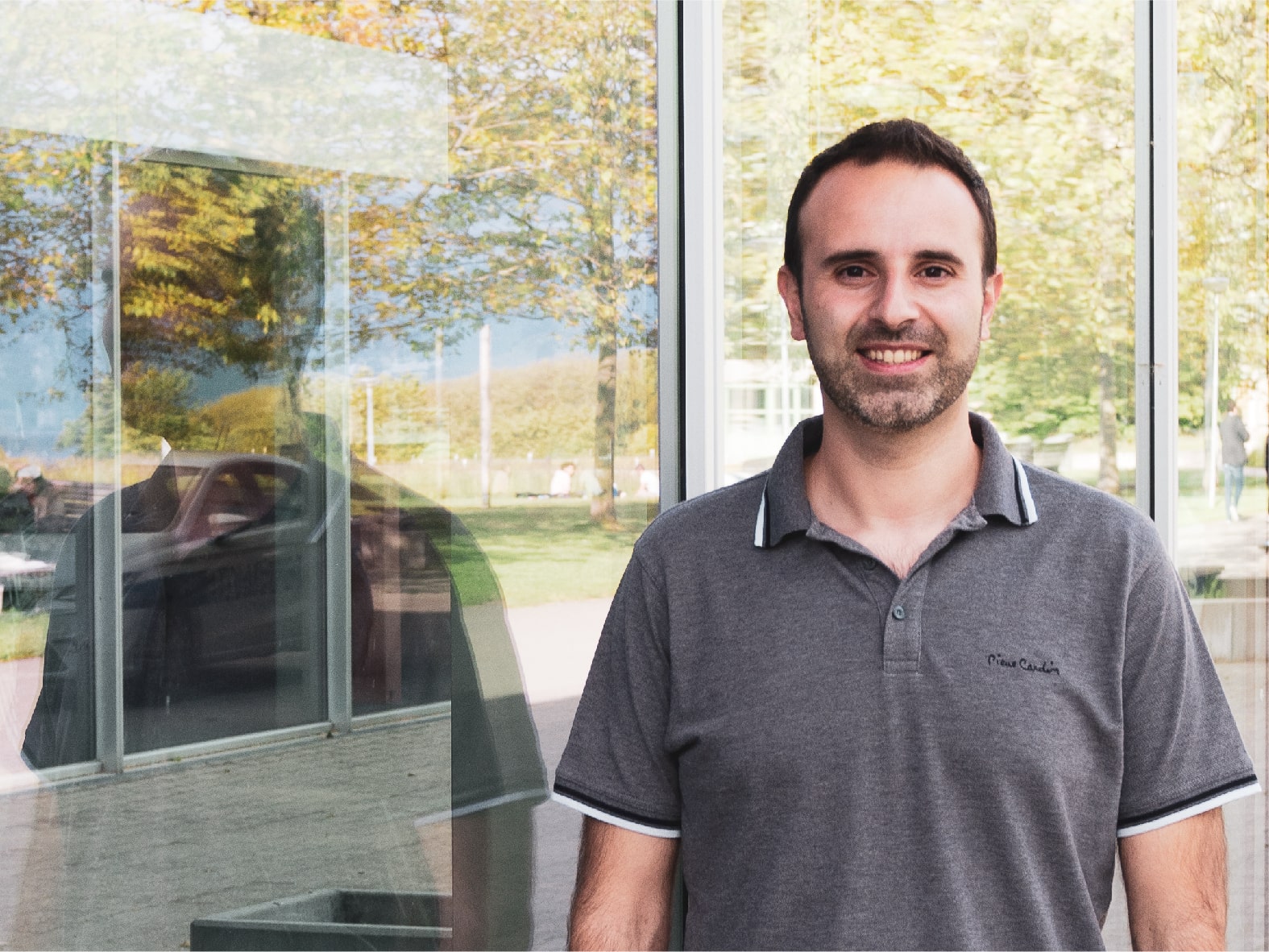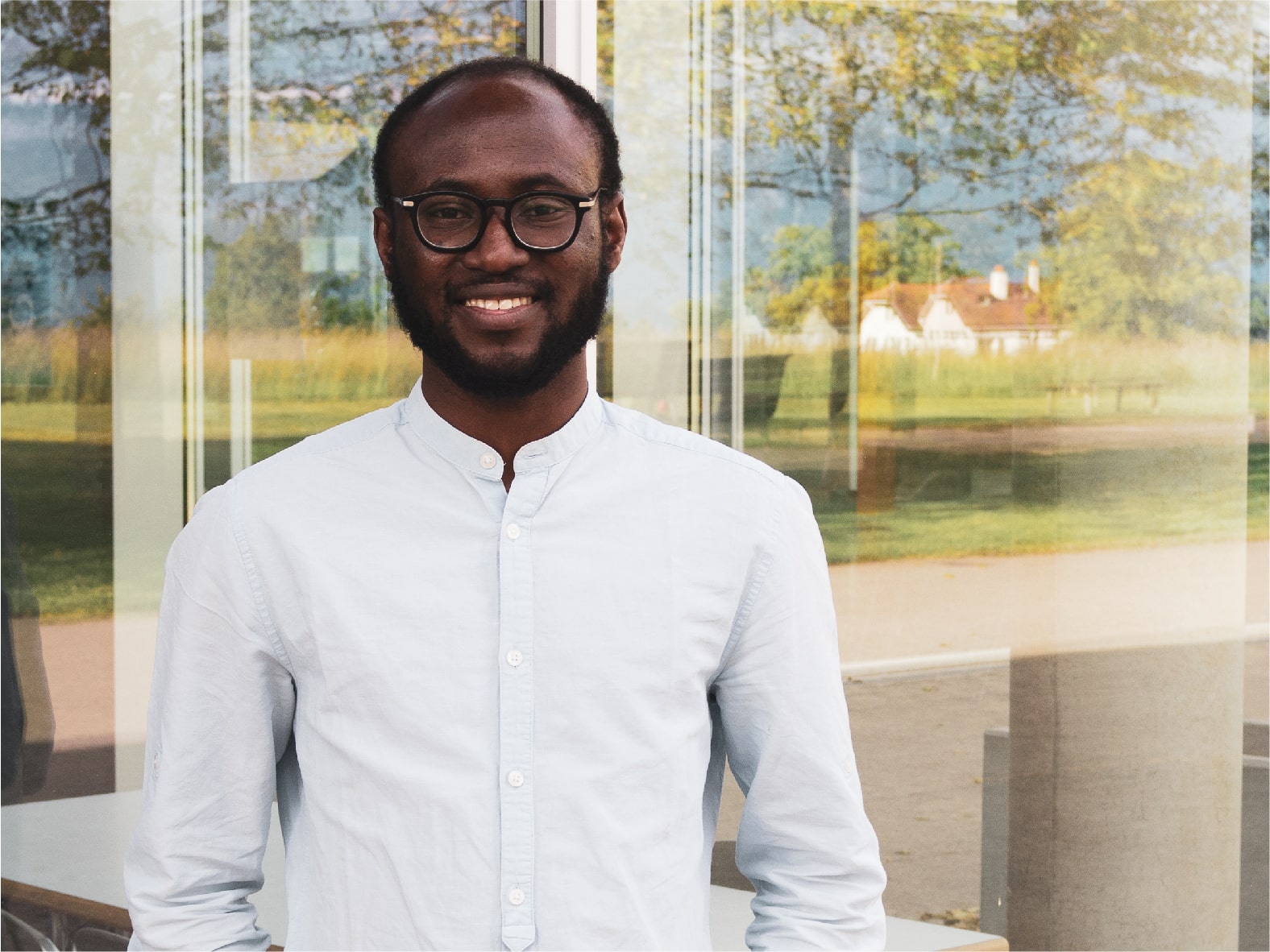 Ayokunle Araoyinbo
Following his B.Sc in Microbiology at Adekunle Ajasin University in Nigeria, Ayo obtained his Masters at Leeds Beckett University, UK. His initial work focused on functional and molecular characterisation of the adenosine nucleotide transporters in budding yeast. Ayo then became CBMnet fellow and worked on developing yeast strains to metabolise distillery waste. He joined the Vjestica's group to study how molecular signaling drives zygotic specification in fission yeast.
✆ +41 21 692 41 41
@ ayokunleoluwaseun.araoyinbo[at]unil.ch