Catégorie :
ESA Closed Habitats Forum
The purpose of the Closed Habitat Forum is to foster synergies between terrestrial and space exploration's sciences, R&D and technologies in the field of resource sustainable management and safety (i.e safe use by humans) in order to capitalise on investments in Life Support Systems and Space Exploration activities for civil markets/societal benefits (including emerging societal challenges) and leverage on terrestrial research for space exploration.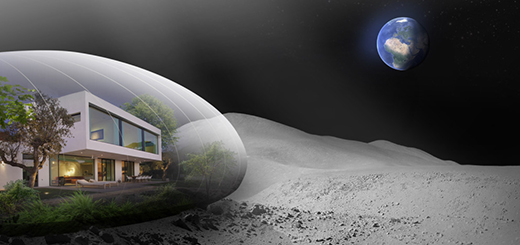 Prof. Nouria Hernandez, Rector elect, University of Lausanne.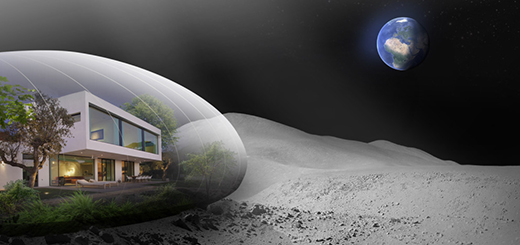 Keynote plenary presentation Prof. Nicolas Henchoz, Director, EPFL+ECAL Lab.