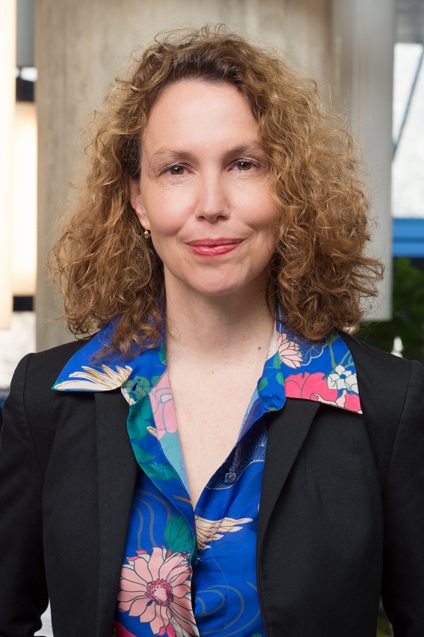 Sandrine Baume is Professor of Political Theory and History of Political Thought at the Centre for Public Law of the University of Lausanne. Her research revolves around the theory of the democratic state, with a focus on the notion of transparency in public affairs, the value of political compromise, and the legitimacy of political parties. She has also published extensively on Hans Kelsen, Carl Schmitt, and Weimar political thought.
Her writings have notably appeared in journals such as Critical Review of International Social and Political Philosophy, History of European Ideas, Intellectual History Review. She is the coeditor of two volumes: Compromises in Democracy (Palgrave, 2020) and Misinformation in Referenda (Routledge, 2021) and she is currently co-editing (with David Ragazzoni), Hans Kelsen on Constitutional Democracy: Genesis, Theory, Legacies, Cambridge University Press (forthcoming).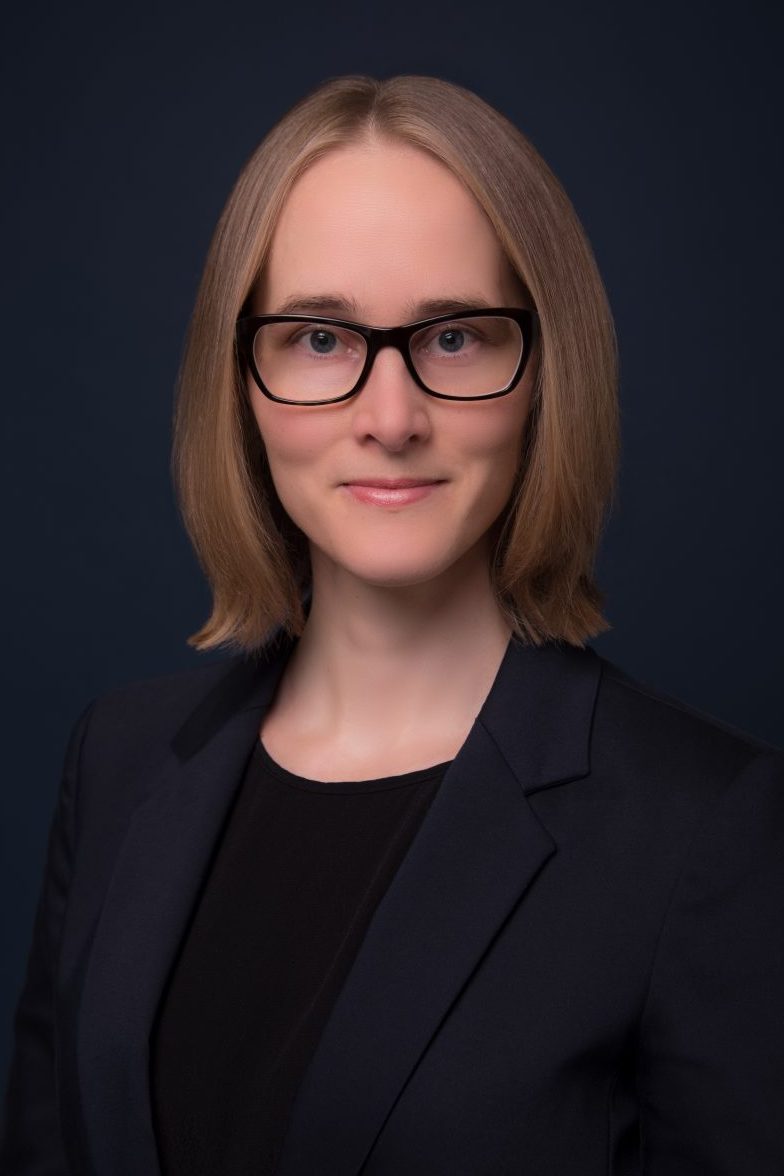 Friderike Spang received her Ph.D. in Political Science from the University of Western Ontario and she joined the UPCiDe research lab in January 2022 as SNSF senior researcher. Her work centers on questions of disagreement in politics and society and specifically on the role of political and moral compromises in this context. She is also interested in questions related to animal rights and veganism. 
Her publications related to compromise include a recent article entitled "Why a fair compromise requires deliberation," published in the Journal of Deliberative Democracy; a forthcoming book chapter which addresses the question "Is moral compromise feasible?" (N. Hibbert, C. Jones & S. Lecce [Eds.], Justice, rights, and toleration, McGill-Queen's University Press, forthcoming); and her dissertation, entitled "Dealing with disagreement: Towards a conception of feasible compromise."