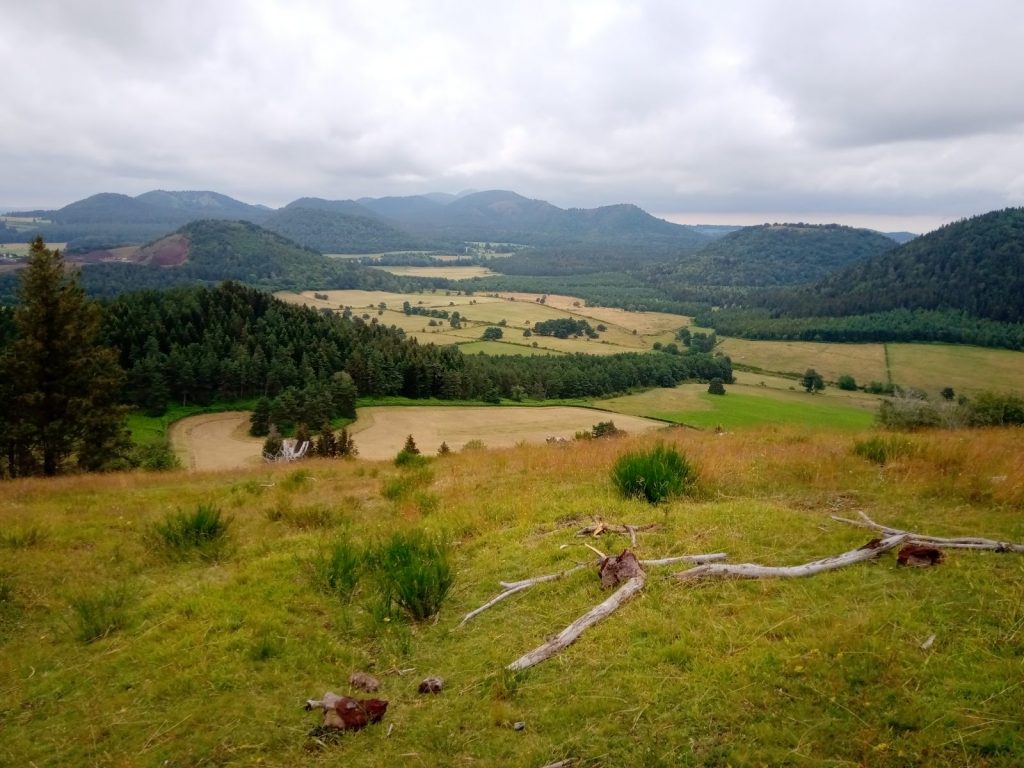 At the 2021 World Conservation Congress, UNIL along with colleaugues at IUCN, the University of British Columbia, The Forests Dialogue, African Leadership University, Tanah Air Beta, Wageningen University, and APRIL organised the Campus Session Landscape governance: learning from the field.
In December 2020, UNIL graduate and IUCN World Heritage Scientific Advisor, Jean-Baptiste Bosson, gave a TEDx talk in Zurich, on glaciers and their conservation in the context of an IUCN World Heritage Study.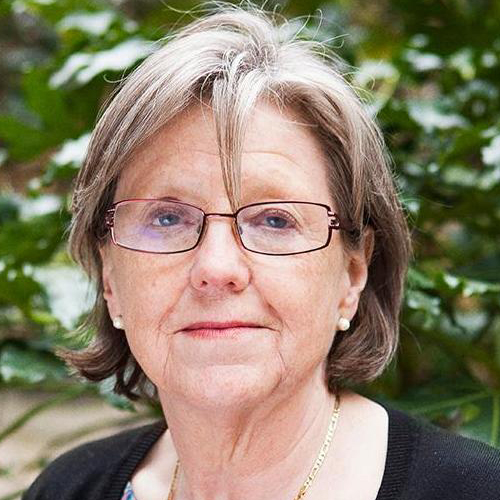 In 2018, UNIL awarded an honorary doctorate to the late Prof. Georgina Mace of the IUCN Species Survival Commission, with associated full day colloquium, organised by Faculty of Biology and Medicine.