The Gender of Capital.
How Families Perpetuate Wealth Inequality
Sibylle Gollac & Céline Bessière | 14 September – 10:30-12:00
Céline Bessière and Sibylle Gollac are two French sociologists, whose book The Gender of Capital has just been published in English by Harvard University Press. Their extensive research on the distribution of wealth within the family has had a considerable impact on French and international debates.
Céline Bessières is a Professor of Sociology at the University of Paris-Dauphine and Sibylle Gollac is a CNRS Researcher at the CRESPPA, Center for Sociological and Political Research in Paris.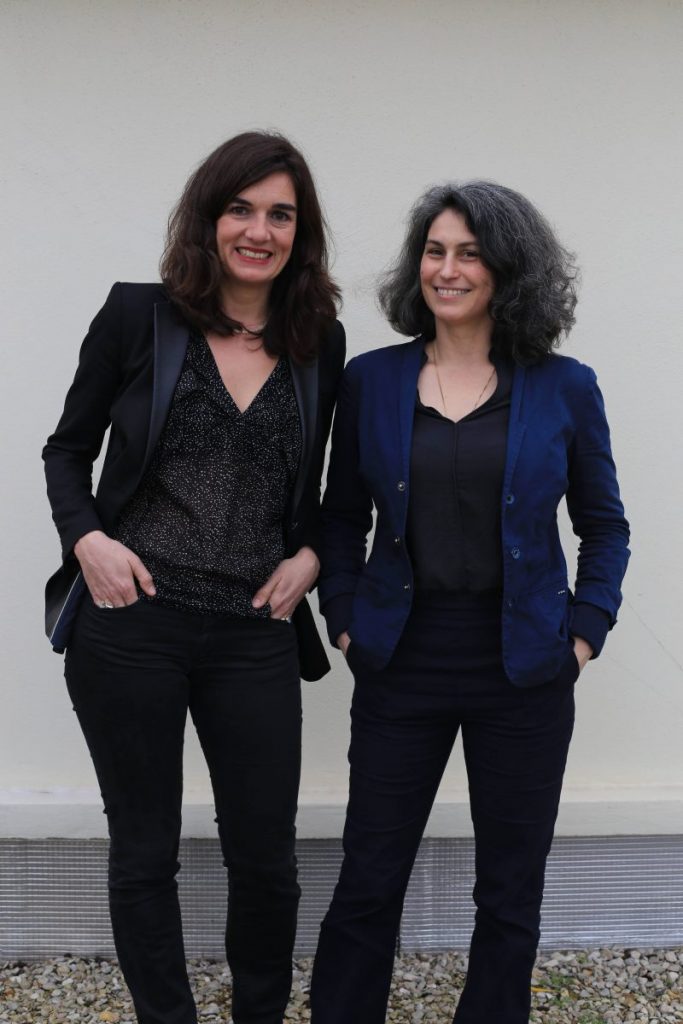 The Tragedy of Heterosexuality in Global Context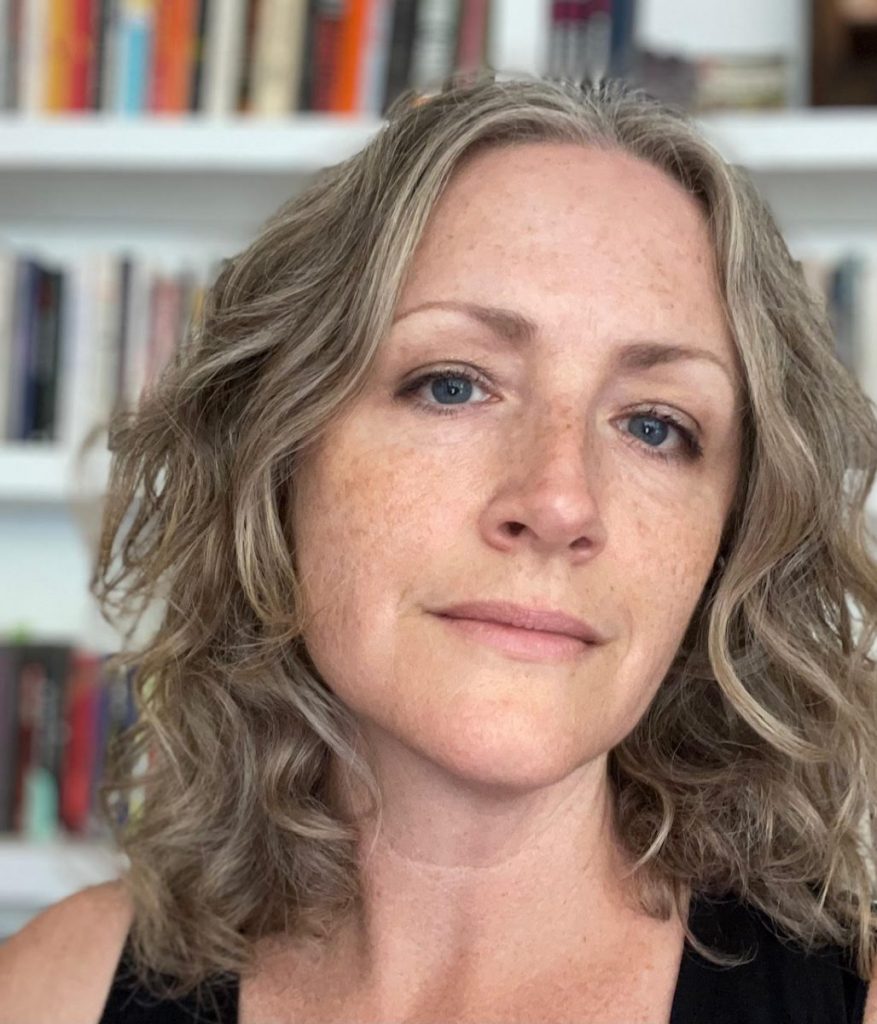 Jane Ward | 14 September – 17:15-18:45
Jane Ward is one of the sharpest American specialists on gender and sexual norms, author of the award-winning The tragedy of heterosexuality (New York University Press, 2020), which renews with humour and depth the analysis of heterosexuality from a queer perspective. She is a Professor of Feminist Studies at the University of California, Santa Barbara.