Empar Figueres Sierra 🇪🇸 – Research Technician – email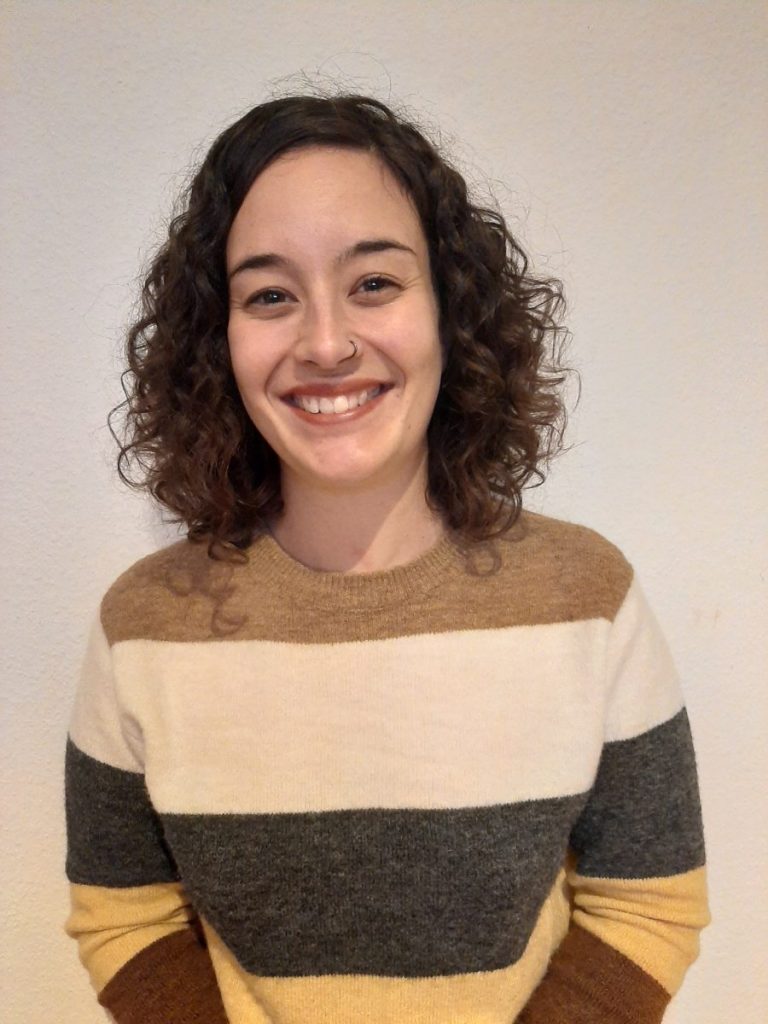 Empar is originally from Valencia, Spain. She has been in Switzerland since 2012 and completed her studies (Biology Laboratory Technician) at the University of Neuchâtel in June 2018. She then joined our lab as a research technician for 12 months. Taking care of common tasks, such as maintaining the insect cell facility, she was also involved in different projects working with Arabidopsis thaliana.
After 4 years working in an academic setting, she had the opportunity to work with an international tobacco company, Philip Morris at Neuchâtel. She now works as research technician for the department of Gene Expression where she performs RNA and DNA extractions from human and animal cells manually or with robots. She is also involved in projects with Tobacco plants.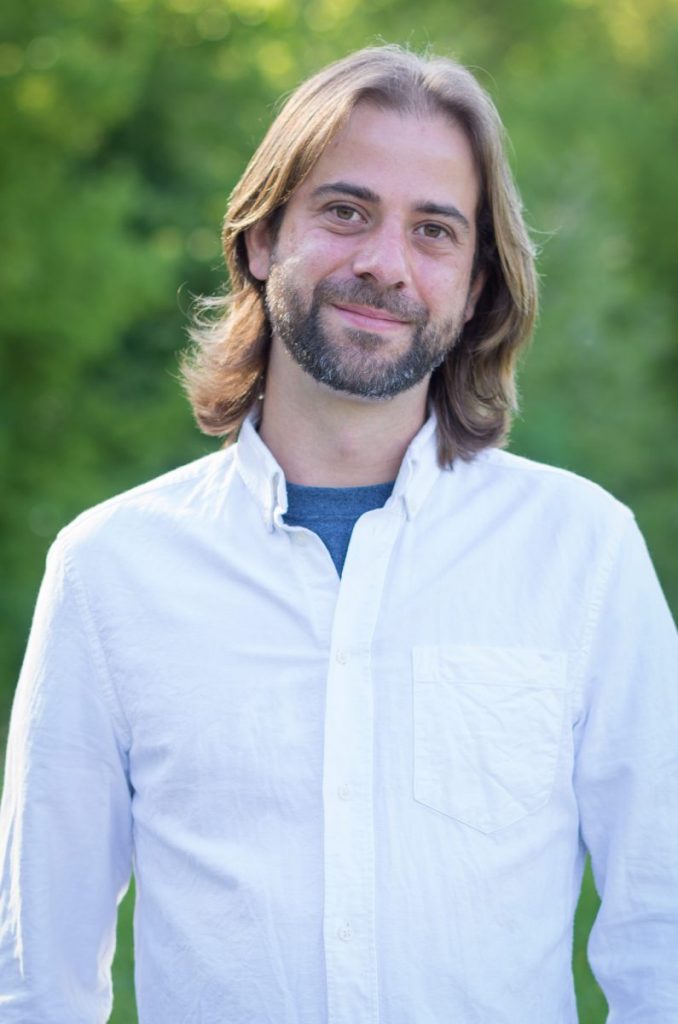 Javier is originally from Madrid, Spain. He studied Biological Science at UCM in Madrid, Spain. Javier did his PhD at the CBGP in Madrid, Spain, working on root phototropism and growth in Arabidopsis. After his PhD, Javier did a bridging Postdoc at the CBGP, studying the accumulation of different zeatin isomers during phosphate starvation response in Arabidopsis. He joined Julia´s group at the Department of Plant Molecular Biology at UNIL in January 2018 to work on the molecular structure and function of cell wall sensors. Javier