[French text below; Italian text coming soon]
The Metis cultural history network aims to highlight the collaboration between three European cultural history centres based respectively in France, Italy and Switzerland. These three institutional partners are the Centre for the Cultural History of Contemporary Societies (Laboratory of the University of Versailles Saint-Quentin-en-Yvelines), the Centro Interuniversitario di Storia Culturale of the University of Padua and the Centre des sciences historiques de la culture (SHC) of the University of Lausanne. These interdisciplinary centres of competence offer teaching and research projects that are part of cultural history. While each centre has its own perspectives, three axes link the activities and research fields of the metis network.
Thus the network aims to promote reflection on the circulation of knowledge, cultural transfers, exchanges and networks in a transnational perspective – on the European space on the one hand; on the Atlantic space (Europe-Americas) on the other hand. It also gives priority to the study and analysis of spectacular devices from an intermediary perspective, whether it is to favour certain objects such as exhibitions or a field such as audiovisual techniques; one of the common axes of the network is also to be found in the history of the theatre in its textual, scenic and media dimensions. Finally, a widely shared interest is constituted by a set of research activities on the exchanges and interrelationships between the language and visual arts: illustrated publishing, landscape theory and history, and comics.
Through the selection of activities, publications and projects carried out by the network, metis' long-term ambition is to be a showcase for research in cultural history in Europe.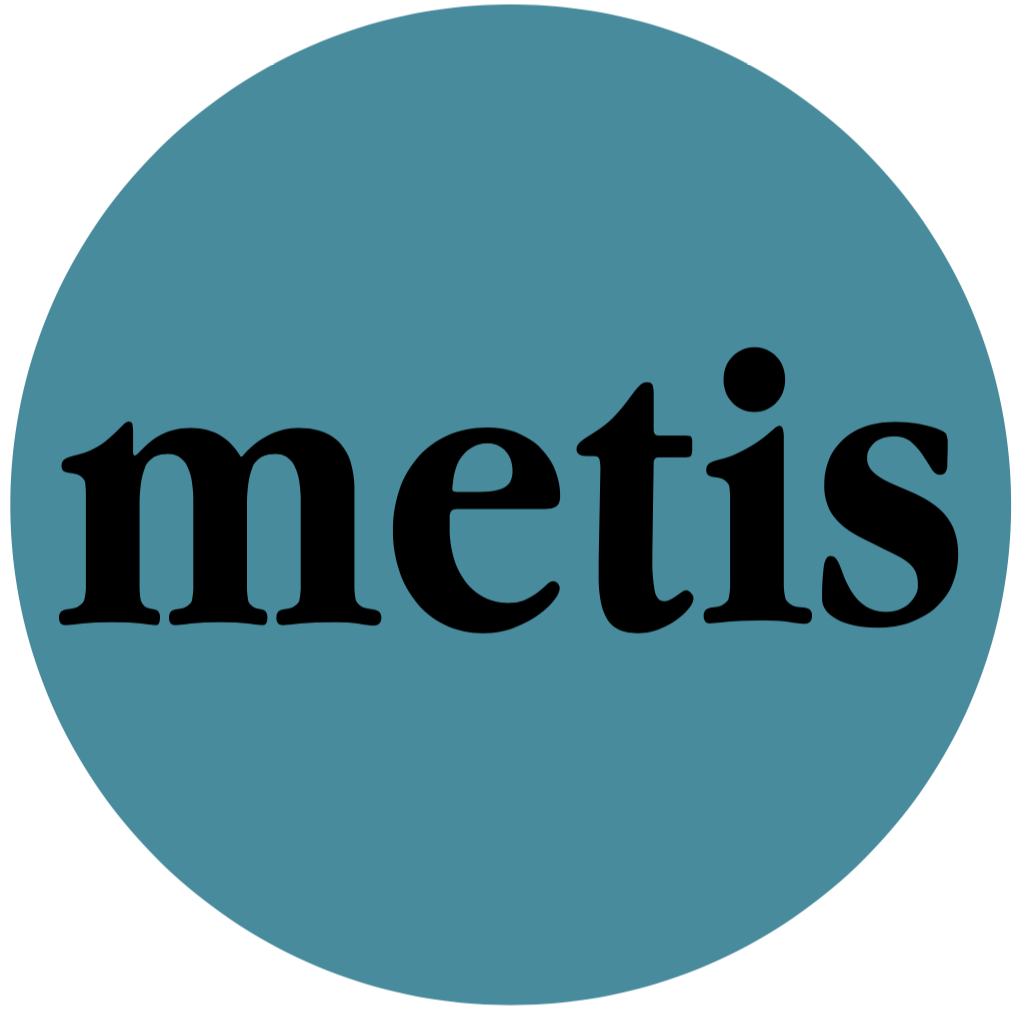 Le réseau d'histoire culturelle metis a la vocation de mettre en relief la collaboration entre trois centres d'histoire culturelle européens basés respectivement en France, en Italie et en Suisse. Ces trois partenaires institutionnels sont le Centre d'histoire culturelle des sociétés contemporaines (Laboratoire de l'Université de Versailles Saint-Quentin-en-Yvelines), le Centro Interuniversitario di Storia Culturale de l'Université de Padoue et le Centre des sciences historiques de la culture (SHC) de l'Université de Lausanne. Ces pôles de compétences interdisciplinaires proposent des enseignements et des projets de recherches qui relèvent de l'histoire culturelle. Si chaque centre déploie ses propres perspectives, trois axes lient les activités et les champs de recherche du réseau metis.
Ainsi le réseau entend promouvoir la réflexion sur la circulation des savoirs, les transferts culturels, les échanges et les réseaux dans une perspective transnationale – sur l'espace européen d'une part ; sur l'espace atlantique (Europe-Amériques) d'autre part. Il privilégie par ailleurs l'étude et l'analyse des dispositifs spectaculaires dans une perspective intermédiale, qu'il s'agisse de privilégier certains objets comme les expositions ou un domaine comme celui des techniques audiovisuelles ; l'un des axes communs du réseau est également à trouver dans l'histoire du théâtre dans ses dimensions textuelles, scéniques comme médiatiques. Enfin, un intérêt largement partagé est constitué par un ensemble d'activités de recherche portant sur les échanges et les interrelations entre les arts langagiers et visuels : édition illustrée, théorie et histoire du paysage ainsi que bande dessinée.
A travers la sélection des activités, des publications et des projets menés par le réseau, l'ambition à long terme de metis est d'être une vitrine pour la recherche en histoire culturelle en Europe.