Our lab is the National Reference Diagnostics Laboratory for SIOPEN trials in Switzerland, a mission we perform under the Federal Regulations for Highly-Specialised Medicine and on behalf of the Swiss 444Pediatric Oncology Group (SPOG).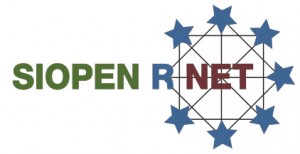 SIOPEN is an international research and treatment consortium for neuroblastoma bringing together clinicians from across Europe and beyond to improve the outcomes for patients affected by this disorder. Dr Mühlethaler-Mottet, the Neuroblastoma PI in our lab, sits on the Biology and Bone Marrow Committees of SIOPEN.
The laboratory diagnostic requisition form can be downloaded here. Please make sure to use the below contact form for any information about sample arrival and processing. No confidential information should be transmitted via online contact forms.