There are currently no open positions. However, highly motivated Postdoctoral fellows, who are willing to apply for own funding are always welcome to contact me via email!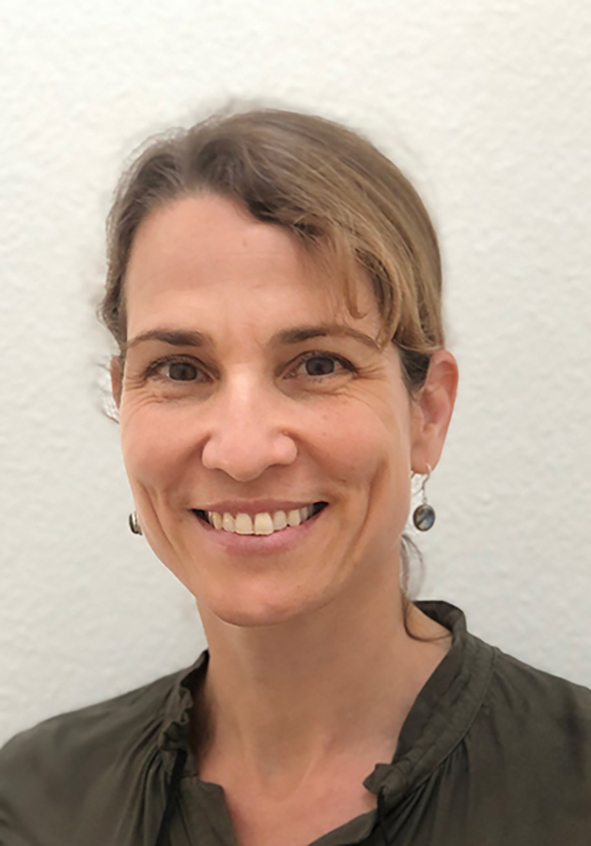 Marlen Knobloch, Associate Professor
Marlen Knobloch has obtained her PhD at the University of Zurich in the Group of Prof. Nitsch, where she developed and characterized a novel mouse model for Alzheimer's disease. During her PhD, she furthermore contributed to an innovative immunization approach against Alzheimer's disease, which has been further developped by Neurimmune/Biogen.
Dr. Knobloch moved on to do her postdoc in the Group of Prof. Jessberger at the University of Zurich, where she has been studying the metabolic requirements of adult neural stem cells. Her work has uncovered important novel mechanisms how lipid metabolism controls neural stem cell activity. She has further been a guest postdoc at EPFL in the Group of Prof. Luetolf.
In 2017, Dr. Knobloch has obtained an assistant professorship in the Department of Biomedical Sciences at the University of Lausanne where she has established the Laboratory of Stem Cell Metabolism. She has been promoted to Associate professor on the first of March 2023.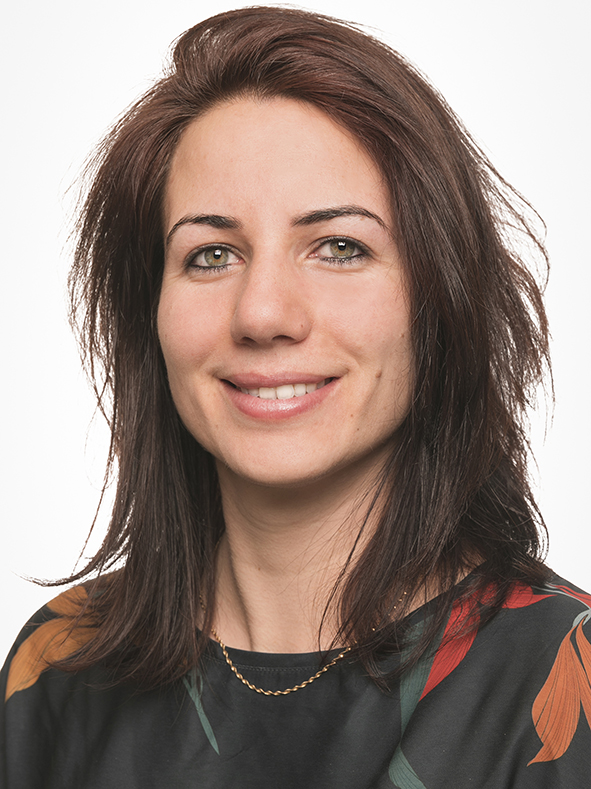 Vanille Maillard, Laboratory technician
Vanille joined the Departement of Biomedical Sciences in 2017. During the two years of her apprenticeship, she were trained by the group of Marie-Gabrielle Zurich, Christian Widmann and the Platform of Metabolomics. Currenty, she is the lab technician working for both Marlen Knobloch's lab and Marie-Gabrielle Zurich's lab. She is involving in cell cultures of iPSCs, NPCs, human 3D brain culture, human brain organoid culture, in enzymatic activity analyses, real-time RT-PCR, immunostaining, immunoblotting and in metabolic profiling using Seahorse technology. She manages the lab and is involved in numerous projects with all group members.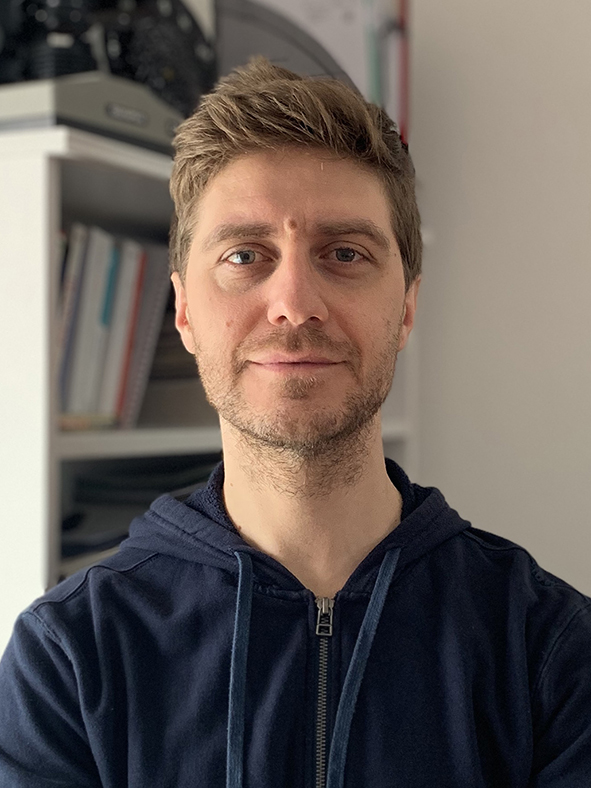 Francesco Petrelli, PhD, Research Associate
Francesco obtained his Master- and PhD degree in Italy at University of Calabria, studying the roles of glial cells in neuroinflammation and neurodegeneration. Afterwards, he moved as a Post-Doc in Paola Bezzi's Lab at the University of Lausanne, where he studied the role of astrocytes in the modulation of dopamine levels during postnatal cortex development. Thereafter, he joined the lab of Jean-Claude Martinou at the University of Geneva, as a Research Associate, where he is investigating, in collaboration with Marlen Knobloch's lab, the effect of Mitochondria Pyruvate Carrier 1 deletion on astrocytes and neural stem cells. Francesco has joined Marlen Knobloch's lab as a Research Associate in April 2020 and is currently working on lipid metabolism of glial cells in physiological and pathological conditions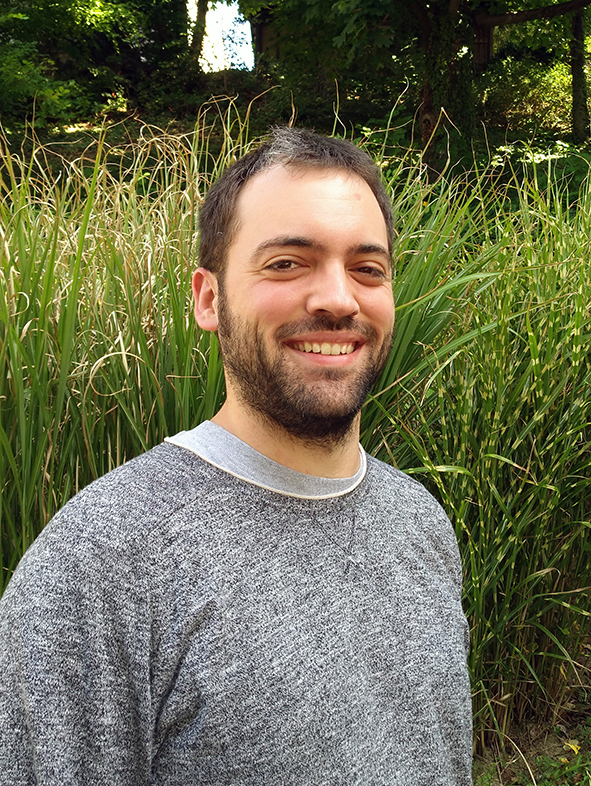 Daniel Sudria Lopez, PhD-student
Daniel obtained his Bachelor in Biomedicine at the University of Barcelona and his master in Neuroscience at the University of Regensburg. During his master's thesis in Christian Wetzel's lab, he studied the mitochondrial function of fibroblasts obtained from depressed patients and optimized protocols to convert them into iPSCs and neurons. In addition, Daniel obtained a second master's degree in Bioinformatics and Biostatistics at the Open University of Catalonia. During this master's thesis under the supervision of Melchor Sanchez Martinez, Daniel worked on the computational design of molecules with a therapeutic potential for the treatment of Niemann-Pick type C disease. Daniel joined Marlen Knobloch's lab in July 2018 as a PhD student and is currently working on establishing cerebral organoid systems for the study of lipid metabolism during development.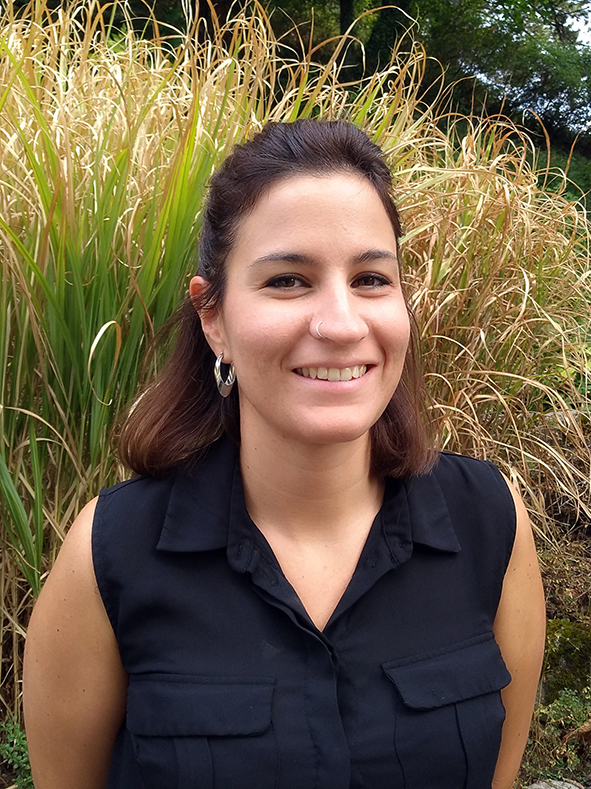 Valentina Scandella, PhD-student
Valentina obtained her Bachelor in Biology and her Master in Medical biology at the University of Lausanne. As a first step project, she joined Caroline Pot's group where she worked on the interplay between lipid metabolites and gut flora during experimental autoimmune encephalomyelitis. For her master thesis, she joined Olivier Bonny's lab. She was interested in the effect of vitamin D on the level of serum and urinary uric acid and on the expression of the different urate transporters. Thereafter, she worked as a scientific collaborator in Dmitri Firsov's group for 6 months. She started a project to investigate the role of the peroxisomes in the kidney and she joined Marlen Knobloch's lab in September 2018 as a PhD student. Valentina is working on the metabolic profile of adult neural stem cells.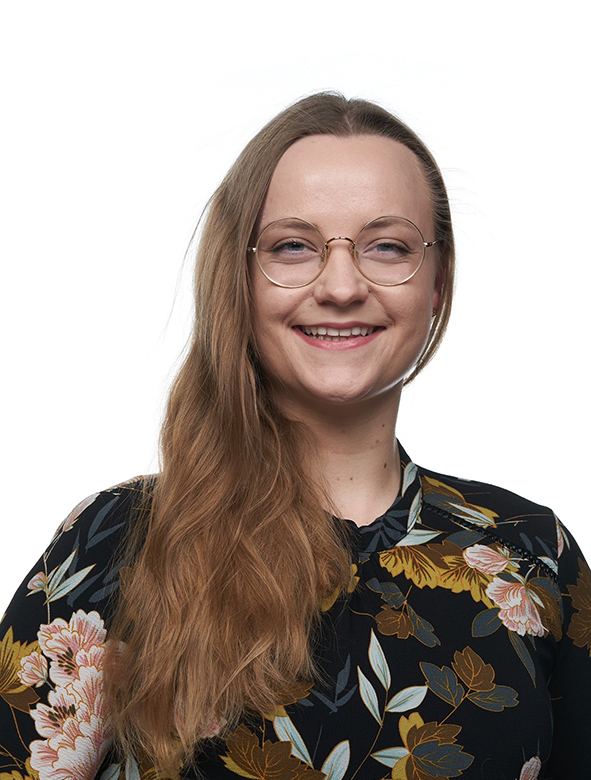 Marie Igelbüscher, PhD-student
Marie obtained her Bachelor in Applied Biology and her Master in Molecular Biology and Bio-technology at the University of Bonn. During her master thesis project in Volker Busskamp's Lab she worked on establishing a transcription factor driven differentiation protocol to obtain microglia from human induced pluripotent stem cells (hiPSCs). She joined Marlen Knobloch's group in September 2022 as a PhD student to investigate lipid droplet (LD) dynamics and function in the developing mouse and human brain.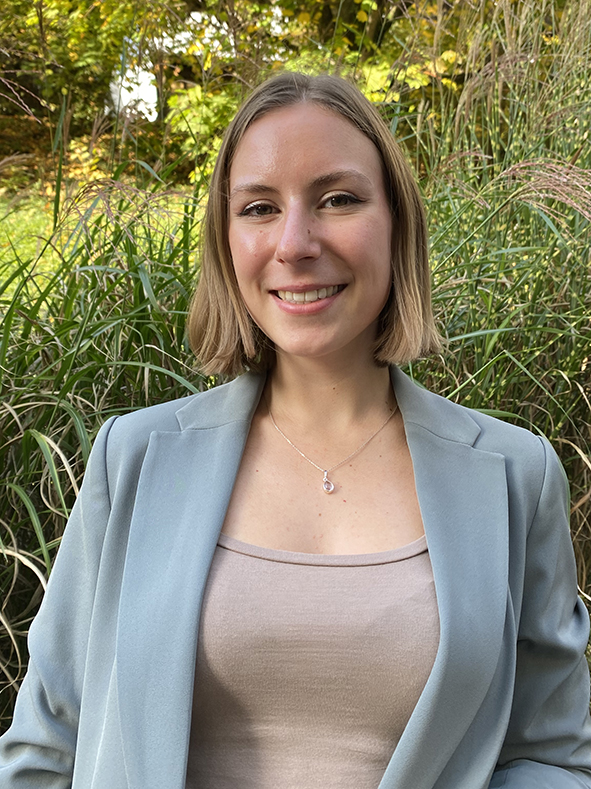 Diana Panfilova, PhD-student
Diana obtained her Bachelor's degree in Biochemistry at the University of Halle-Wittenberg and her Master's degree in Molecular Life Sciences at the University of Jena. During her master's thesis in Alessandro Ori's lab, she studied the impact of the proteasome inhibition on the ubiquitin profile of iPSC-derived human neurons (iNeurons) using liquid chromatography linked mass spectrometry (LC-MS). Diana joined Marlen Knobloch's lab in November 2022 as a PhD student and is currently investigating the role of LDs in cellular identity.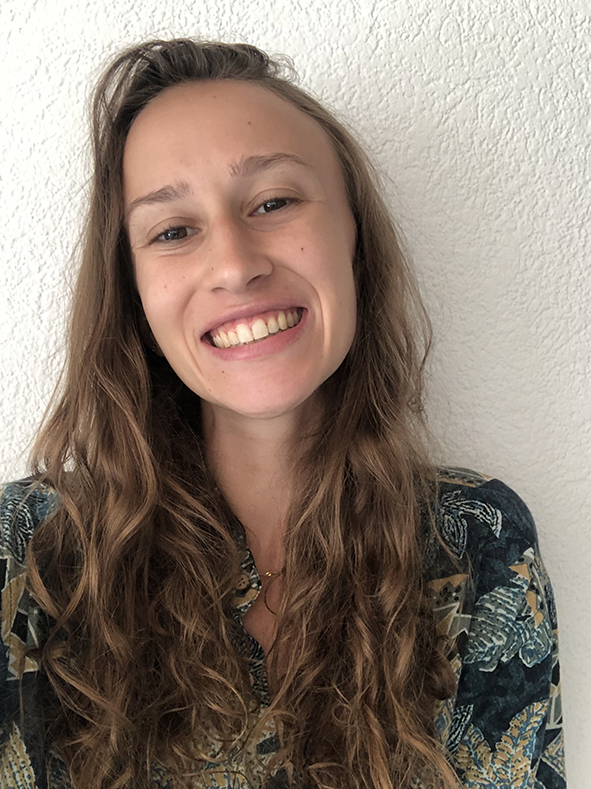 Alicia Rey, Research Intern
Alicia Rey obtained her Master's degree in Medical Biology at the University of Lausanne in 2023. Alicia joined Marlen Knobloch's lab in April 2022 to conduct her Master's thesis on the role of astrocytic fatty acid beta-oxidation (FAO) in postnatal brain development and in Alzheimer´s disease. She returned to the lab as a research intern.
Former Lab members