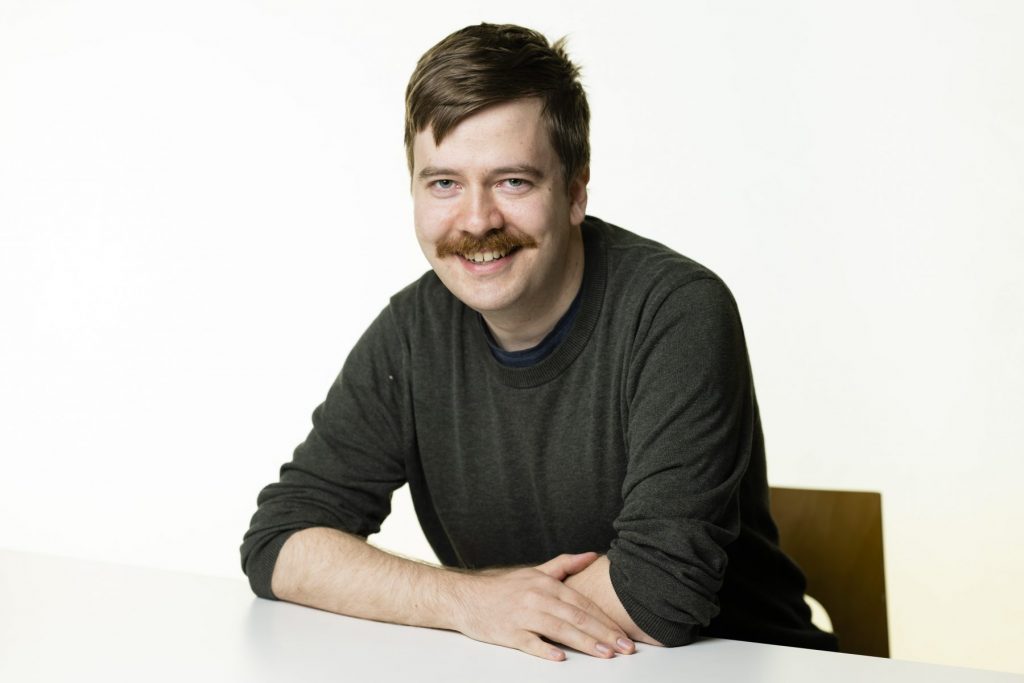 Sami Koskelainen is a PhD researcher in History in University of Helsinki. Koskelainen's dissertation concerns Europeanisation and Finnish football from the 1980s to 2010s. He has an MA in European History from University College London.
Keynote title
From funerals to flares: Europeanisation of Finnish football supporter culture since the 1980s
Abstract
Finnish football supporter culture, defined here as the norms and practices of supporting, has changed radically over the past decades. This paper studies its history from 1980s to modern day with a focus on supporter activities and models of organisation, Football Association of Finland's (FAF) policies, and views on proper ways of supporting. FAF's archival files, media texts, photographic and audio-visual materials, and fans' online discussions are used as sources. The paper concentrates on developments around men's elite level football on the national and club level.
The paper argues that Finnish football supporter culture's recent history can be understood as a process of Europeanisation, loosely defined as European governance's effects on the national level, and the emergence of transnational European formations, norms, and practices. Until the early 1990s, passionate supporting and hooliganism were largely framed as external, non-Finnish phenomena. This changed as a new supporter generation began to model themselves after foreign supporters; in response, FAF began to implement Europe-wide supporter regulations in Finland too. Through emulating European examples, tensions between supporter aesthetics and supporter policies emerged – hence Finnish supporter culture replicated the antagonistic relations between fans and authorities observed around the continent. The tensions have been particularly clear around the use of pyrotechnical products since the 1990s, the Finnish national team's supporter group in the late 2000s, and the Helsinki derby in the late 2010s. The history of Finnish supporter culture also reflects Finnish relationship with Europe outside football. The new supporter generation emerged in the 1990s as Finland's connections to Western Europe were greatly deepened. On a discursive level, both supporters and FAF have constantly justified their actions with reference to Europe (and in particular Sweden), mirroring similar arguments in politics and culture.