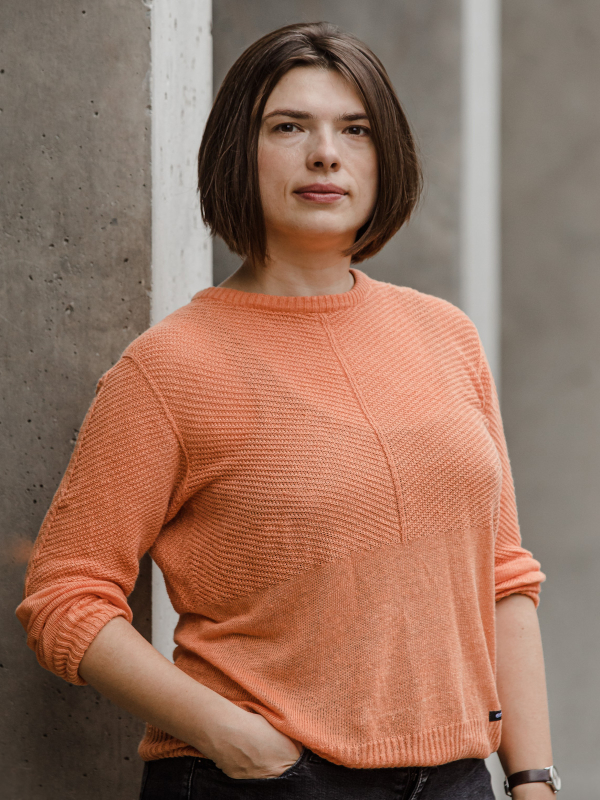 Olha Martynyuk is an associate professor at the National Technical University of Ukraine Sikorsky Kyiv Polytechnic Institute and a postdoc at the University of Basel. In 2017, she defended a dissertation on Russian nationalism in early twentieth-century Ukraine. Since then, she has switched to teaching history of science and technology. Her current book project is entitled "Bicycle Mobility in Ukraine, 1890–1990." She has previously coedited the volume Living in a Modern City: Kyiv of the Late Nineteenth to Mid-Twentieth Centuries (ukr), curated the exhibition Bicycle boom 1890s (ukr), and assisted prof. Kate Brown with writing Manual for Survival: An Environmental History of the Chernobyl Disaster. In 2022, she has given multiple interviews about Ukrainian history, culture and identity in Swiss and German press: NZZ am Sonntag, WOZ, Velojournal, GEO Magazin, Bajour.
Keynote title
Bicycle Boom of 1890s in Ukraine: Local Mobilities Between Imperial Politics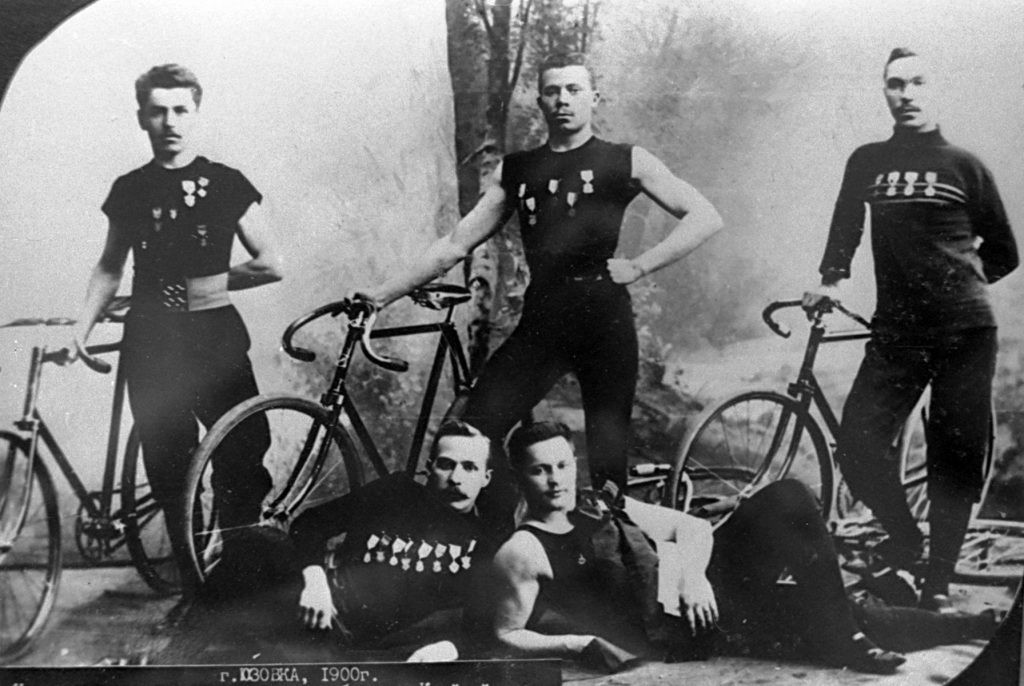 Abstract
The lecture introduces a world of bicycle producers, retailers, advocators, consumers and riders in 1890s Ukraine, at that point part of Habsburg and Romanov Monarchies. It discusses local agency in adopting western technologies, by following an import of mass-produced American bicycle brand "Columbia" in Eastern Europe. A comparison of bicycle clubs in Ukrainian parts of the two empires will illustrate, how imperial ethnic, class and gender politics influenced actual bicycle use on the ground, and how seemingly neutral in political terms local enthusiasts responded to these politics. Although Eastern Europe was late in launching its own bicycle mass-production, the cultural phenomenon of Bicycle Boom, with its enthusiasm, public debate and new standards of bodily conduct, took place at the same time with bicycle-producing western societies. A special attention will be paid to a culture of bicycle sports, which emerged in 1890s due to efforts of local activists and a support from local authorities. New cyclodromes were sites for testing modern technologies, – not only mechanical vehicles, but also electric light and asphalted pavement. Bicycle clubs designed special strategies for funding their initiatives, which at times involved creative solutions like gambling and alcohol sales. Swept out in the course of rapid urbanization of early 1900s, the cyclodromes in Ukrainian cities remain until now a forgotten page in the history of sports, mobility and cultural modernization.