A number of distinguished keynote speakers, including at least one representing each of the three main fields covered by ESSE (English Language, Literatures in English, and Cultural and Area Studies), will give plenary lectures by direct invitation of the organizers.

Irina Dumitrescu is a writer and the professor for medieval English literature at the University of Bonn. She is the author of The Experience of Education in Anglo-Saxon Literature (Cambridge, 2018) and the editor of Rumba Under Fire: The Arts of Survival from West Point to Delhi (Punctum, 2016). Recent editorial projects include a special issue of Medieval Feminist Forum on "Everyday Arts: Craft, Voice, Performance" with Emma O'Loughlin Bérat and an issue of New Literary History entitled "In Brief," with Bruce Holsinger. She is a columnist at the Times Literary Supplement, co-hosts a podcast at the London Review of Books with Mary Wellesley, and contributes essays, criticism, and memoir to a wide variety of outlets.

Maria Rosa Garrido is Lecturer in English Language and Linguistics at Universitat Autònoma de Barcelona. Her main research interests include language, mobilities and social exclusion, the sociolinguistic construction of transnational identities, and multilingualism in globalised workplaces and learning spaces. Her research has been published internationally in journals such as Language Policy, International Journal of Multilingualism, Linguistics and Education, Language and Intercultural Communication, and Multilingua. She is author of the monograph Community, Solidarity and Multilingualism in a Social Movement: A Critical Sociolinguistic Ethnography of Emmaus (Routledge, 2021).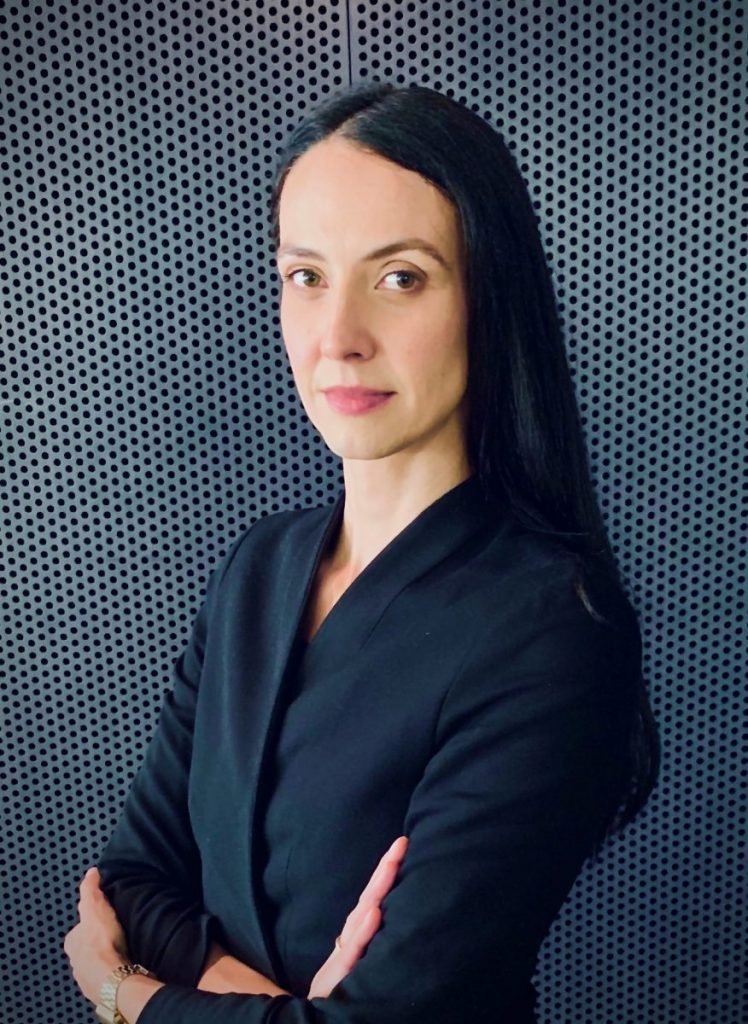 J.D. Schnepf is an Assistant Professor of American Studies at the University of Groningen. Her writing has appeared in American Literature, Contemporary Literature, Feminist Media Studies, International Feminist Journal of Politics, Media and Environment, Modern Fiction Studies, and other venues. She is the recipient of the Emory Elliott Prize from the International American Studies Association (2019) and has edited a special issue of Review of International American Studies entitled "Gender and Surveillance" with Dr. Molly Geidel. She has held positions at Harvard University and Princeton University and received a Ph.D. in English from Brown University.