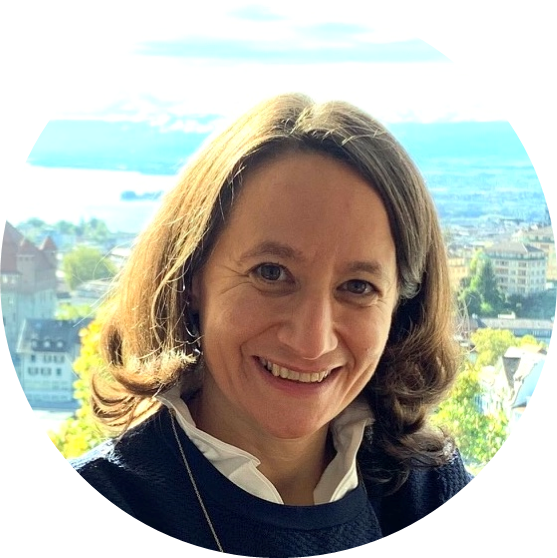 Olaia Naveiras, Associate Professor
Olaia Naveiras studied Medicine at the Universidad Autonoma de Madrid, in Spain, and pursued her Master-level studies in Immunology at the Pasteur Institute in Paris and in Harvard Medical School, where she did her PhD within Prof. George Q Daley's laboratory. There she focused on studying novel microenvironmental determinants of hematopoietic stem cell commitment from pluripotent stem cells, and described for the first time the role of adipocytes in adult hematopoiesis and of biomechanical forces in hematopoietic stem cell specification in the embryo, work that earnt her the Hauser award to the best research and teaching thesis. She then moved to Switzerland to pursue clinical training in Internal Medicine and Hematology, while continuing research in the laboratory of Prof. Matthias Lutolf (EPFL), where she focused on single-cell approaches to study hematopoietic stem cell fate specification.
The Laboratory of Regenerative Hematopoiesis was created in 2014, when she became a Swiss National Science Foundation (SNSF)-funded Assistant Professor double appointed at the Swiss Experimental Cancer Center (ISREC) and the Institute of Bioengineering, at the Ecole Polytechnique Fédérale de Lausanne (EPFL). Her lab moved in 2020 to the University of Lausanne (UNIL) School of Biology and Medicine, within the Department of Biomedical Sciences, and is thus now located just across the street from the Lausanne University Hospital (Centre hospitalier universitaire vaudois, CHUV). Prof. Naveiras consults within the Hematology Service, Department of Oncology at the CHUV, with a special focus on adult patients affected by bone marrow failure syndromes, including aplastic anemia and paroxystic nocturnal hemoglobinuria (PNH), telomere biology disorders, Blackfan-Diamond anemia and Shwachman diamond anemia.
She is an active member of the American, European and Swiss Societies of Hematology (ASH, EHA, SSH) and the International Society for Stem Cell Research (ISSCR). In 2020 she was elected Vice-President of the Swiss Stem Cell Network (SSCN) and President of the International Bone Marrow Adiposity Society (BMAS). She has been recognized with the Young Investigator Award of the European Hematology Association (EHA) and the José Carreras Leukemia Foundation.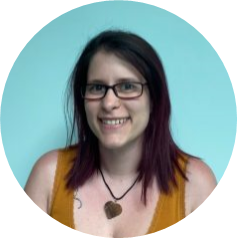 Silvia Vaz Ferreira Lopes, Laboratory technician
Silvia joined the Naveiras lab in 2020. She is obtained her Masters degree in Medical Biology (Immunology and Cancer) from the University of Lausanne in 2015. She manages the lab and is involved in numerous projects with all group members.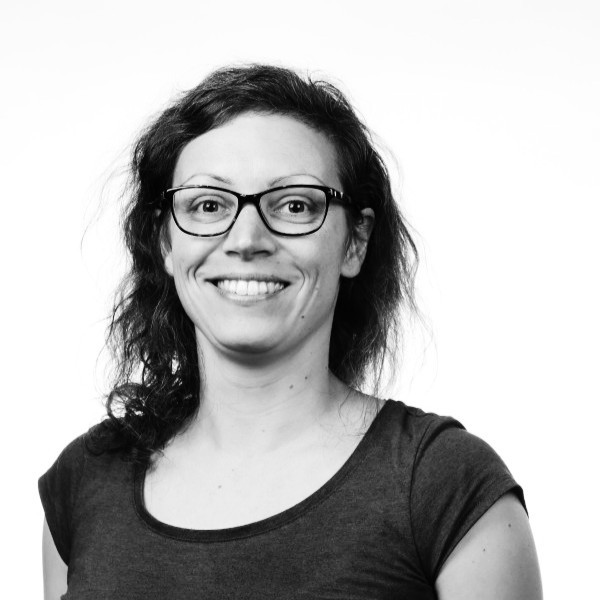 Magali Humbert, Scientist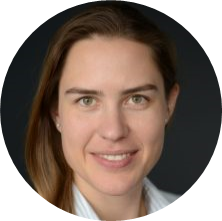 Josefine Tratwal, Scientist
Josefine Tratwal received her PhD in Biotechnology and Bioengineering at Ecole Polytechnique Fédérale de Lausanne (EPFL) where she developed quantitative approaches to unravel bone marrow adipocyte site-specificity and was also involved in deciphering the microenvironment and metabolic regulation of hematopoietic stem cells.
In 2020, Josefine joined the Naveiras Lab as a postdoc and is applying a 3D bone marrow model that originated from her PhD to develop a hematopoietic cell delivery system for supportive care in malignant hematology.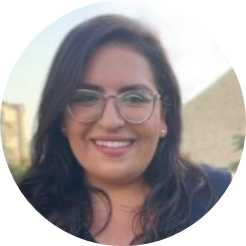 Rita Sarkis, PhD Student
Rita obtained her Bachelor in Biology at the Lebanese American University and her masters in biomedical engineering at Université de Paris, ENSAM and ESPCI universities in Paris. During her master's thesis in Jean-Louis Viovy and Catherine Villard's Lab at IPGG and Institut Curie, she studied cancer cell extravasation on a blood vessel on chip textile based microfluidic device. In addition, during her masters, Rita had an internship under the supervision of Dr. Stephane Bolduc in LOEX Lab at Université Laval, Quebec, where she was able to reproduce bladder invasive cancer on a 3D reconstructed bladder model using the self-assembly technique. Rita joined the Naveiras and Deplancke labs in July 2019 as a PhD student and is currently working on developing new tools for quantitative/digital pathology to test the prognostic value of bone marrow stromal compartment in hematopoietic malignancies.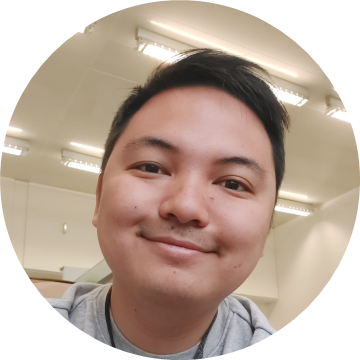 Charles Bataclan, PhD Student
Charles obtained his Bachelor's and Master's degree in Molecular Biology and Biotechnology from the University of the Philippines. During his master's thesis in the lab of Reynaldo Garcia, he studied the functional consequences of deregulated expression of the lncRNA, T-UCR 388 in colorectal cancer cells. In addition, he worked as a researcher for the Philippines' national drug discovery consortium, optimizing and conducting cell-based assays for different disease indications on biologically-derived compounds. Charles joined the Naveiras lab in November 2019 as a Ph.D. student, and is currently studying the adipogenic differentiation axis of human bone marrow stromal cells.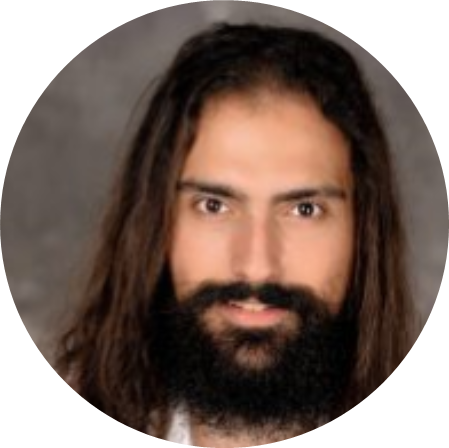 Alejandro Alonso Calleja, PhD Student
Alejandro obtained his MD from Universidad Autónoma de Madrid in 2016. He then obtained a Fulbright Scholarship to pursue a MSc degree in Biomedical Engineering at Duke University, where he focused on biomaterials research. He is now a co-supervised PhD student between Schoonjans's and Naveiras's labs studying the communication of the gut and the bone marrow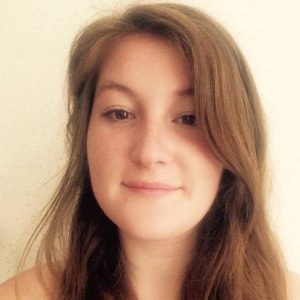 Joe Brefie-Guth, PhD Student
At the end of her pharmacy studies at the Faculty of Besancon, Joé specialized in Advanced Therapy Medicinal Products, more precisely in Tissue Engineering. In order to deepen her knowledge, she started her thesis in biomedical sciences at the University of Geneva, in the laboratory of Prof. Braschler and co-supervised by Prof. Olaia Naveiras. Her project focuses on the design of a functional hematopoietic niche supported by a scaffold.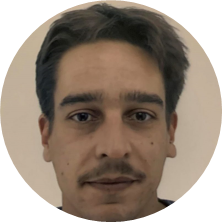 Fabrice Renaud, PhD Student
Fabrice obtained his Bachelor's and Master's degrees in Medical Biology at the University of Lausanne. For his master thesis, he spent one year at the Ragon Institute in Boston studying processing features of HIV antigens associated with spontaneous control of the disease. He was also employed as a graduate student by the Massachusetts General Hospital. He then worked as a bioengineer for a start-up company specializing in lab equipment and then as a researcher for the oncology department of the University of Lausanne. Fabrice joined the Naveiras lab in November 2021 as a PhD student, co-supervised by Prof. Pedro Romero, to study the influence of the adipogenic differentiation axis of bone marrow stromal cells on immune cells in the context of acute myeloid leukemia.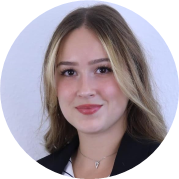 Angela Martins, Master's Student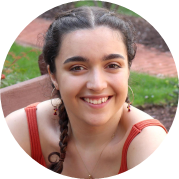 Rym Benhassine, Master's Student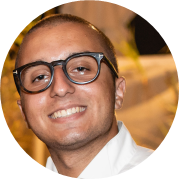 Anotnello De Bari, Master's Student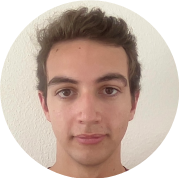 Eric Turrettini, Master's Student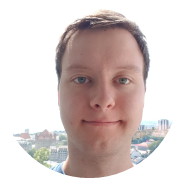 Aleksy Banka, Summer Intern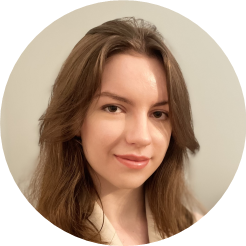 Leticia Wuthrich, Summer Intern
Alumni
Benoit von der Weid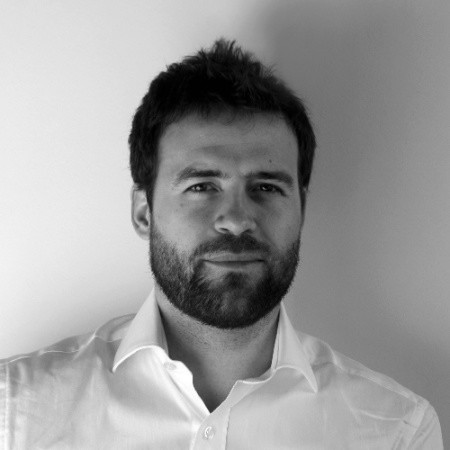 Mukul Girotra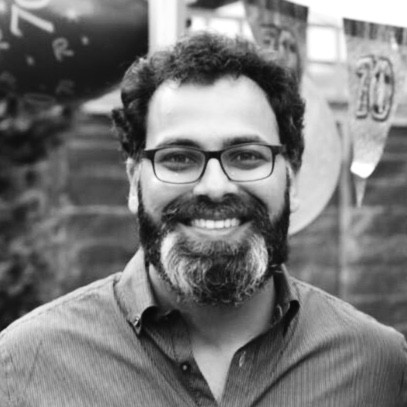 Frederica Schyrr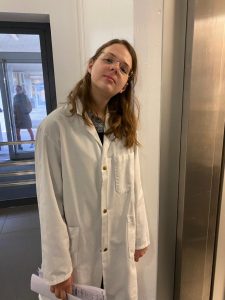 Vasco Campos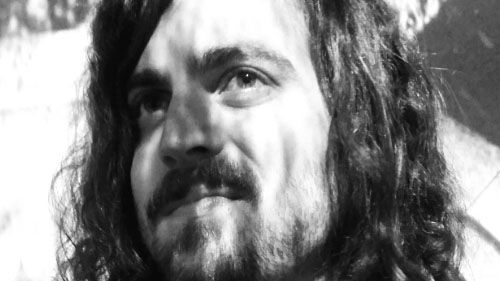 David Bekri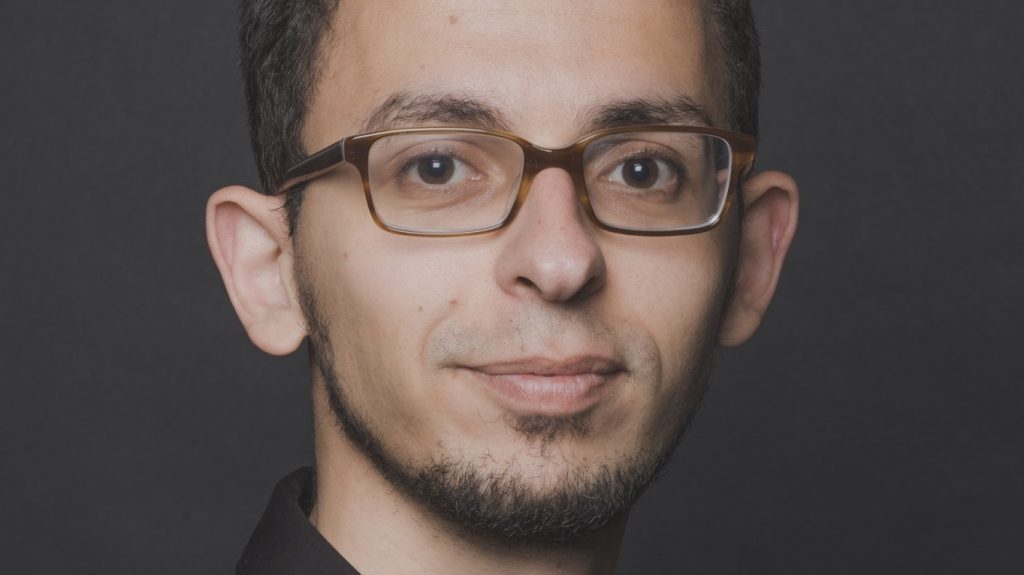 Shanti Rojas Sutterlin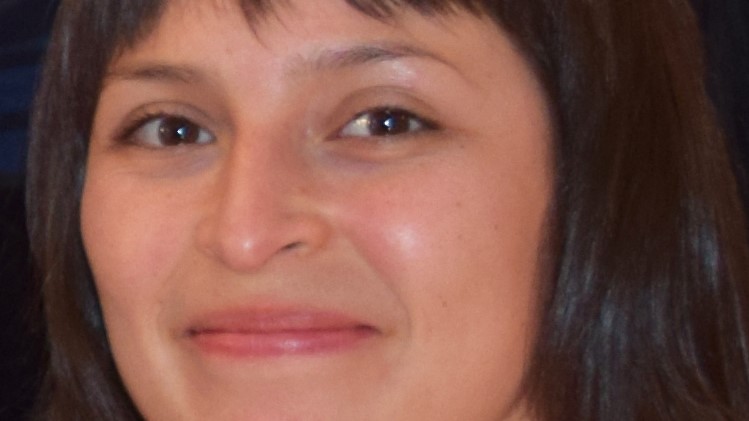 Aurelien Oggier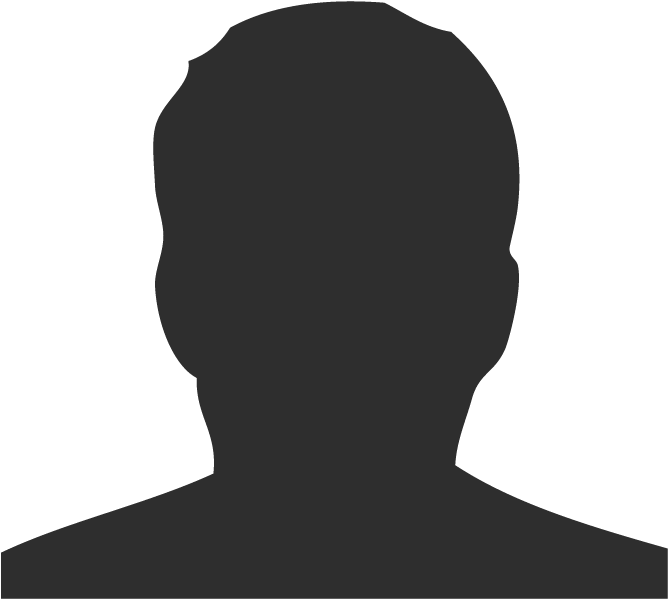 Aaron Petruzzella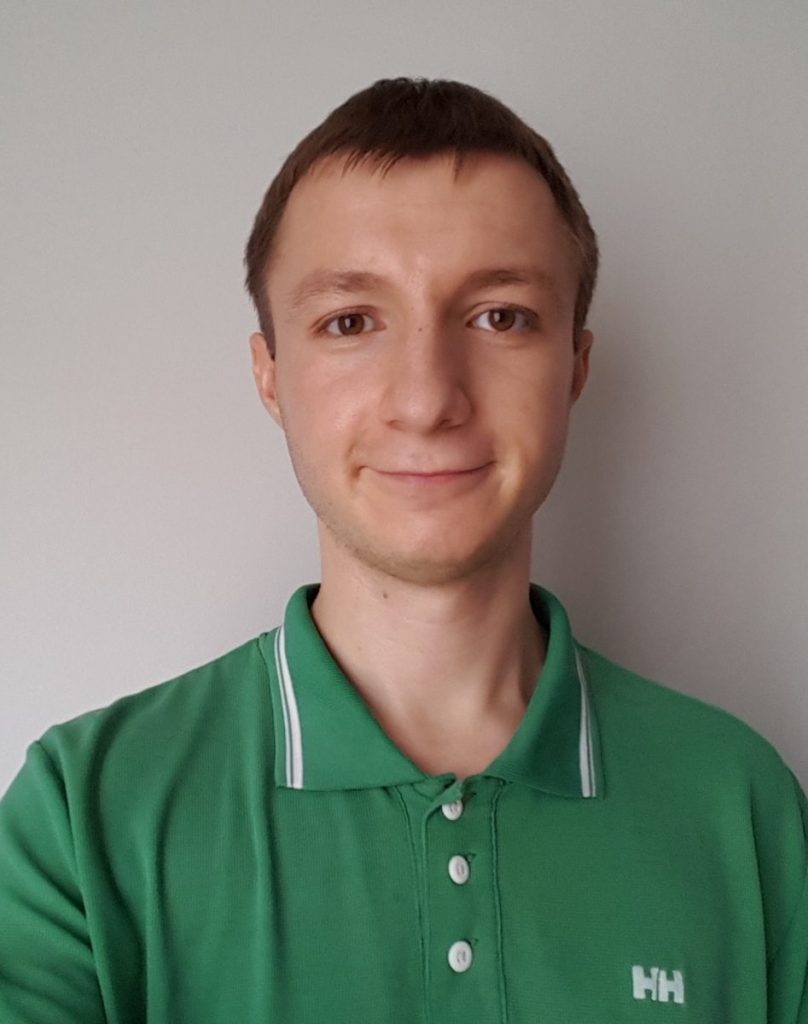 Nicola Vannini
Tanja Hausherr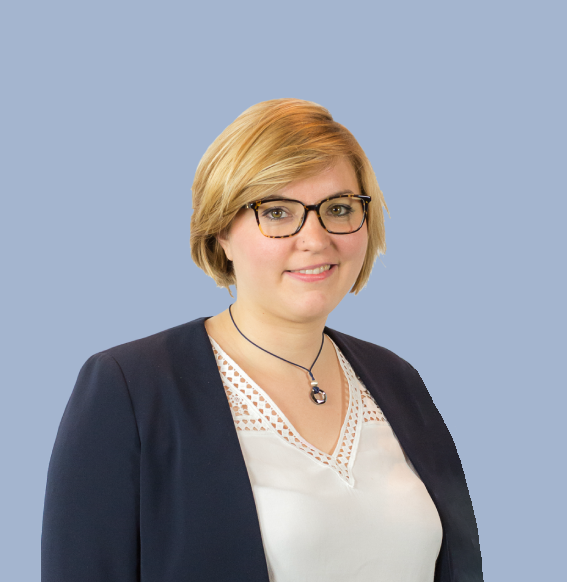 Yannick Yersin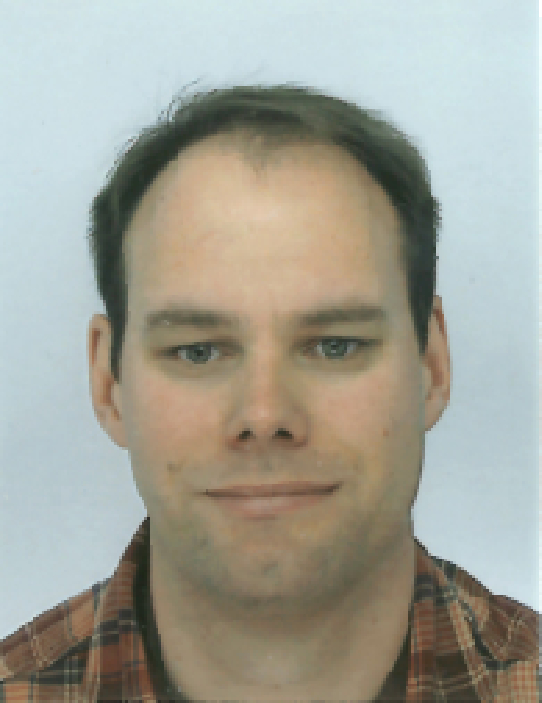 Daniel Tavakol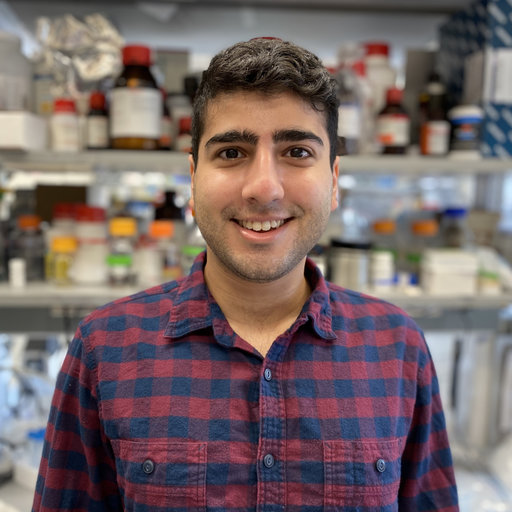 Samuele Rojan Mercan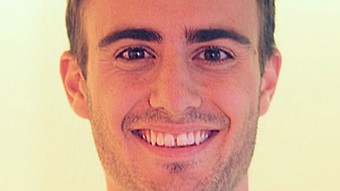 Mickael Silverstein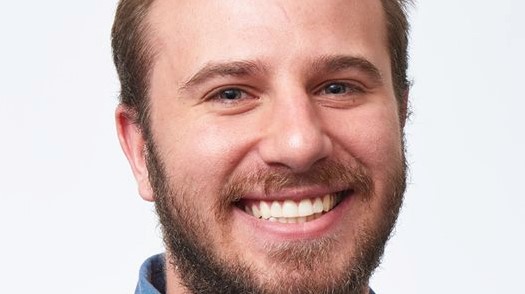 Manon Lecolier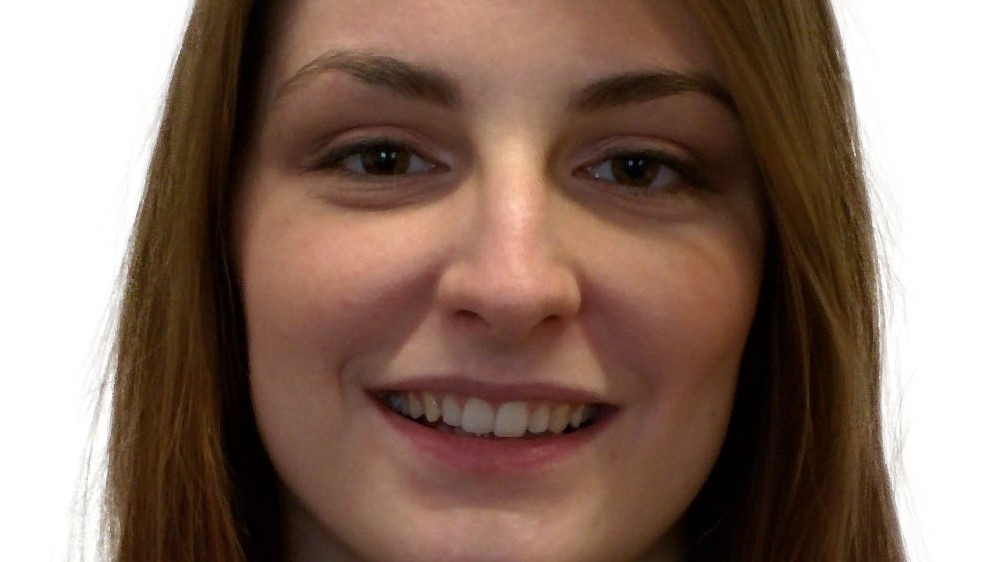 Theophile Bian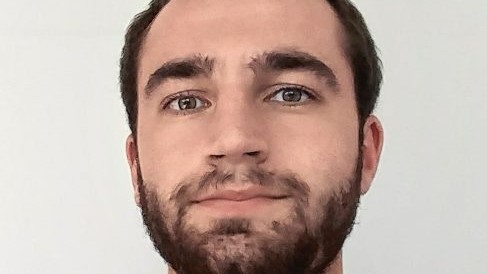 Magdalena Plotczyk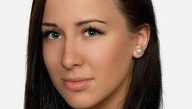 Laura Sanchez Burgos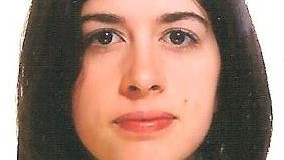 Marjolaine Boulingre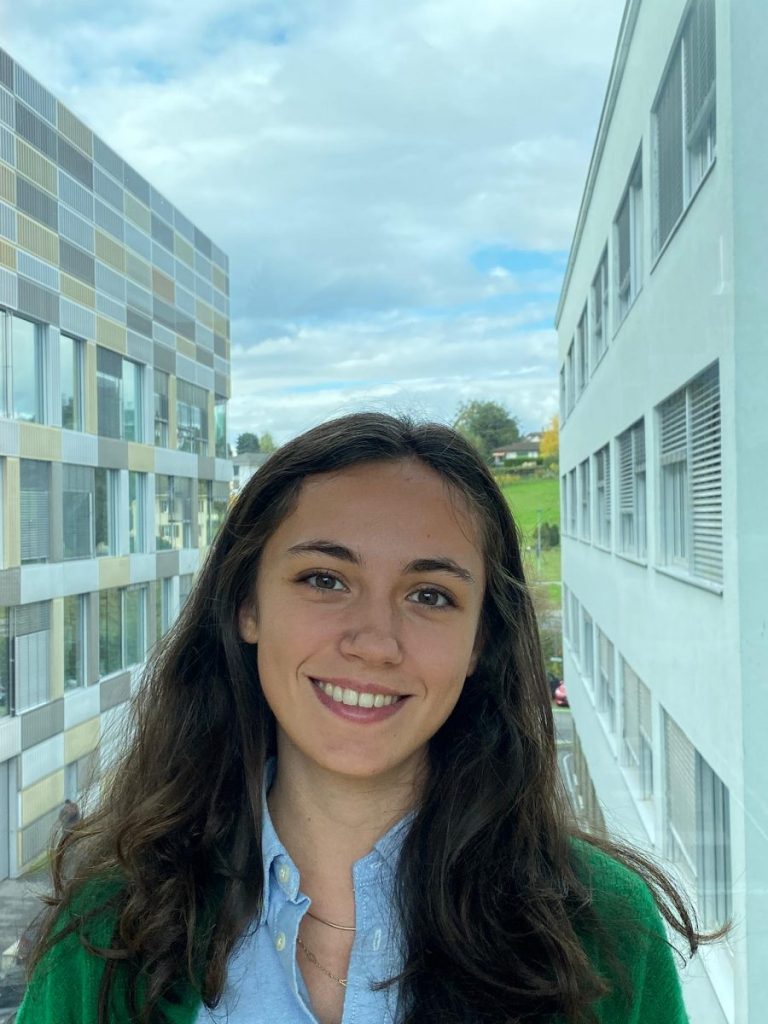 Chiheb Boussema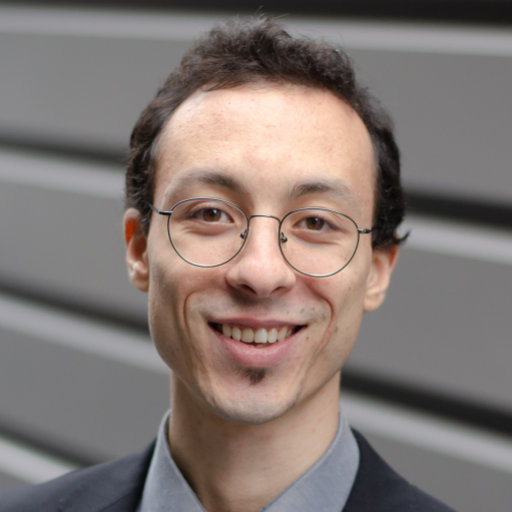 Jasmina Rubattel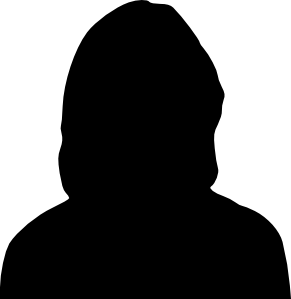 Tereza Koliqi

Cédric Jules Etienne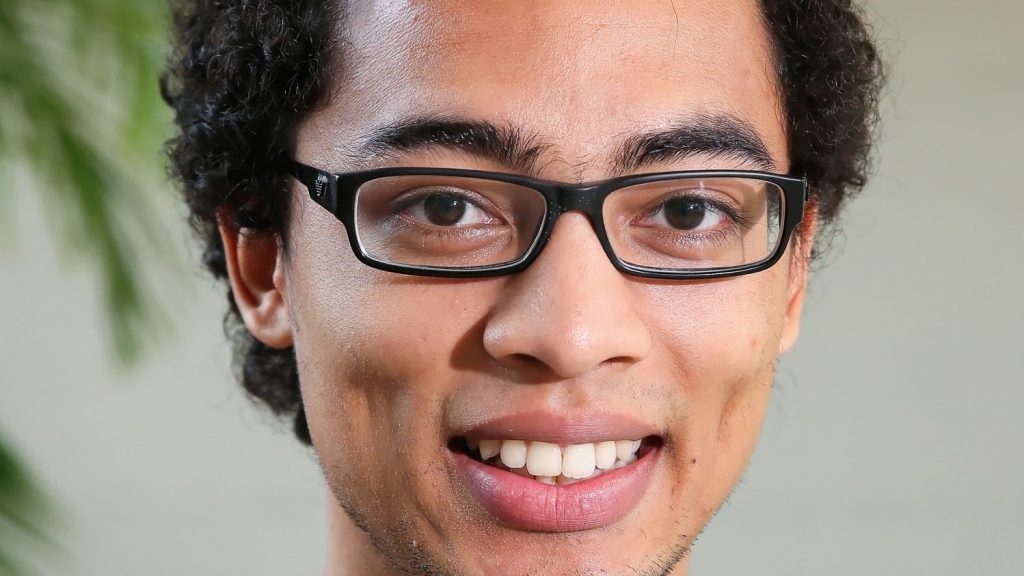 Clara Orbegozo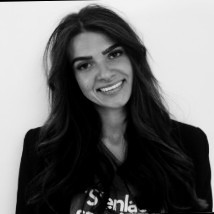 Lucie Godot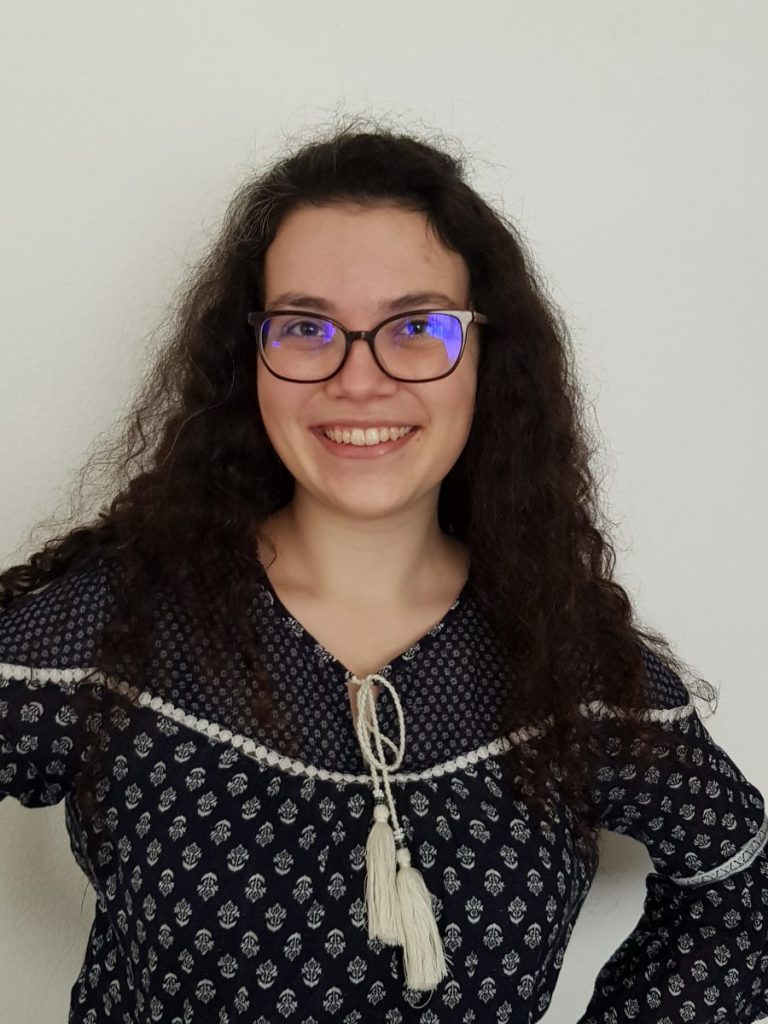 Fransesco Amato