The Gruber lab at the Department of Fundamental Microbiology (DMF) in Lausanne studies elementary processes in the cell using microbial model organisms. Our main focus is on chromosome organization and genome maintenance. Find out what we do and who we are. Follow us @Gruber_Lausanne.
How are genomes organized in the cell ?
How are chromosomes segregated during cell division ?
How is DNA damage repaired ?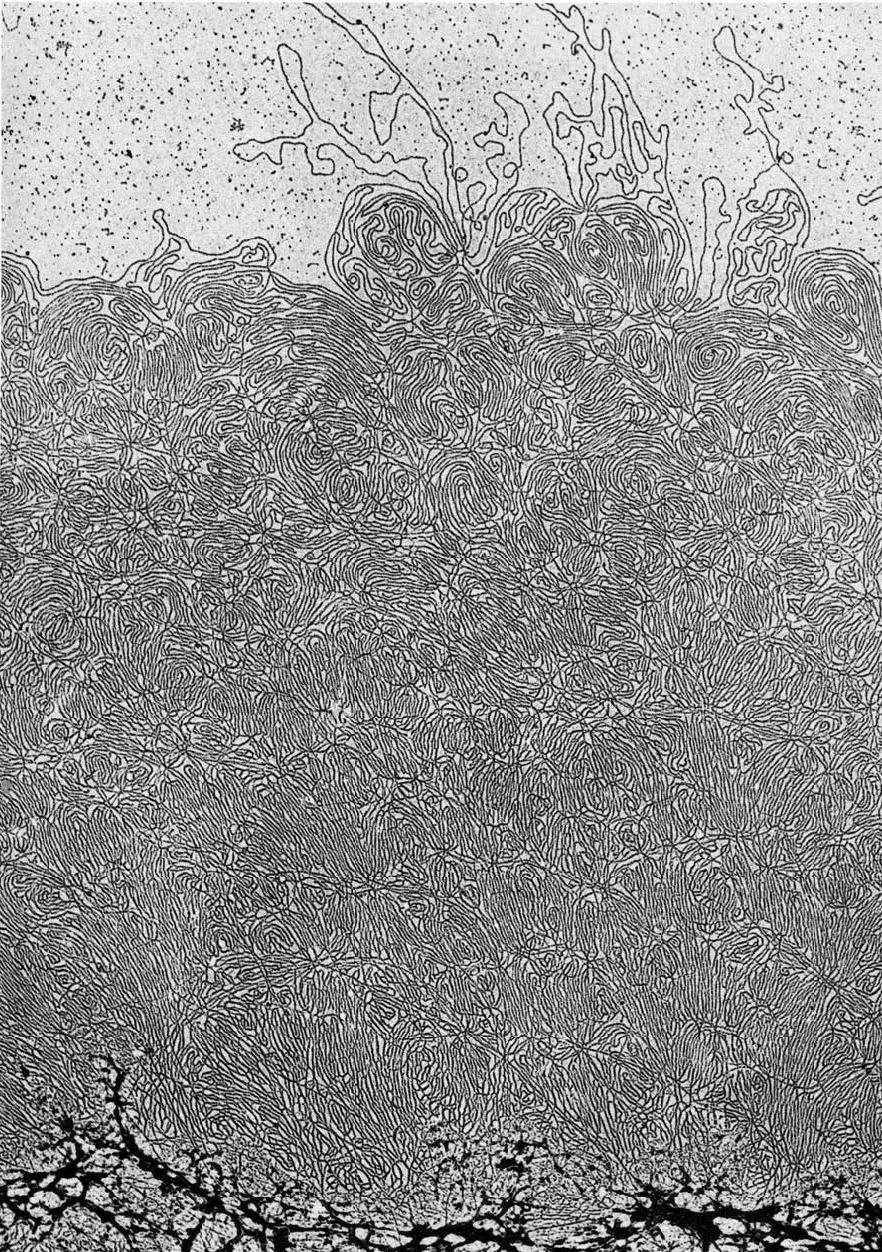 'In science, truth always wins.' Max Perutz
'The two most powerful warriors are patience and time.' Leo Tolstoy
'There is no substitute for being first' John F Marko