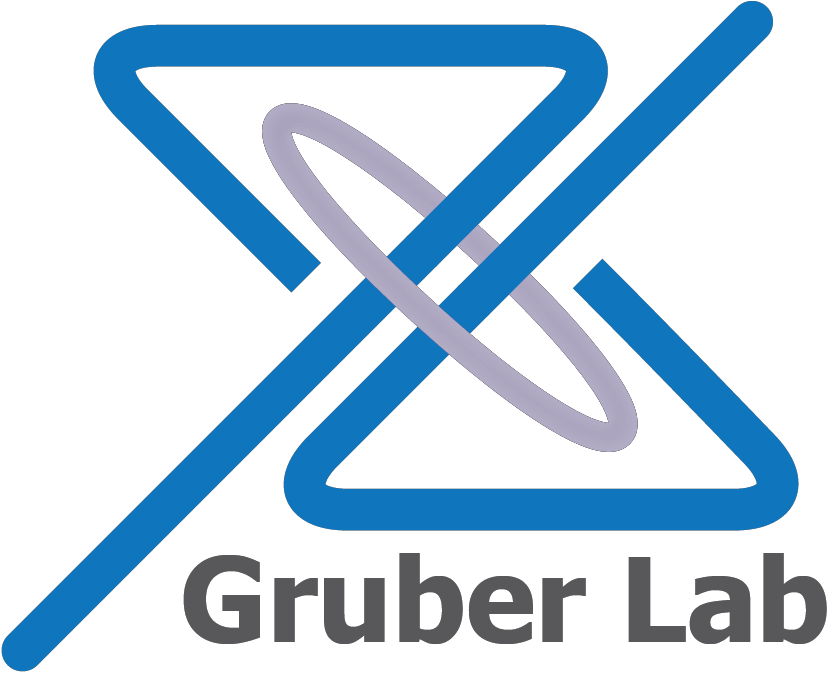 The Gruber lab investigates molecular machines that act on DNA to ensure the integrity of genetic information by maintaining chromosomal DNA and defending against invasive DNA elements such as viruses and plasmids.
How are genomes organized?
How are chromosomes segregated during cell division?
How is DNA damage repaired?
How is non-self DNA recognized and eliminated?
We are part of the Department of Fundamental Microbiology (@DMF_UNIL) at the Faculty of Biology and Medicine, the University of Lausanne. Find out who we are and what we do. Follow us @Gruber_Lausanne @GruberLab.bsky.social.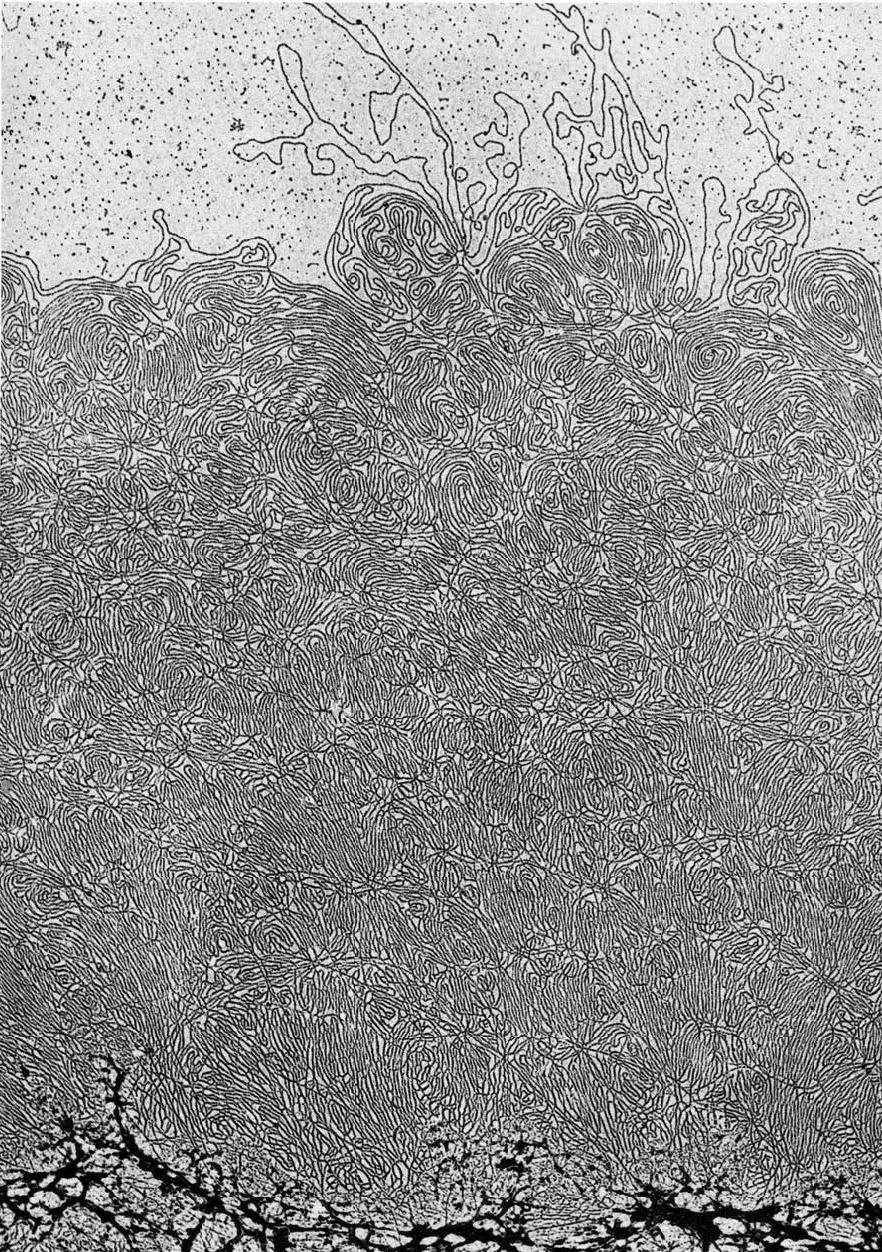 'In science, truth always wins.' Max Perutz
'The two most powerful warriors are patience and time.' Leo Tolstoy
'There is no substitute for being first' John F Marko