Artificial Intelligence (AI) is undoubtedly present in our everyday life. For many years, AI has been a highly-complex research field that had little or no impact in the public. However, it has now rapidly entered our lives, and it is here to stay. How we use AI and what impact Algorithmic Intelligence will have in the long term, depends solely on the implementation framework and governance design that we build.
What we do
Embbeded in the Swiss Graduate School of Public Administration (IDHEAP), we provide consulting services for the public sector. With a multidisciplinary approach and an extensive experience in governance, law and public administration we support Swiss and International institutions in their AI-deployment journey.
Our Vision
The GovAI initiative will be a facilitator of responsible, ethical and principled AI initiatives for the Public Sector.
In order to provide our vision, we do thematic research in the human and social sciences involving the most controversial aspects in Artificial Intelligence, providing agents with better assessment tools and support to evidence-based policymaking.

We analyse the needs, what works and what doesn't for each particular AI solution

We guide public-sector administrators in the AI-strategy definition and responsible governance
Our Mission
To become a partner in the AI implementation roadmap for public administrators, bureaucrats and public oriented organisations through research excellence. To assist in impact evaluation, foundational readiness and organisational transformation for trustworthy and ethical AI solutions.
With our self-diagnosis matrix, organisations can easily evaluate their AI readiness, raising the awaraness to their functional and operational needs. With the help of our matrix, administrators can easily grade their organisation preparedness for AI implementations, based on three simple axis: data, impact and competences.
Research
Thanks to a growing pluridisciplinary team, we undertake acadamic research in AI applications and implementations with a particular focus in the Public Sector. We foster research excellence, and regularly place our work in top-field academic journals. These are some of our on-going projects
The future of AI regulation and its impact on OGD 

Data availability is crucial for the development of AI, and the government is one of the main holders of relevant sources of data. The implementation of Open Government Data is …

Read more

Algorithmic Profiling

How to help jobseekers at risk of long-term unemployment? The first step for public employment services is to identify the individuals at risk. Profiling systems classify the jobseekers into risk categories and direct services to the ones most …

Read more

Analysing AI-policy narratives

AI poses major challenges to and causes uncertainty for leaders of governments, since they are progressively confronted with the consequences of algorithmic inequality, reinforced totalitarianism, oligopolistic market structures, labor displacement, or …

Read more
See here for more.
Team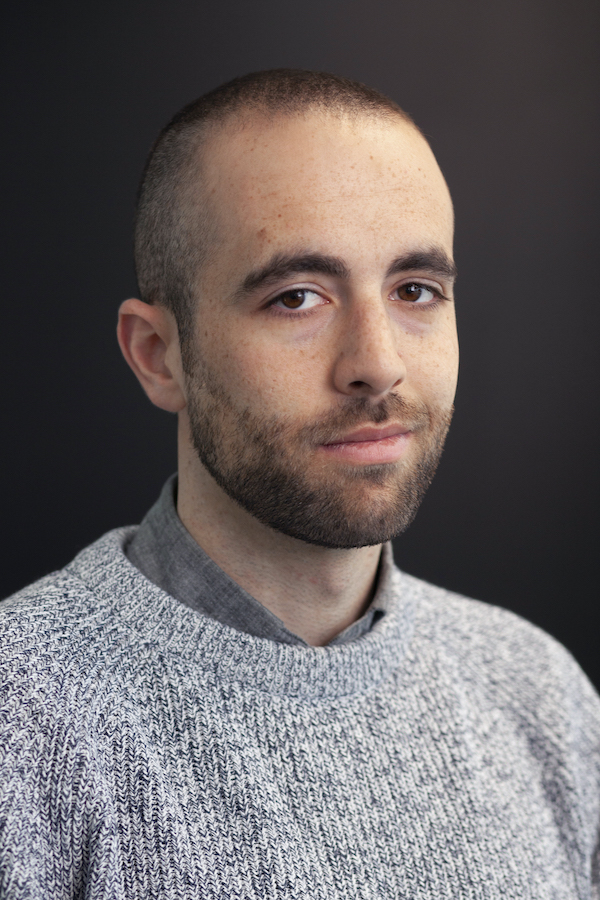 Omar Ballester (PhD) is a postdoctoral researcher at IDHEAP-UNIL and anchor of the GovAI project. He is a trained Data Scientist with a PhD in Managemet of Technology at EPFL with a growing interest in Public Administration. His research focuses on the applications and impact of AI.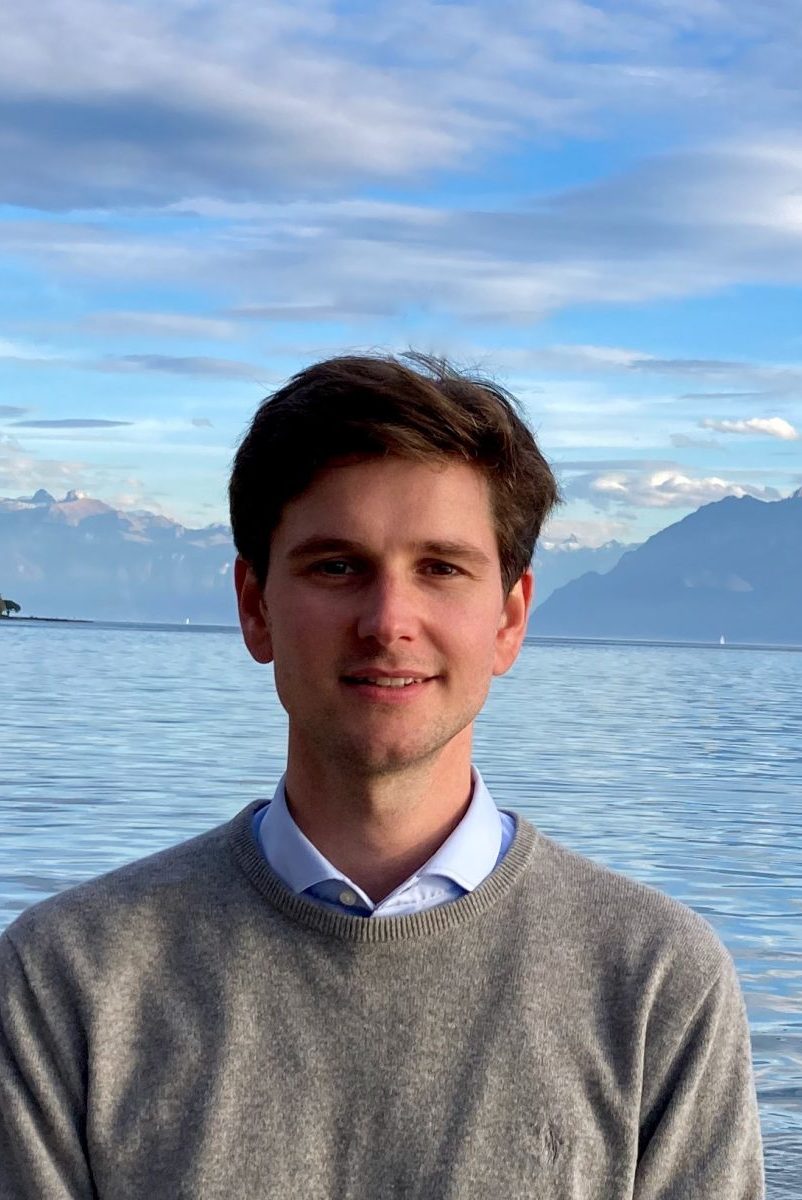 John Körtner is a graduate assistant in the unit for social policy at the IDHEAP under the supervision of Giuliano Bonoli. A former Data Scientist in the Lufthansa Group, he works on the use of machine learning to support bureaucratic decision making, especially in public employment services.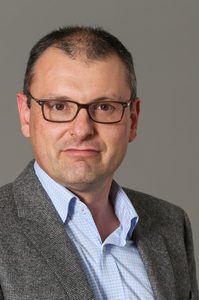 Giuliano Bonoli (PhD) is professor of social policy at IDHEAP. His work has focused on pension reform, labour market and family polices. He is currently interested in applications of data-driven tools and machine learning based applications in the broad field of social and labour market policy. For more information, see here.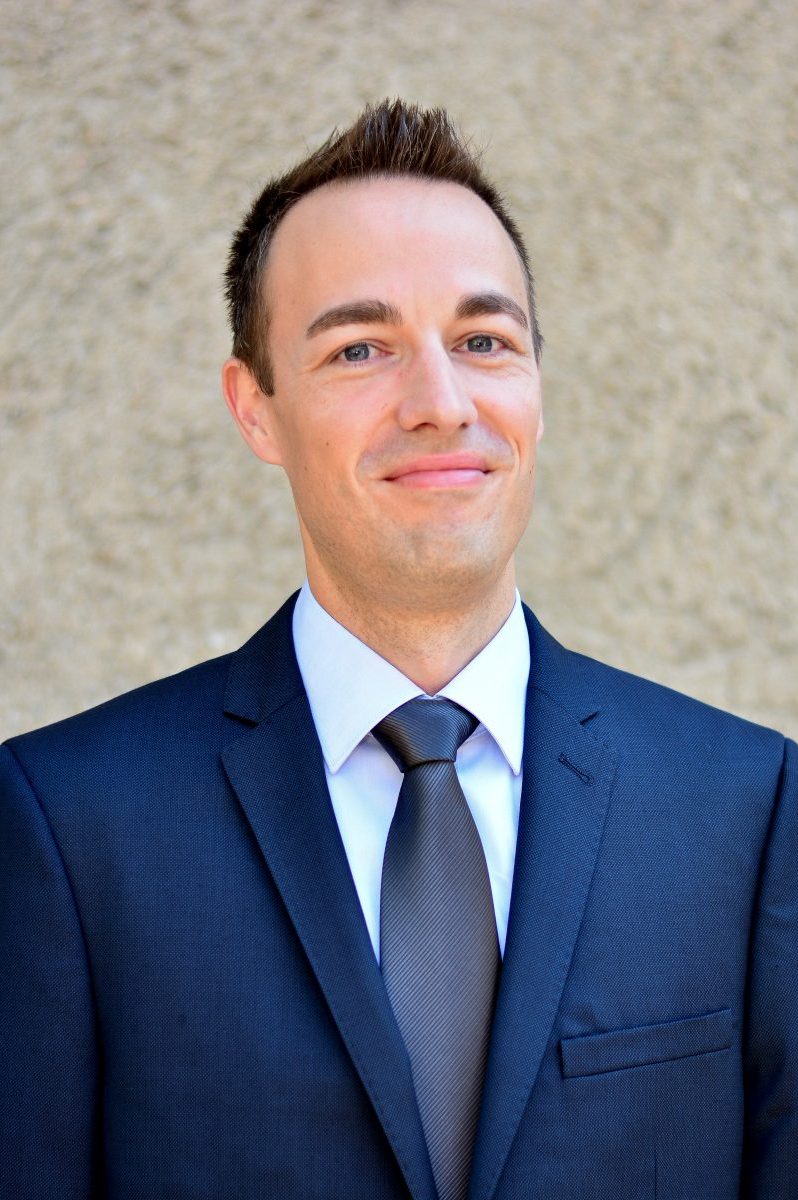 Tobias Mettler (PhD) is professor of Information Management at the Swiss Graduate Institute of Public Administration (IDHEAP) of the University of Lausanne. His main research interest lies in the design and adoption of persuasive technology and data-intensive information systems in the public sector. For more information, see here.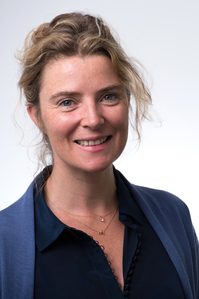 Sophie Weerts (PhD) is Professor of Public Law at the Graduate School of Public administration, which is part of Faculty of Law, Criminal Justice and Public Administration of the University of Lausanne. Her research area covers constitutional law, jurisprudence and public law and technology. She conducts theoretical and practical research on questions related to the principle of legality, the role of Supreme Courts, constitution making, human rights. For more information, see here.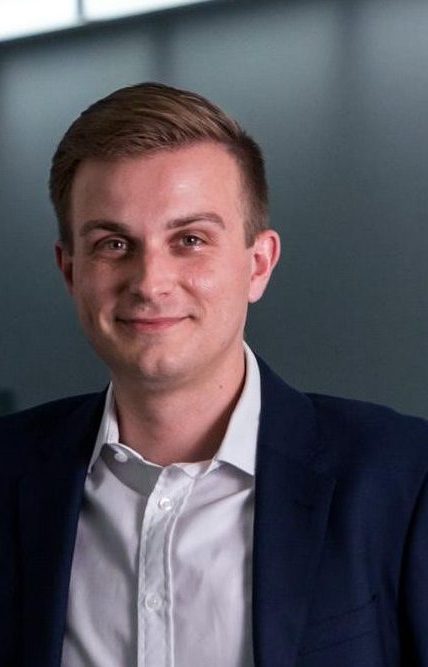 Oliver Neumann (PhD) is professor of Strategy and Organization at the Swiss Graduate Institute of Public Administration (IDHEAP) of the University of Lausanne. With one of his research interests being innovation in the public sector, he currently focuses on applications, implementation mechanisms and outcomes of artificial intelligence technologies in public organizations.. For more information, see here.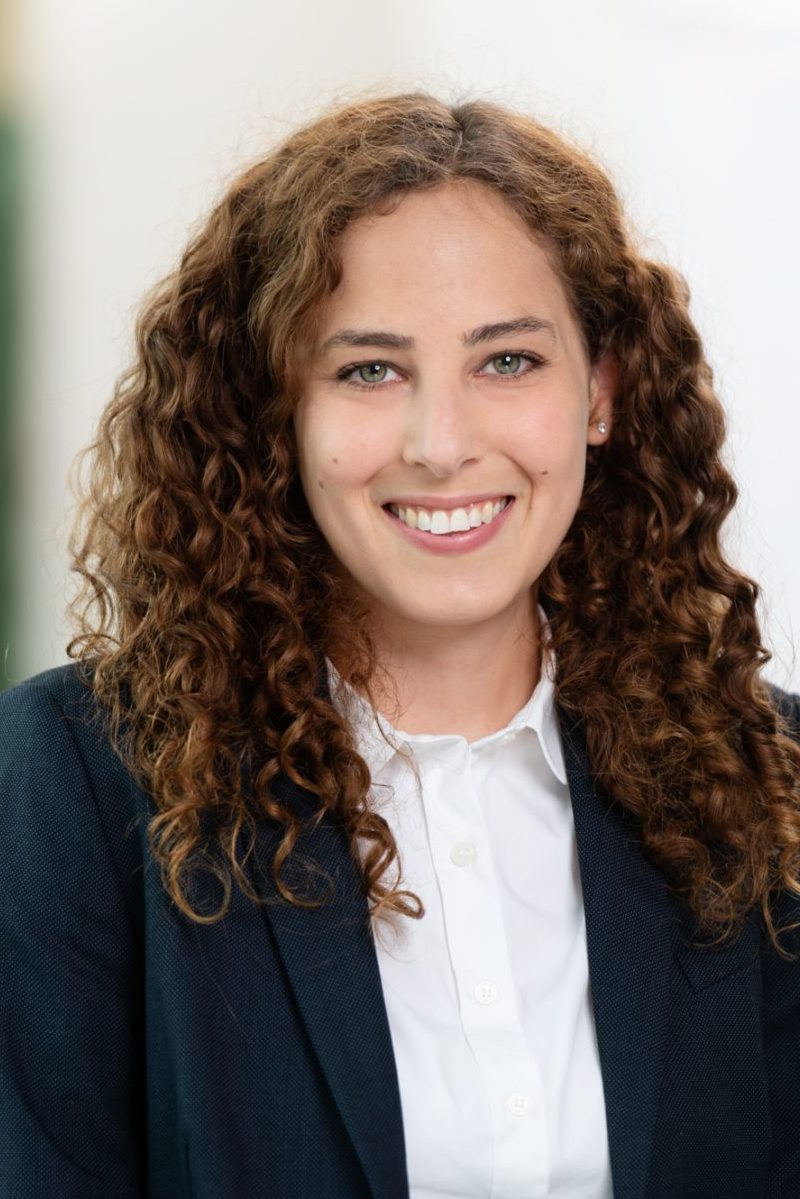 Katharina Guirguis is a research associate at Zurich University of Applied Science and an external doctoral student at IDHEAP. Her main research interests include the adoption processes of AI in public organizations as well as typical use cases for AI in the public field. For more information, see here.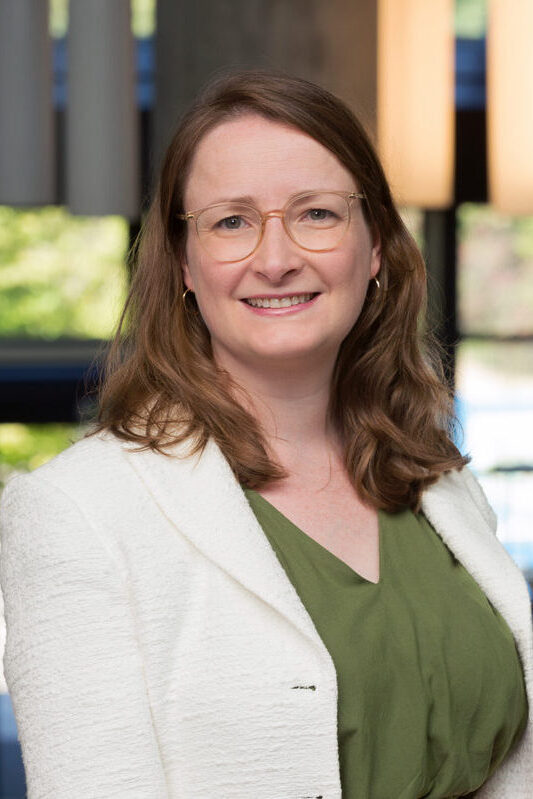 Clarissa Valli Buttow is a graduate assistant at the IDHEAP-UNIL. Her research investigates the effect of new technologies on public law, with a special focus on the legal aspects of public data release and re-use. Clarissa has worked as a lawyer in Brazil and holds a Master's Degree in Law at the University of Lausanne, with mentions in International and Comparative Law and Law Theory.
Contact