Christine Clavien (PhD) is a moral philosopher. She is a faculty member at the Institute for Ethics, History and the Humanities, Geneva University. Her area of research includes fundamental and practical ethics. She has conducted conceptual and experimental research on topics related to human altruism, moral motivation, moral judgement, and intuitions. She is particularly interested in the interdisciplinary bridges between disciplines including philosophy, psychology, biology, cognitive sciences, behavioral economics, and medicine. At the practical level, she investigates how to promote respectful decision-making and appropriate communication in a variety of academic and professional contexts. She is a member of several national and international ethics committees (National Advisory Commission on Biomedical Ethics, Federal Ethics Committee on Non-Human Biotechnology, LERU-Ethics) responsible for advancing ethical awareness in academic education, scientific research and medical practices.
Tobias Mettler (PhD) is professor of Information Management at the Swiss Graduate Institute of Public Administration (IDHEAP) of the University of Lausanne. His main research interest lies in the design and adoption of persuasive technology and data-intensive information systems in the public sector. Being a well published author with over 100 scientific articles in renowned information systems and management journals, conferences, and books, he is actively involved in several national and international research projects, consulting mandates, and advisory boards related to the digital transformation of governments. At IDHEAP he is responsible for the doctoral program and the research unit on information management.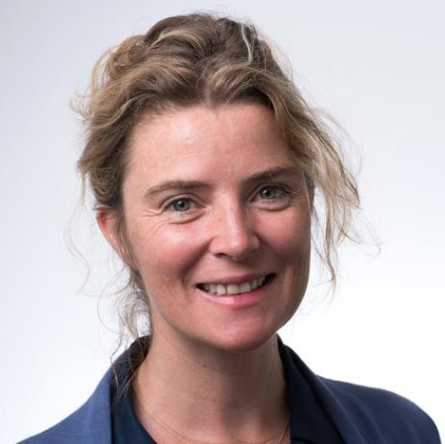 Sophie Weerts (PhD) is professor of Public Law at the Swiss Graduate Institute of Public Administration (IDHEAP) of the University of Lausanne. Her research interests are in Constitutional Law, Law-Making and Fundamental Rights. Her current research targets questions of the transformation of institutions, procedures and rules in Public Law under the influence of ICTs. She is also member of the Law and Society Association, promoting socio-legal scholarship, and of the International Society of Public Law (ICON·s).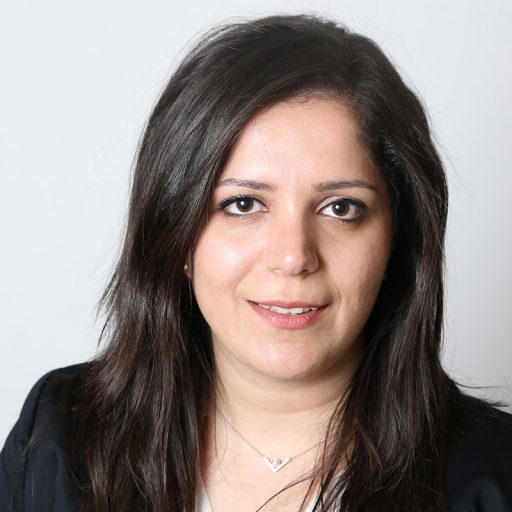 Dana Naous (PhD) is a postdoctoral researcher in the Information Management Unit at the Swiss Graduate Institute of Public Administration (IDHEAP) of the University of Lausanne. She obtained her PhD in Information Systems from the University of Lausanne, and holds a Master of Science in Management of Technology and Entrepreneurship from EPFL and a bachelor of Engineering in Computer & Communication from the American University of Beirut (Lebanon). Her PhD thesis focuses on understanding users' perceptions and preferences to support user-oriented design of mass-market information systems. She currently works within this project on the privacy design of IoT solutions for occupational health.
Maéva El Bouchikhi (Gasser) (MLaw)  is a PhD candidate in Public Administration at the Swiss Graduate Institute of Public Administration (IDHEAP) of the University of Lausanne (UNIL) under the co-direction of Prof. Sophie Weerts and Dr Christine Clavien. She holds a bachelor's and a master's degree in International and European Law from the University of Strasbourg (France) and a Master in International Legal Careers from the University of Grenoble (France). She was a visiting student at the Law Faculty of Trinity College of Dublin (Ireland) and at the Graduate School of International Cooperation Studies of Kobe University (Japan). She worked at the Council of Europe, the French Data Protection Authority (CNIL) and the Multidisciplinary Institute in Artificial Intelligence (MIAI). Her researches focus on the legal, social, regulatory and ethical issues raised by data-driven technologies and more particularly ICTs.