SNF: Sinergia (! new deadlines !)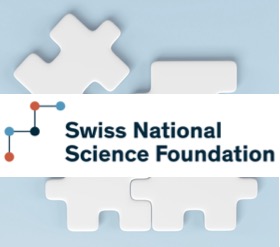 Sinergia promotes the interdisciplinary collaboration of two to four applicants who propose breakthrough research. Procedure and rules on SNF website.
Overview
2 to 4 Applicants.
If there are three or more applicants, one could be outside Switzerland
Duration: 1-4 years
Main eligibility criteria
Applicants must have obtained a doctorate more than 4 years before the submission date
Applicants must be employed at least 50% for the duration of the project at a research institution eligible for research funding from the SNSF
Read about a colleague's experience on the Geoblog!