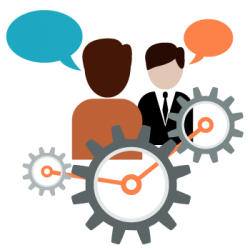 The Internet is full of great resources that can be used to improve your spoken and written English. We've compiled lists of sites that you might find useful for both your university work and your everyday life.
Grammar (under construction)
Spelling and punctuation (under construction)
Listening activities (under construction)
One area you may not have discussed in gymnase or language school is that there are also cultural conventions that need to be considered. We've put together some tips regarding the following topics:
If there's something that we've missed, please let us know by emailing Jennifer Thorburn.