Messages from RCQ dicastère
Dear all,
A rich Geonews for this fall, which attests to the dynamism and the individual and collective successes of our Faculty. Congratulations to the lucky recipients of research funds of the October round, among which prof. Steinberger as co-PI of an ERC Synergy grant.
La faculty is also preparing to host the 20th edition of the Swiss Geoscience Meeting. I would like to take this opportunity to thank those, notably prof. Villanueva and Adatte, who have invested time and energy in the organization of this event. The Faculty also sees its research support capacities strengthened, with the arrival of Dr Zhargalma Dandarova (data steward), Laure-Anne Pessina (dean's communication officer) and Flavio Calvo (computational scientist). Thank you for welcoming them.
Wishing you a nice automun!
ERC Synergy: an ambitious action research project. Julia Steinberger and two Catalan colleagues aim to propose radical new paradigms in ecological economics, but also concrete advances in the field. Discover the goals of this project on the Geoblog.
New arrival: Ms. Laure-Anne Pessina has joined the Faculty at the Décanat as of November 1, 2022 as a Communications Officer at 80%. Discover her profile!
Welcome to Dr Zhargalma Dandarova, who is data steward at UNIRIS since this fall. She will be assisting the researchers in the management of research data. To know more about her missions.


Find here some calculators, that you may want to use in view of a research related trip in Europe or intercontinental, or if you want to (better) evaluate by yourself your impact in terms of global carbon footprint.
What was the weather like 20,000 years ago? Discover the project of Christoph Schmidt and Georgina King on the peaks of Mont Blanc and Ruwenzori in Uganda.
Travel of solutions in porous media: In a recent publication, Pietro de Anna and colleagues present how to observe transport mechanisms at the microscopic scale, in order to explain unexpected phenomena observed at the macroscopic level.
High pressure experiments: Lukas Baumgartner shares a typical day with us. With him, we wander from one laboratory to another. Follow the guide!
Q&A session for FGSE: European collaborative calls
The next Horizon Europe calls on environment, climate, sustainable development and agroecology will be published soon.

Aurélie Brehmer (Euresearch UNIL) presents them in this session dedicated to the FGSE

: Details here.
Date: 29 Nov 2022 12:30-14:00

Leading House Africa's Research Partnership Award is dedicated to final-year doctoral students and young post-docs. All about this call. Deadline: 26 Nov 2022
What is the MSCA staff exchange? A grant program that funds the exchange of research, technical, administrative and management staff (already hired, at any stage of their career). Learn more. Deadline: 8 March 2023
Interact supports works designed and directed by a UNIL-City of Lausanne pair, such as collaborative research projects, seminars, cultural and scientific mediation, citizen science, etc.

The HIT program provides women professors with leadership training, individual coaching, and peer mentoring.
The Mountain Research Grant aims to promote research in the humanities and social sciences in the Valais Alps. The projects must deal with the theme of the mountain in transition in a diachronic perspective. Read more. Deadline: 16 Jan 2023
The SNSF Swiss Postdoctoral Fellowship replaces the European Marie Curie Fellowship. It offers 24 months of postdoctoral fellowships in Switzerland to people within 8 years after their PhD and who have spent less than 12 months in Switzerland in the last 3 years. Read more.
Deadline: 1 Dec 2022
The SNSF Starting Grant call is integrative: in addition to being the transitional measure for ERC Starting Grants in Switzerland, it also covers Eccellenza and PRIMA.
The Branco Weiss Fellowship allows individuals within 5 years of their PhD to design a strikingly new and scientifically rigorous research project. Read more.
Deadline: 15 Jan 2023
Do not hesitate to contact your GSE research consultant if you have any questions about the calls or if you need a review of your application!
At FGSE, the SERVAL support team can help you use the SERVAL publication repository and answer your questions about Open Access (OA). Reminder of their services here!

The BCU at Géopolis: Come and ask your questions to specialist librarians. They are at your disposal from October 4 to December 20, 2022, on Tuesday afternoons from 2:00 to 4:00 pm (except on Tuesday, December 6) in the Hall 2000 Géopolis. More info.

Wandering research... flowers of mind and other derived products...
"I study a part of these mechanisms, a very small part!"


about his search for the history of the Earth (Geoblog)

What is the most used keyword today to describe the expertise at FGSE?
• Urban Studies,
• Sustainable development?
Awarded by random draw, among the eligible people who sent the right answers! To be eligible for the prizes of our Webmapping challenges in this and the following Geonews: you are an assistant, a PhD student, or a research PAT and you have filled in your profile and your keywords in Unisciences? That's perfect! If you have not yet filled in your profile and activated your keywords, do so in a few clicks via MyUnil, then try your luck!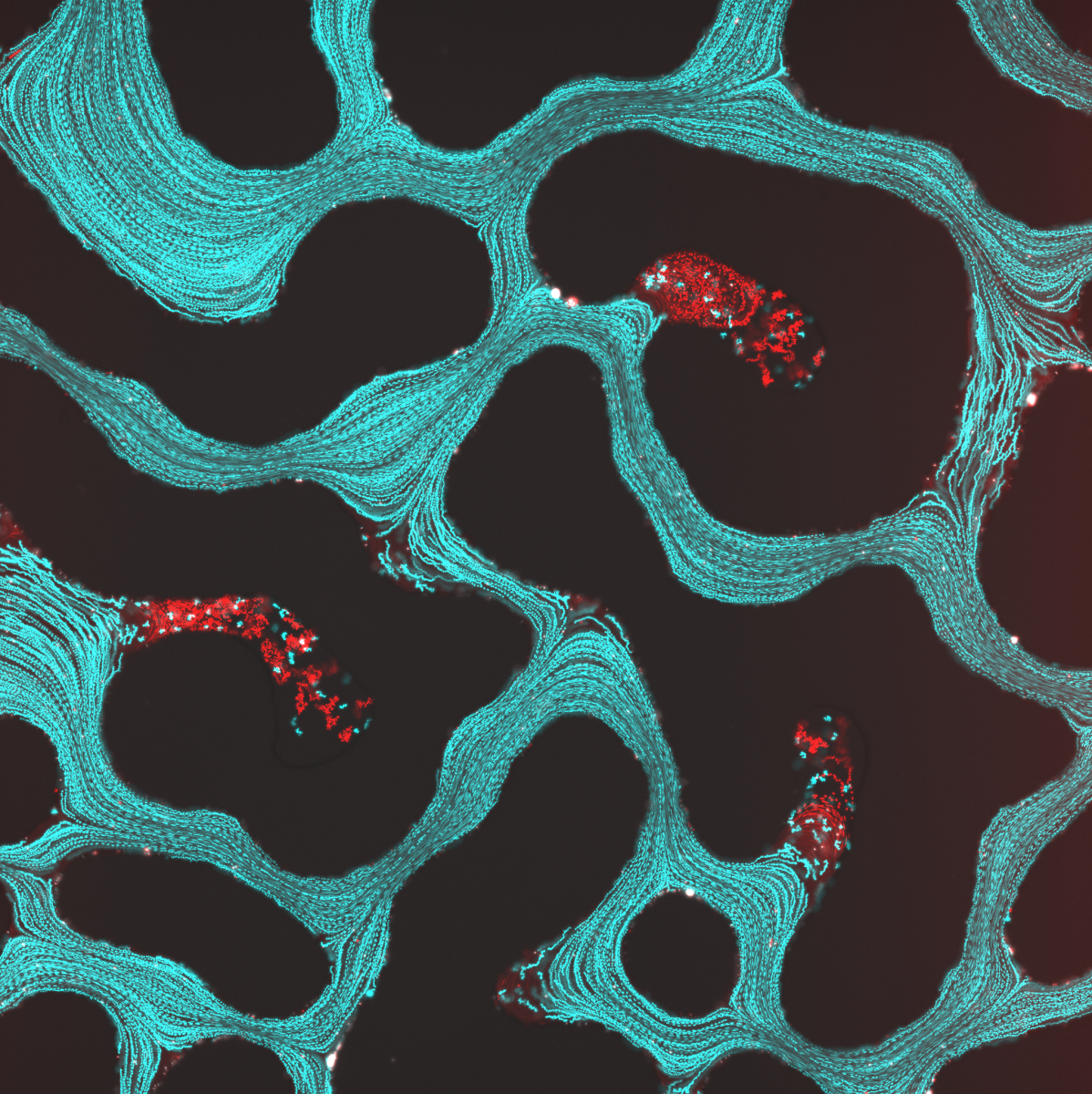 Glaciers, laboratories, meetings...