ERC Consolidator Grant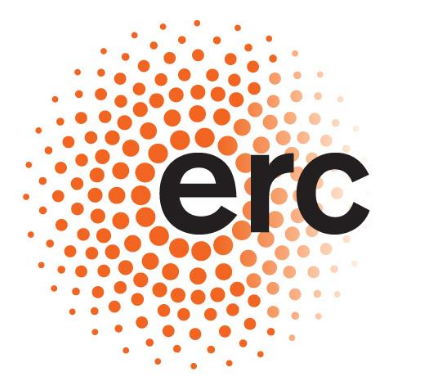 The ERC Consolidator funds ground-breaking frontier research projects across all fields of science to support European leadership in world-class research. Support – up to 2€ million for 5 years – is given to outstanding Principal Investigators (PI) based on the scientific excellence (PIs past achievements and proposed project proposal) only. See Information for Applicants and timeframe on ERC webpage.
Eligibility – from 7-12 years post PhD – can be extended under certain circumstances, such as for maternity/paternity leave, clinical training, military service and long-term illness.
Researchers with a Swiss host institution are NOT eligible to apply to the ERC monobeneficiary grant schemes (Starting, Consolidator and Advanced Grant). A transitional solution will also apply to ERC Consolidator Grant 2022 in the event that Swiss researchers are not eligible to submit project proposals for this call. For all information on these transitional measures, please consult the website of SNSF.