Entreprenariat : genre et numérique
Isabelle Cohen Solal – Digital feminization beyond stereotypes
Isabelle Cohen Solal is a Business Consultant for Swiss and international institutions. After studying business in England and obtaining a Master's degree in Finance in France, Mrs Cohen Solal was Manager of International Equity Funds and Diversified Funds in Paris (France). In 2000, she moved to Geneva and joined a private bank as relationship manager and head of product management. In 2006, she took over the traditional and alternative fund selection team for discretionary mandates of a foreign bank in Switzerland. She then joined Swisscanto to manage the French-speaking fund distribution entity and to look after institutional clients. Following the takeover by Zürcher Kantonalbank, she became Vice-President, head of banking relations for Latin Switzerland. Since 2019, she's been carrying out specific assignments for institutional clients in the various fields of sustainable finance, strategy and business development. She is Board Member in various industries, also Chair of 100 Women in Finance Geneva, Business Angel and has been appointed Expert for Innosuisse, the swiss innovation agency.
Fabian Lütz – The Gender Equality perspective on AI recruitment: Biases and Algorithmic discrimination
Fabian Lütz is currently a Researcher and PhD Candidate at the University of Lausanne (UNIL). Between 2015 and 2020, Fabian worked as a Legal Officer at the European Commission (DG Justice and Consumers, Gender Equality Unit). At the European Commission, Fabian worked on legal questions of gender equality and non-discrimination with a particular focus on issues of Work-Life Balance. Fabian obtained his legal education in France (Licence and Maîtrise en droit (Paris, 2006, 2007)), Germany (First State Exam, 2010; Second State Exam, 2013) and Belgium (LL.M. European Law and Economic Analysis, College of Europe, Bruges, 2011) and conducted a research stay as visiting researcher in the United Kingdom (Queen Mary University London, 2015). Previously, he worked for law firms in Germany and Belgium and completed his German Legal Training (Referendariat) inter alia with an international law firm, at the European Commission (DG Competition) and the Court of Justice of the European Union. His research interests include European Law, Gender equality and Non-discrimination law, Work-Life Balance, Competition Law, Regulation of AI/algorithms and behavioral economics.
Heather Cairns-Lee – Women's leadership
Heather Cairns-Lee is Adjunct Professor of Leadership at IMD, an experienced leadership development professional whose work involves the design and delivery of executive learning, research into leadership and organizational development, group facilitation and executive coaching. She has designed and run programs for senior executives and management teams at top European and U.S. Business Schools and for many international organizations. Heather's research focuses on the development of self-awareness, authenticity and sensemaking and the role of metaphor in break-through thinking and creativity.
Anna Soederlind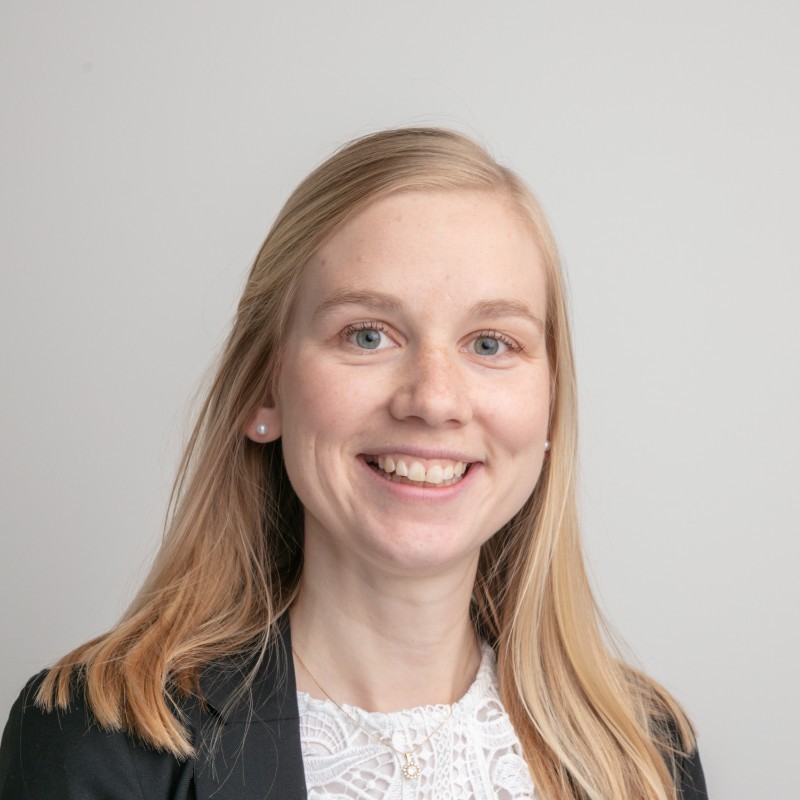 Head of Innovation & FemTech at Groupe Mutuel

Digitized intimacies: how gender and sexuality are shaped by algorithms and personal data collection processes
The ever-increasing use of mobile applications (apps) for dating, doing sports, health tracking, controlling fertility and more, is shaping the notion of intimacy and gender in direct relation to data and algorithmic processes that digitize a person's body and emotions. This digitization influences the way individuals see themselves and interact with others in social contexts. Intimacy apps is a paradigmatic example of the construction of relational and bodily experiences with and within digital devices, as well as with our offline environment.
This roundtable invites multiple stakeholders from academia, industry and civil society to discuss around the following questions:
What are algorithmic biases and how do they influence the presentation of woman's body (queer / hetero) in apps?
How do entrepreneurs tackle gender issues in the app's design?
In which ways do technologies affect sex workers', influencers' and more broadly users' sexuality?
What forms of empowerment can help members of civil society to take control of their personal data and their (digitiz
Coordination
Jessica Pidoux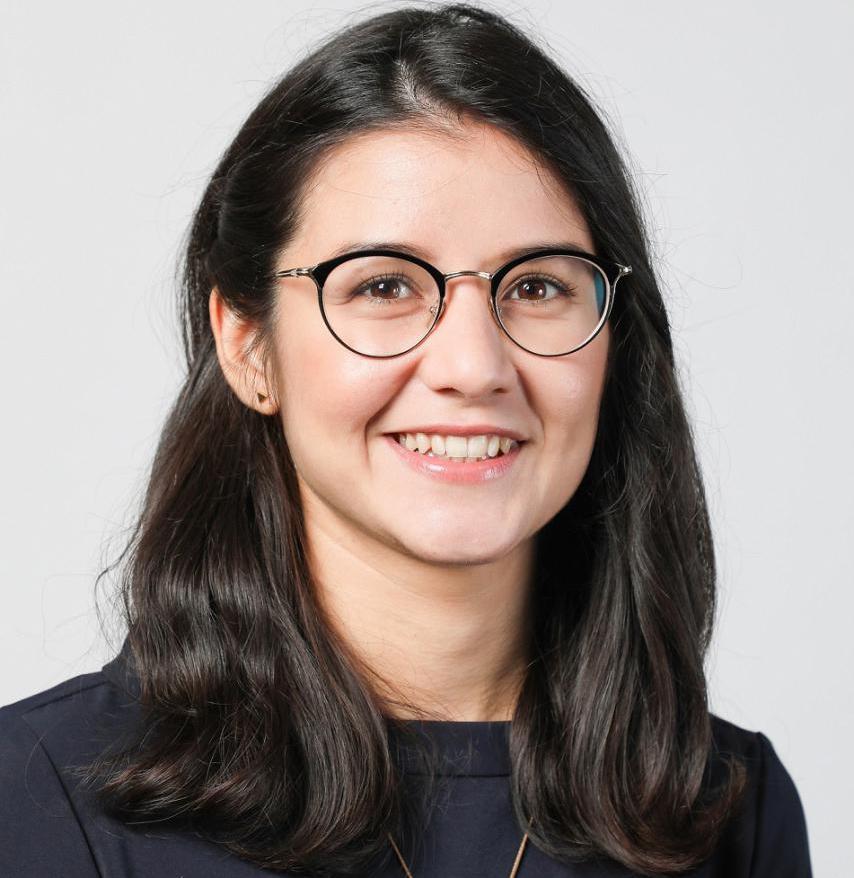 Jessica Pidoux is a sociologist and holds a PhD in Digital Humanities from the EPFL. Her research focuses on the design and usage of
matching algorithmic systems in online dating. She is currently a postdoctoral researcher in citizen science at CEE, Sciences Po Paris, and director of the Swiss non-profit association PersonalData.IO where she builds with civil society participative methods for data
governance.
Fabio Monnet
Fabio Monnet is a Youth Internet Governance activist. Proponent of online privacy and equality. Sceptical of online monopolies and pro democratisation of the cyberspace. His background is in international affairs (UNISG) and environmental sciences (UNIGE). He is a member of the steering committee of the Swiss IGF, representing the voice of young people.
Marie-Pierre Vidonne
Marie-Pierre Vidonne est physicienne de formation. Après plusieurs années passées en R&D dans les secteurs public et privé, elle rejoint Hestia.ai en février 2021 en tant qu'analyste, responsable des subventions et bâtisseuse de consortiums. Elle est également contributrice bénévole sur le wiki de PersonalData.io depuis plusieurs années et sur les projets Wikimedia.
Elle s'intéresse particulièrement à l'écosystème des adtechs et des données personnelles liées.
Intervenant·es
Ilir Ahmeti
Étudiant en science politique, syndicaliste, Ilir Ahmeti est chargé de prévention pour le programme Georgette in Love, au sein de la fondation PROFA (prévention en santé sexuelle) .
Pauline Ferrari
Pauline Ferrari est journaliste spécialisée sur les questions de nouvelles technologies, de cultures et communautés web. Diplômée de l'Université de Montréal en Média, Culture et Technologies, en parallèle d'un Master en Journalisme à Sciences Po Toulouse, ai collaboré avec des médias comme Numerama, Vice, Korii, TETU, Louie Media, Konbini Techno et Konbini News ou encore Pixels du Monde.fr. Elle anime un podcast consacré aux sexualités et au sexe de la vraie vie, Comic Sans MST, lancé en janvier 2020.
Anna Jobin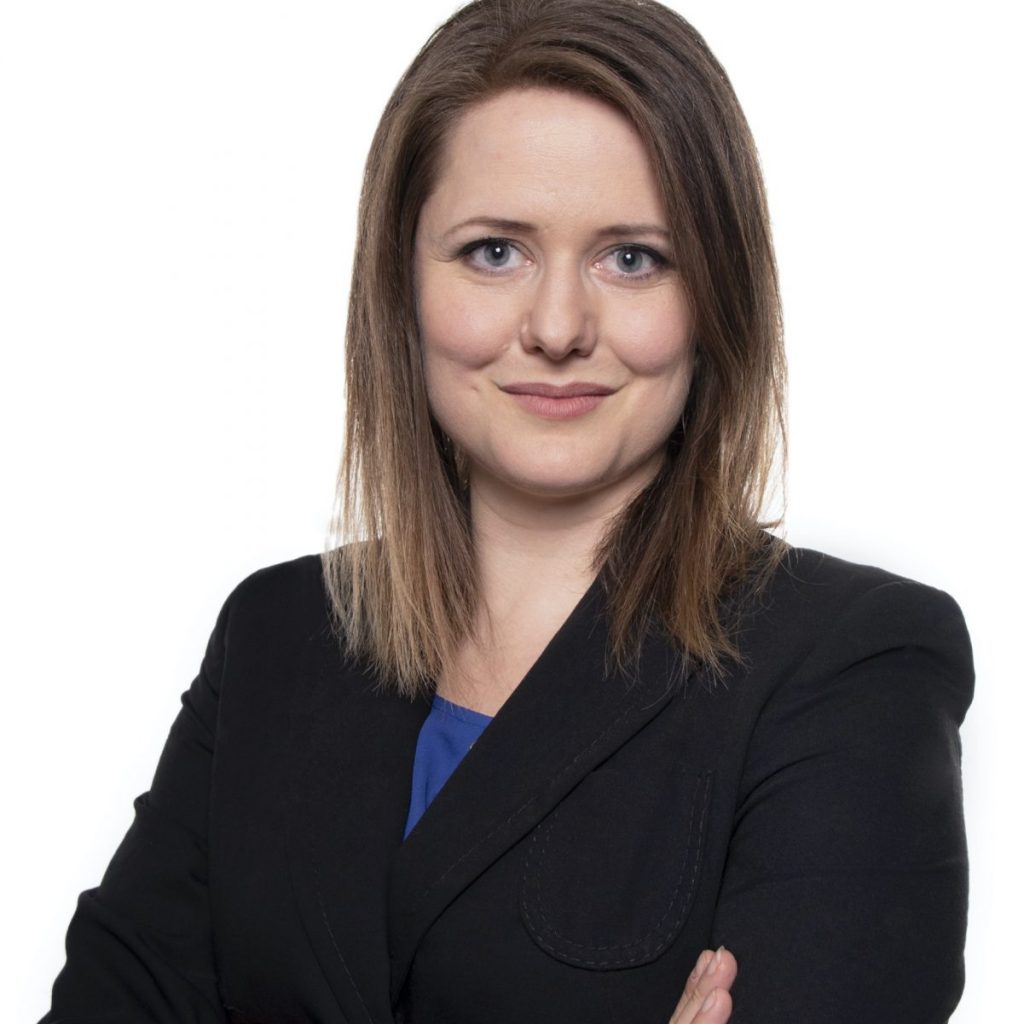 Anna Jobin is a Senior researcher at the Alexander von Humboldt Institute of Internet and Society (HIIG) in Berlin. Previous affiliations include ETH Zurich, Tufts University and Cornell University. Her research focuses on the intersection of science, digital technology and society. She currently leads an international research project on « Artificial Intelligence » as a sociotechnical institution in politics, media and science. She is also the president of the extra-parliamentary Swiss Federal Media Commission, an inaugural member of the Swiss Young Academy, and a lecturer at the Management Center Innsbruck as well as at EPFL.